Huawei Technologies has today kickstarted the 2020 round of the Seeds for Future program aimed at nurturing ICT talent in Uganda. The 1-week intense training will be conducted online due to the current COVID19 Pandemic.
Through live broadcast sessions hosted from 7th September to 11th September 2020, Selected students from various Universities will receive robust training in IOT, Cloud Computing, 5G, Artificial Intelligence, Big Data, and Virtual reality.
Seeds for future being Huawei's flagship corporate social responsibility (CSR) dedication. The program's top students will be awarded several prizes with a grand trip to China as the pole goal for every participant. Additionally, Job and Internship opportunities come in handy for multi-talented students to put their skills to work.
According to the Huawei Uganda public relations director Mr. Gao. The Seeds for Future training will last for one week and students are required to stay at home and study conveniently with e-learning tools.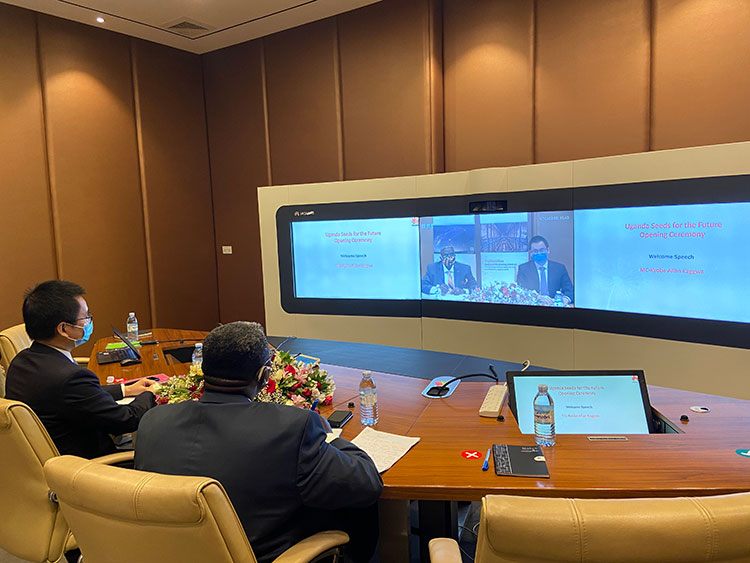 "During this one week's program from 7th to 11th September, the students shall be trained and nurtured in the latest technological trends such as 5G and cloud computing among so many others. We hope that the students utilize this chance to learn for free so that they can translate from seeds to trees and forests that shall be of great importance to Uganda and its ICT Sector. We shall provide them with all the necessary logistics such as data, airtime to keep online," he said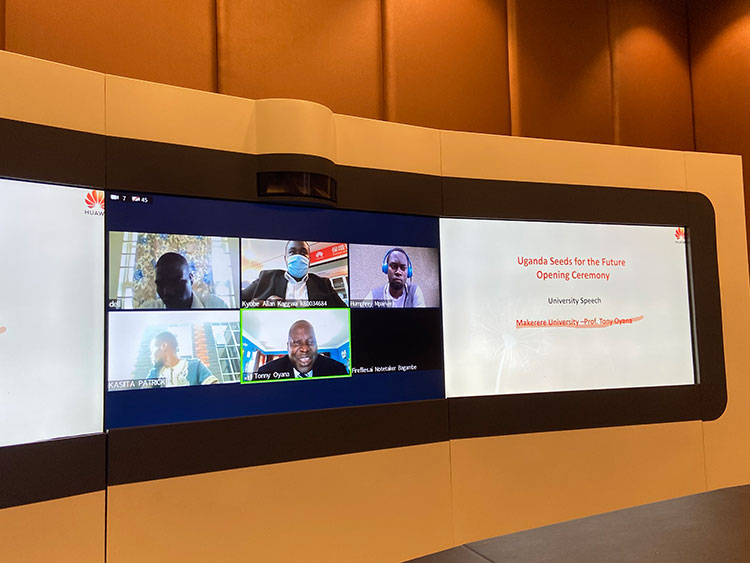 In addition to Gao's remarks, the deputy head of missions to China, Mr. Henry Mayiga asserted that, Seeds for Future is more like China's first stage rocket for technological transfer to Africa and Uganda in particular:
 "The Seeds for the Future project is coming in handy to facilitate the technological transfer by way of boosting ICT Usage and capabilities in Uganda, Africa, and the world at large. I can only say that Huawei is helping to further cement the superb and robust Sino-Uganda relations whose strong foundations.," Mayiga said.
Every year, over 10 students fly to China for hands-on technological training with the latest industry specifics. As of 2020, a total of 30,000 students have participated in the Annual Seeds for Future competition.
But due to the current COVID19 Pandemic, the campaign has taken an alternate path by bracing e-learning which that be leveraged by students during this period.
Hence, as confirmed by the Huawei Uganda Managing Director Mr. Gaofei. This year's round of the program is tamed at promoting continuity without any boundaries or limitations for students across Uganda.