Last week, Startup Uganda launched the 2022 Uganda Innovation Week (formerly Kampala innovation week) set to run from 22nd to 24th November 2022 at Mestil Hotel Kampala. Projected with the theme "Uganda's Entrepreneurial Ecosystem: Unlocking the missing Links", the innovation week will focus on bringing together solutions from across the country, and not just Kampala alone.
Previously branded as the Kampala Innovation Week (KIW), innovators from the central region and mainly the Kampala domain benefitted from their participation. Now, the rebrand to Uganda Innovation Week (UIV) seeks to give all startup owners in Uganda platform to show case their innovations as the Startup Uganda Vice Chairperson noted.
"The country's innovation landscape stretches far beyond just the city of Kampala, and we thought it was high time the innovation week actively recognized that.

We are looking to get startup ecosystem stakeholders from all across the country involved in the crucial discussions we will be having at Uganda Innovation Week, and this move towards inclusivity will assist with that agenda."

Jean K. Makki, the Vice Chairperson, Startup Uganda
Inspite of active growth of the startup ecosystem in Uganda that has seen the country join the Top 10 list of fastest growing startup ecosystems in Africa, there is a need to encourage innovation and support more entrepreneurs in the country as amplified by the 2022 UIW theme Uganda's Entrepreneurial Ecosystem: Unlocking the Missing Links.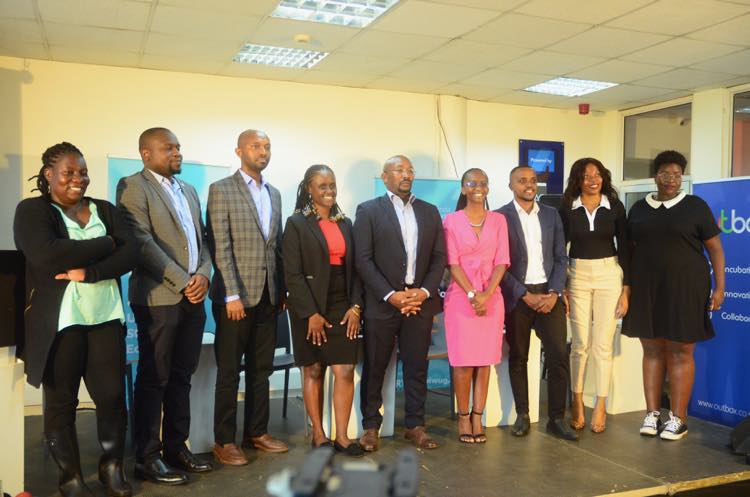 To attract entrepreneurs across the country, Startup Uganda is running a video challenge through which shortlisted innovators will be able to attend the Uganda Innovation Week in person and engage with multiple mentors, entrepreneurs, and thought mentors.
Startup Uganda is running a video challenge that will allow shortlisted entrepreneurs from across the country to attend the event in person and engage with different thought leaders, mentors, and fellow entrepreneurs.
In partnership for the Uganda Innovation Week, Startup Uganda has a coalition with United Nations Capital Development Fund (UNCDF), International Trade Center (ITC), National Social Security Fund (NSSF), and Village Capital to host the event in November this year.
Panel discussions, masterclasses, and workshops will feature at the event through which innovators will contribute to the theme attracting engagement, formations and networking with other entrepreneurs at the Uganda Innovation Week (UIW).