The Africa Fintech cruiser has for the past few years been on a maximum 6-speed rise. As startups continue to brace this league for more innovative ideas, further development of Fintech systems on the continent will broaden delivery and use of financial services by all classes of people. And guess what? the 2019 Fintech Festival is crossing over to Uganda and this will educate more usage of tech-powered solutions on the continent.
Remote area situated citizens usually avoid network affiliated financial systems with less access to banks and literacy to ordinary systems at a point when Mobile money tax became a thorn in Uganda. Mobile Money is one of the key Fintech systems that telecom companies are using to create and innovate more products for low enlightened citizens.
As a matter of fact, Fintech startups are on a fast-rising streak in African counties like Uganda, Kenya, and Nigeria. In Uganda, you can't fail to mention solutions like Payway, Xente, Chap Chap among others that are battling to increase the financial inclusion rate in a Momo tax period.
Luckily, Uganda will be hosting the 2019 Fintech festival that we believe will highlight the key Fintech developments in Africa and on the local scene. The Festival is the first of its kind in Uganda after the annual conference usually hosted by Bowmans in Kampala and other African countries.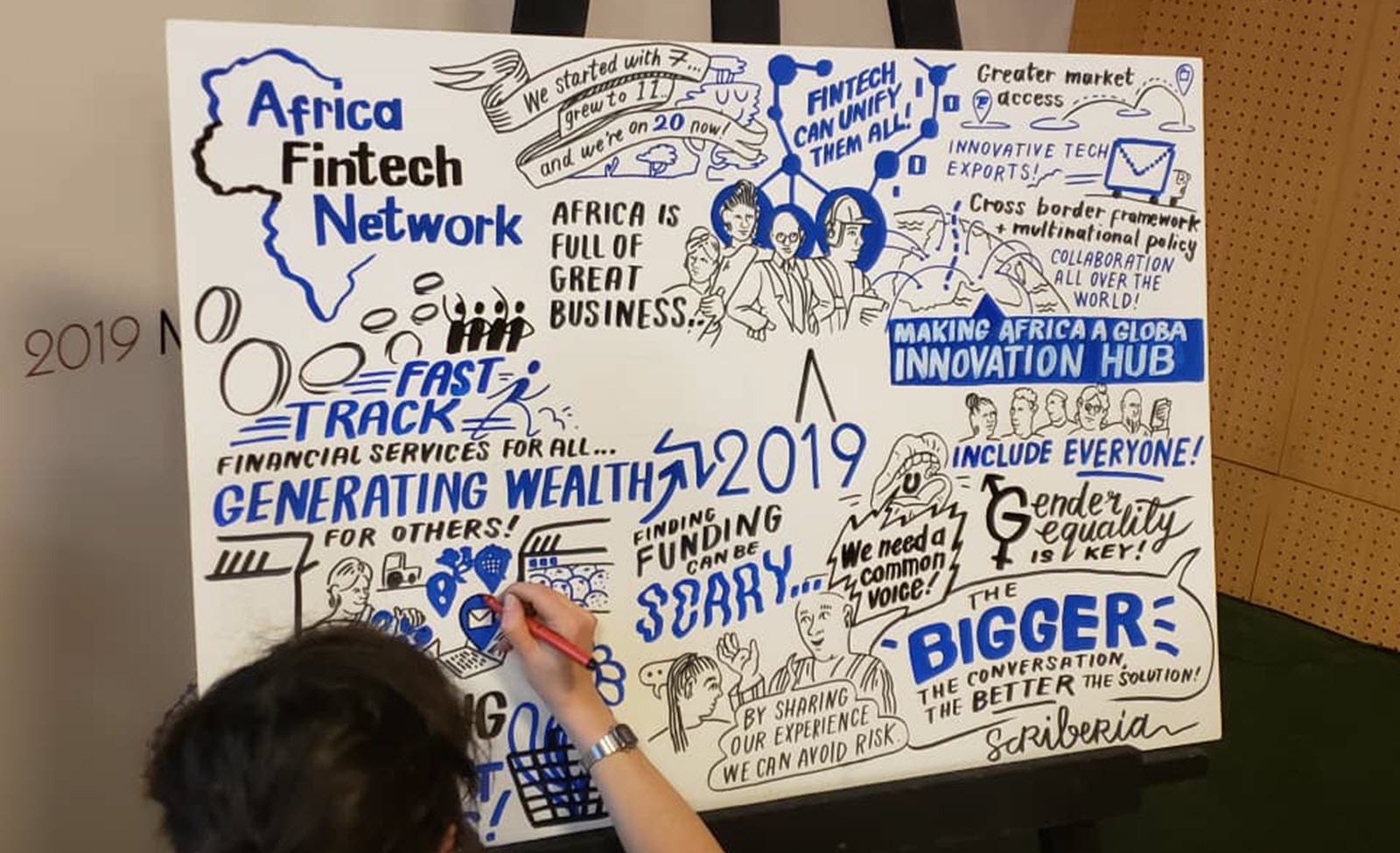 The Africa Fintech festival will be hosted later this year at Kampala Serena Hotel in November after an announcement by UNECA executive secretary general Dr. Vera Songwe. In this Festival, all we expect to see is a podium finish for Fintech startups relying on the internet with end to end business models the same way banks are bumping into mobile apps to ease online banking.
In 2019 so far, Fintech solutions such as the ever erupting blockchain powered cryptocurrencies that were recently braced by an entry by Facebook are on a much inclusion streak as compared to 2018. This can be further evidenced by MTN's OPEN API Challenge Cashless solutions that will be supported through an accelerator programme and funding to spice up all internet powered solutions.
Basically, the African Fintech festival will be one of the best grounds to exhibit excelling financial solutions relying on technology. So, this is a festival that will further brace solutions we've always seen pioneered by banks and telecoms in Uganda, but this time around with a continental texture.