UCE results were released last week by the Education minister Janet Museveni and Pro Mary Okwakol. However, you may wonder how you can get your results easily without incurring any transport costs to your school. Here is how you can get your S4 UCE results via phone easily.
UNEB is expected to unveil a shortcode where candidates can just dial and access results with ease without any complicated methods. Maybe they should develop a UNEB app strictly for accessing student results. Nevertheless here is the current method you should use to access your UCE Uneb results.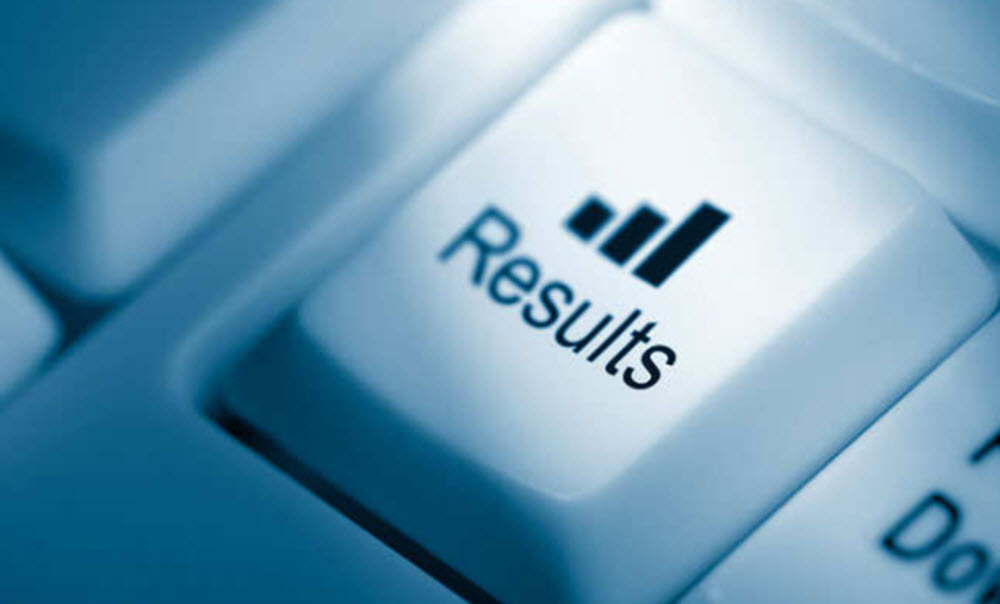 Accessing UCE results
To access UCE results. Go to messages on your phone and type UCE [space] Index No and send to 6600. Just like you shall get your UCE results directly to your phone. You can also use the same method to access P7 or even S6 results
Example of UCE message structure: UCE U0022/301 and send to 6600
On the other hand, UNEB withheld over 4500 student results as our sister site reported. Therefore receiving your results should not cost you your life as a set of students died on their way to school for results pick up. However, you can sit back and simply send your index number using the above procedure which costs you only UGX 500.