This is the smartphone era with high hopes of crutching the best technology roots to more futuristic developments. Buying a budget-friendly smartphone is one of the hard tasks that may take you some good time to ride up with, but this can't be a task if you search every closet range all the way from top tier manufacturer devices through the mid range coupe and the low range tier for a perfect match.
Among the key smartphone manufacturers, you should juggle with incase you're searching for that perfect budget friendly release include Itel mobile, Fero and Tecno mobile in the queue. However, Itel leads the low range pike with a higher margin than any other manufacturer as we've had a couple of experiences with their smartphones like the S13 and the most affordable A series release in the A16 fashion line.
Itel A16 as your budget line companion
Unlike most smartphones we've seen in 2019 including foldable versions like the Galaxy fold and Huawei Mate X. Price is one key value attached to these and they the price tags seem to scare many from cruising with one of these in the right chamber. However, like it or not considering an Itel smartphone revokes the price burden off your pockets and getting close to the same features vote as per the statistics.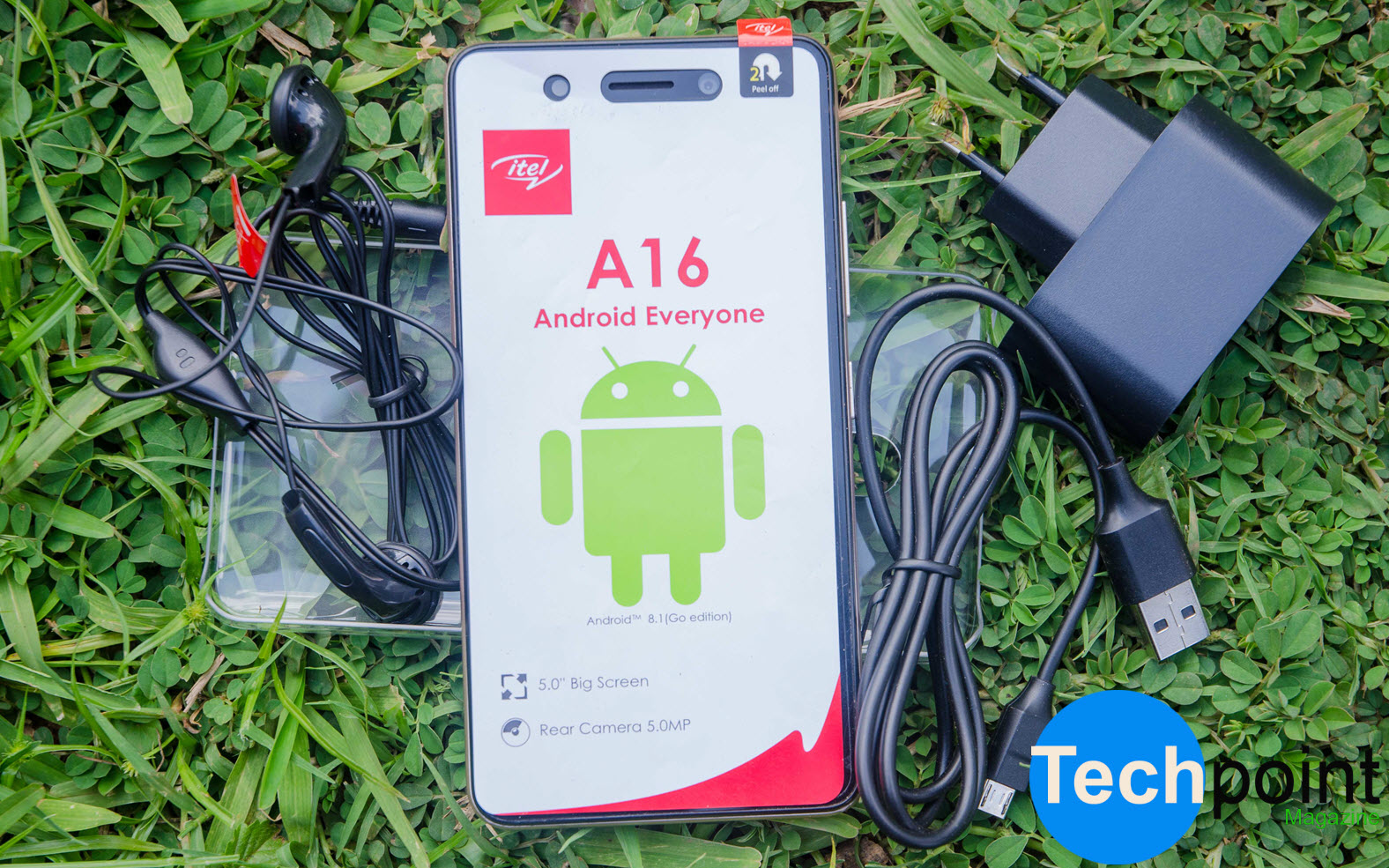 It's by this cruiser that the Itel A16 is one of the latest A series companions you can consider riding with as we took the veil off some of the features it packs to its name. Furthermore, except that it has a few largish signs once it runs high resource apps like Call of Duty for mobile, the A16 is one smartphone to help you control your social networking life in this Ott tax axed age.
In a nutshell, you can run your Whatsapp account, Facebook and Twitter on such a budget-friendly smartphone without hiking up any capacity boosters, but by simply riding on the power of Android Go 8.1 packed to the A series 16 dominator. Henceforth, in case you still own a feature phone and willing to joining the smartphone world, consider upgrading to an Android Go release as your first option in the low range tier.