Ride-hailing services in East Africa are a blowing storm of change that has seen the likes of Safeboda & Taxify crossing borders to extra markets. Busy Boda is a new Kenyan based ride-hailing service that is focused on introducing new twists to the industry.
In a story by Sauti Tech, Busy Boda is a startup by 2 intelligent students Atharva Tembhekar, 20, an electrical engineering student and Vaidehi Tembhekar, a 22-year-old graduate of chemical engineering.  The two siblings came up with their boda hailing idea straight from scratch aiming for the topmost slot.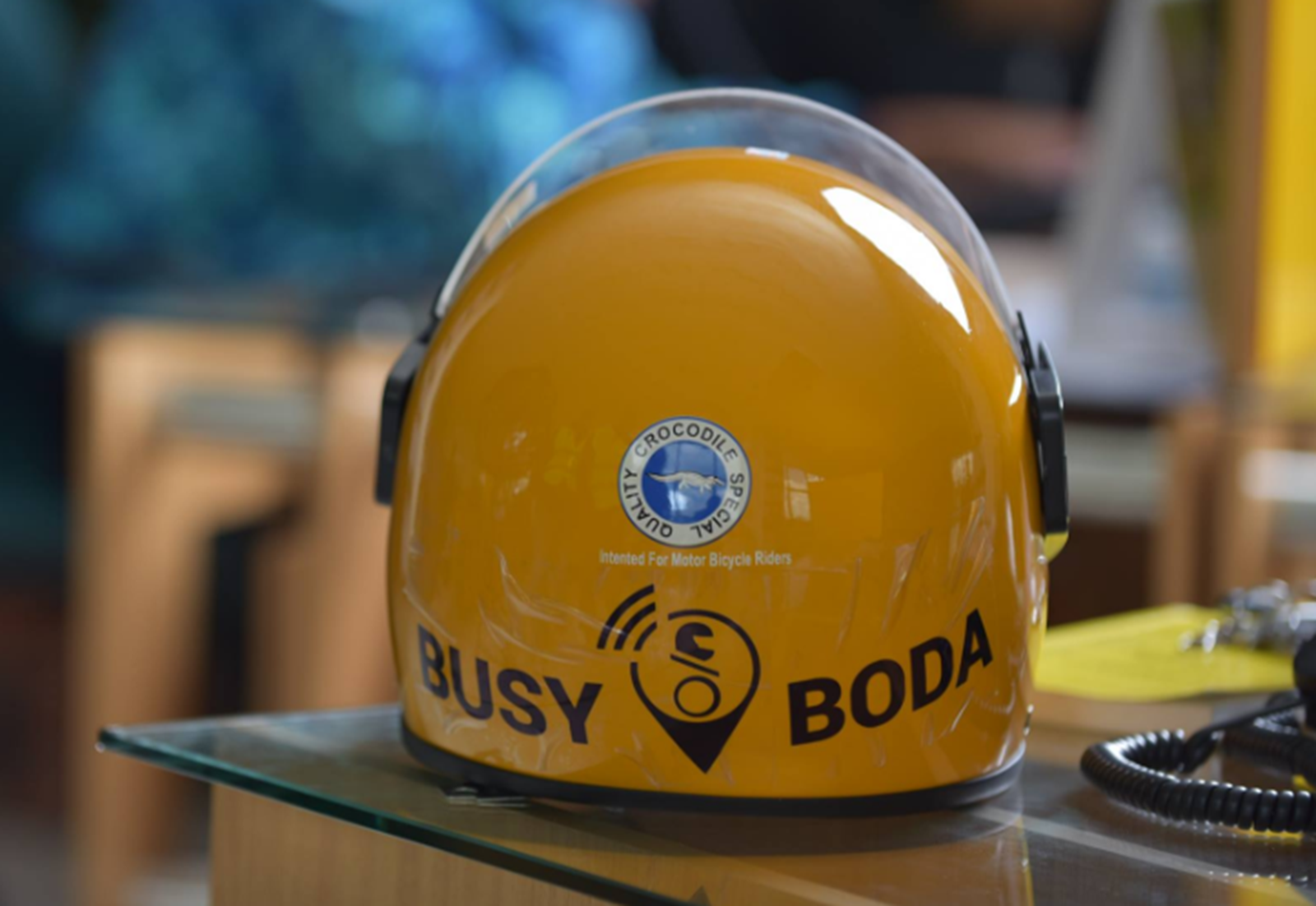 In Kenya, Busy Boda joins Safeboda, Taxify boda, Mondo ride and Sendy as Uber is planning to also launch it's Uber Boda service in the country. While Uganda has the same services excluding Sendy and incrementing Dial Jack boda on the list. Busy Boda will face stiff competition for the topmost slot in a bid to cross borders.
The Busy Boda promise
Joining the competitive boda hailing industry. The founders of Busy Boda landed on the true tweaks of enticing riders to the service with exclusive features & unleaded packages. Busy Boda which is for now offering flexible payment plans and insurance to riders compiles up two of the best beginner features offered by Uber & Dial Jack in Uganda as the two founders inked.
"We noticed that a large number of riders did not have a high disposable income to pay for essential services such as insurance, courier licenses etc.," the siblings to TechMoran. "We address this issue by giving riders access to value-added services at affordable rates with payment plans in the form of installments.
According to Busy Boda, changing the lives of ordinary riders is what the company looks up to at the moment amidst the tight competition. In addition to their affordable packages, the firm is focused on training drivers how they can manage their finances given the fact that signing up for the service is as easy as downloading their app.