Did you know you can call an Uber without necessarily having a Smartphone? Thanks to the evolution of mobile and web apps, you can easily schedule or book an uber trip without touching your phone. However, internet connectivity is a must-have since Uber uses location and internet connectivity to link you with the nearest driver depending on your location.
This can be achieved by using any Internet-connected device with a browser which could be your computer or alternate smartphone without the uber app installed. In fact, you can call an Uber off your main smartphone app, and book a second trip with a different account on the same smartphone by simply adopting the No-App formula.
To get started, you simply need to have an Uber account, then, you must also have access to your registered phone number since Uber sends a one time pin (OTP) to it as confirmation for your non-usual app login. Once logged in, you will be able to see nearby Uber drivers and schedule your trip with ease by entering your destination and pickup points.
How you Call an Uber without using your Smartphone App
Visit m.uber.com and enter your account phone number
Uber will re-send a One Time PIN (OTP) to your number, enter it correctly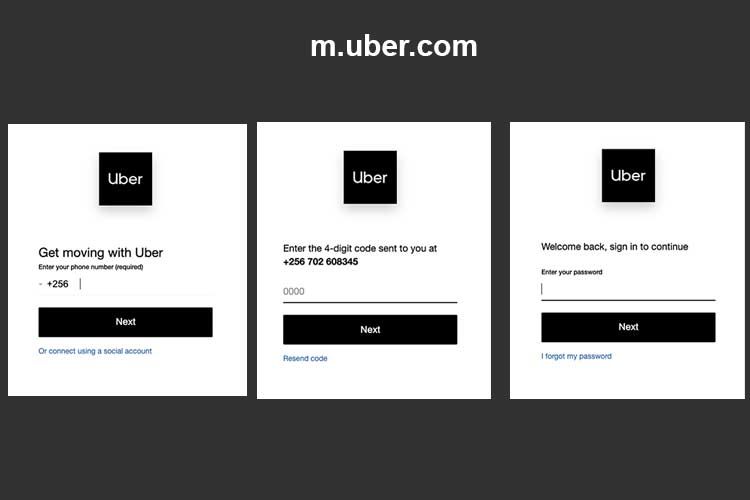 Then, enter your password if at all your account is password-protected
Then, Uber will redirect you to the trips booking dashboard where you can choose to schedule and call an uber near you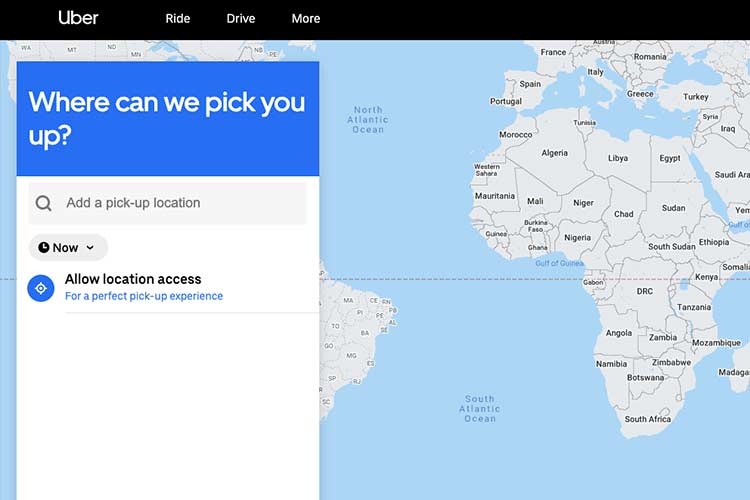 DONE: Enjoy Uber without using your Smartphone App
All in All, you can call an Uber through reliable methods like through the App or official web application as listed in our guide. Through the same methods, you can also order a Lyft pickup or Bolt trip with ease. You simply need to know your account credentials to get going with an instant trip you would have orderred with the official smartphone app.