Isimba Hydroelectric power station is a new electricity generation dam that was unveiled last week by President Museveni. Amidst the environmental shortfalls and technical flaws, Isimba dam joins its fellow electricity generation tolls at Bujagali, Karuma and Owen falls in lighting up the country grid.
Given the fact that Isimba Dam will spike the volume of electricity available to UEGCL (Uganda Electricity Generation Company ), should we expect to see the electricity prices go down with a new rate per unit? It's a question every Yaka subscriber would love to get an answer on.
By the time Bujagali popped in as another hydropower alternative to sweeten the amount of electricity produced in the country. UEGCL prophesized a reduction in electricity prices once the dam started operations. However, the prices instead borrowed a shooting high streak with no chances of a reduction by UMEME.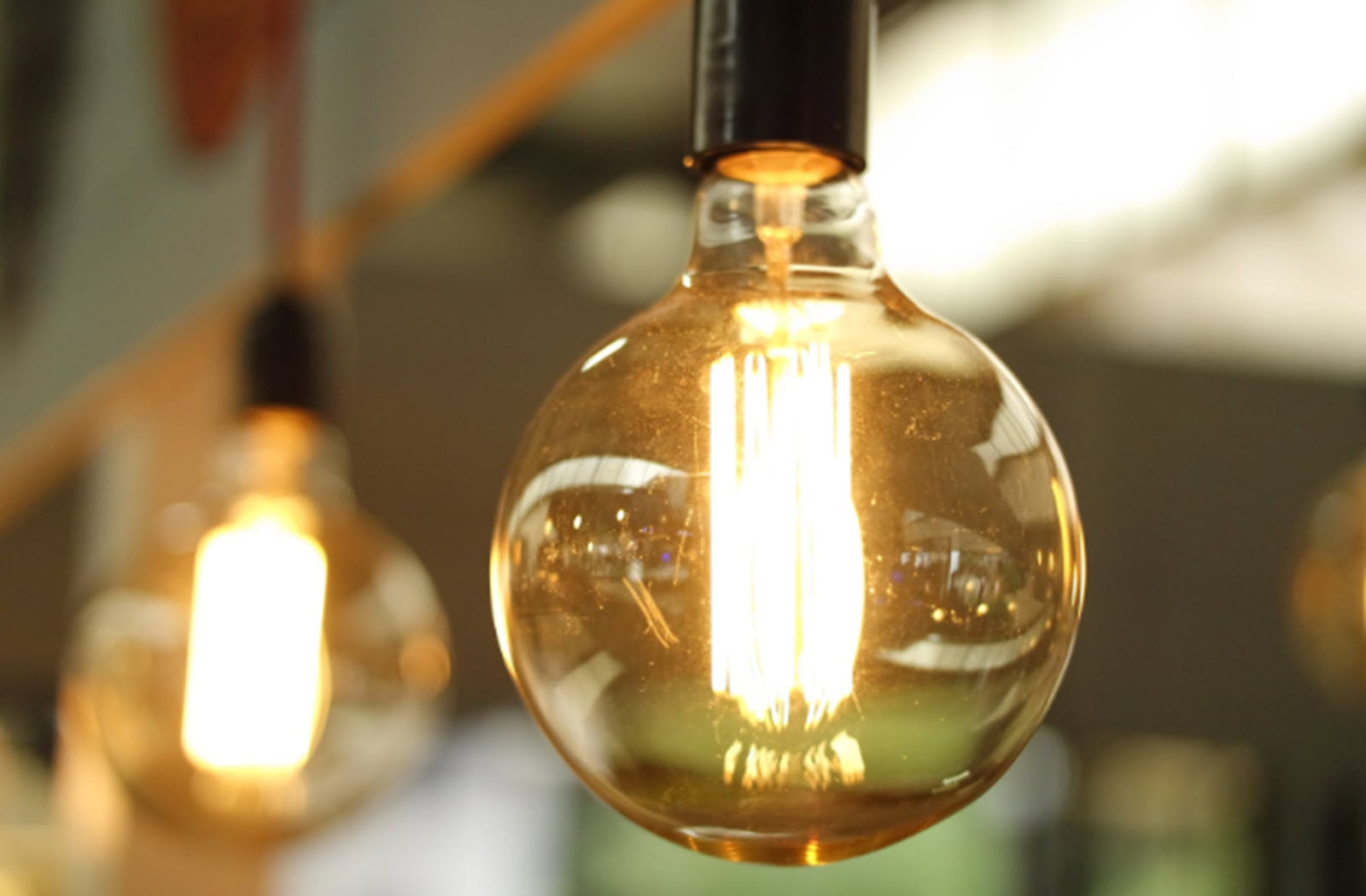 Well, was the Bujagali project just unfit to lower the prices or the Isimba dam is all we have been waiting for to see a reduction? The regular price of a Unit of electricity craves at approx 700/=. But annual reports indicate an increase in the cost structure every year. Luckily, authorities have speculated that the Isimba dam will reply to the price factor replacing the Bujagalai craze on electricity prices in Uganda.
[totalpoll id="6652″]
The Isimba Power Dam adds 1800MW of electricity to the national grid, and all we hope to see is an average price buff back to the consumers. Additionally, the dam packs futuristic standards that will see it producing more electricity than any other project n River Nile. Hence, should we expect the dam to lower power tariffs or this could be just another bridge like any other with no change in consumer prices?