Did you know that you can convert your hard disk into an external disk without any hard tricks? In most cases, you could be intending to utilize your existing hard disk's free space, or simply want to swap your computer's hard disk to a removable variant you can always swap out for usage in other computers.
Whatever your intention could be, you can convert your hard disk into an external hard disk affordably as compared to the cost of a factory-built variant. In most cases, factory-built external hard disks are more reliable, but cost higher as compared to the cost of converting your existing hard disk into an external.
As a precaution before converting any of your existing hard disks into a fully working external version, you need to keep note of its filesystem and storage. The hard disk filesystem allows you to safeguard your disk from any potential hard clean since some file systems may not read when plugged into a different computer.
More so, when a hard disk has a boot time password installed to it, you can't read it on any computer once converted into an external hard disk. Instead, you have to re-install it in a computer and remove the boot time password through your computer's BIOS setup.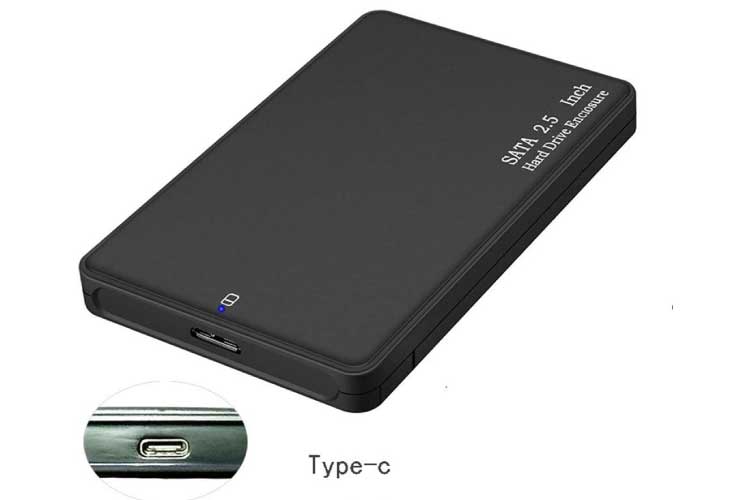 For Mac Hard disks taken out of a Macbook or iMac, the format too may fail to read on a Windows 10 computer since Windows doesn't support the Apple filesystem format, this means, once you convert your hard disk into an external hard disk, it would only be able to read on fellow Macbooks or iMacs.
Aside file system types, the storage capacity of your hard disk matters. Depending on your intended external hard disk capacity, you should keep in mind your current hard disk's capacity as a key factor to note for your new external hard disk capacity.
Nonetheless, if you know your current hard disk filesystem and storage capacity, you can then convert it to an external hard disk by purchasing a cheap hard disk casing of your choice. Most online shopping websites sell these depending on the Port standard and file transfer speeds. Currently, a USB 4 Port case would deliver the best speeds.
Steps to Convert your Hard Disk into an External Hard Disk
Take out your Hard Disk from your Computer
OR Simply ready it for casing by cleaning it (if purchased separately)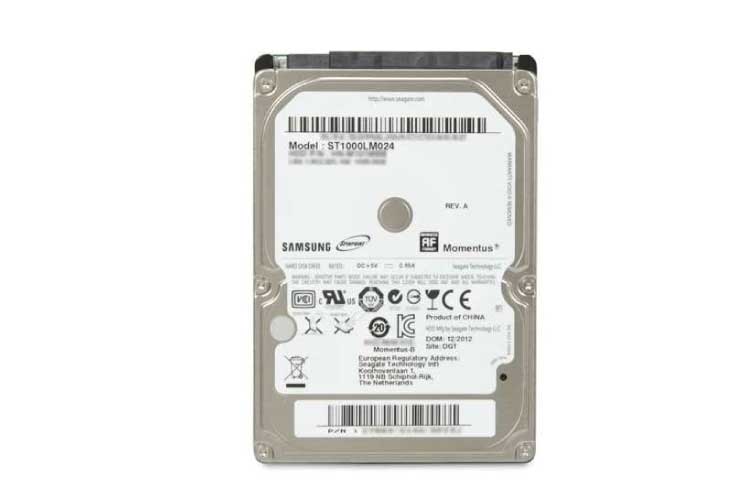 Then, Buy a Hard Disk casing from an eCommerce website like Amazon, or locally at computer accessory shops
Based on your budget, you can buy a Hard Disk casing with a USB 2.0 port, 3.0, or USB 4
Once Purchased, Open the Hard Disk Casing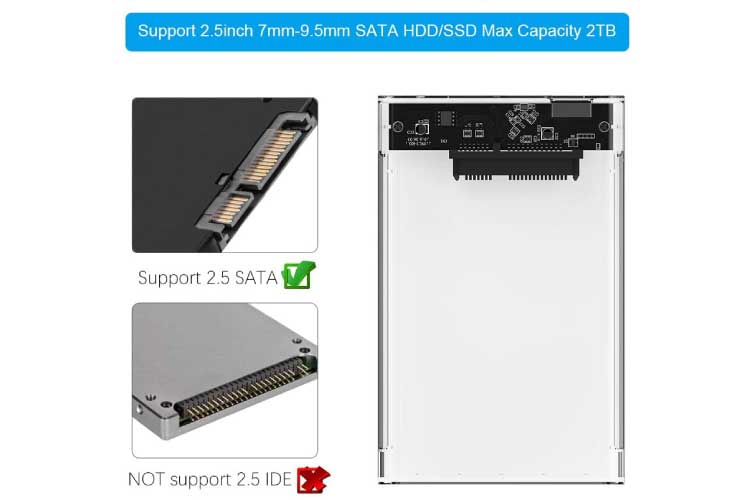 Focus on the embedded plastic ports inside the case and insert your hard disk correctly
Once your hard disk fits into the dedicated casing ports, close the case back to its proper shape
Once closed, Insert the Hard Disk Casing Cable that shipped with it
Then, Insert your the USB Cable into your computer to confirm if the hard disk reads without errors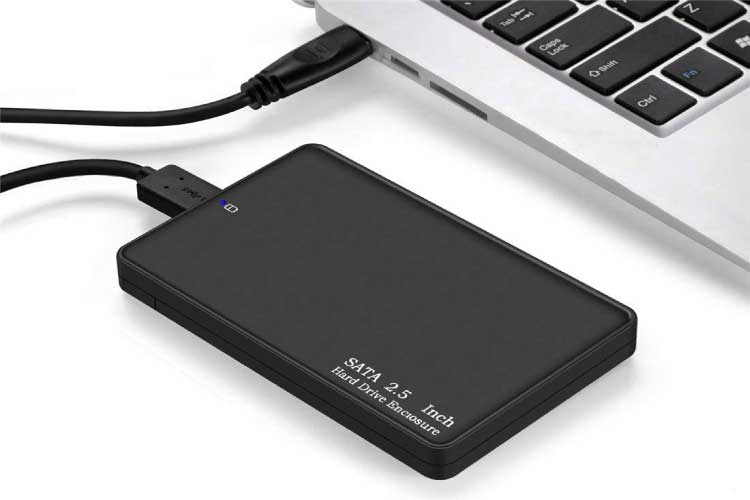 If your hard disk successfully reads on your computer, congratulations! you just created your own external hard disk
DONE: You can always use your new External Hard Disk to store files or even backup your computer files with ease.
So, the next time you think of buying an external hard disk, think of creating your own based on your preferences and port standards. This gives you the power to determine how fast and how big you wish to store data on your external hard disk without any limitations.
Commonly, Factory made external hard disks come with a couple of limitations which are majorly storage based. But if you purchase a naked hard disk, you can save up to 90% in costs you would have incurred in buying an already built external hard disk from a computer accessories shop or online via eCommerce sites like Amazon, Jumia, Jiji, among others.