Dial Jack is a new boda hailing option everyone is yet to see by the end of this week. Announced through their official Twitter account. The new Boda hailing service looks more like Taxify Boda with its green attire but with extremely new amazing Customer service tweaks.
Safeboda, Taxify Boda, Uber Boda should clap for a new prospective contestant ready to enter the Ugandan market competing for the Huge Kampala Slot to give riders a maximum traffic beat comfortably on a Boda Boda. Dial Jack's launch in Uganda will make it the 4th legal Boda hailing app you can install on your phone each time you feel like taking a ride around the city.
The Dial Jack app, What you should know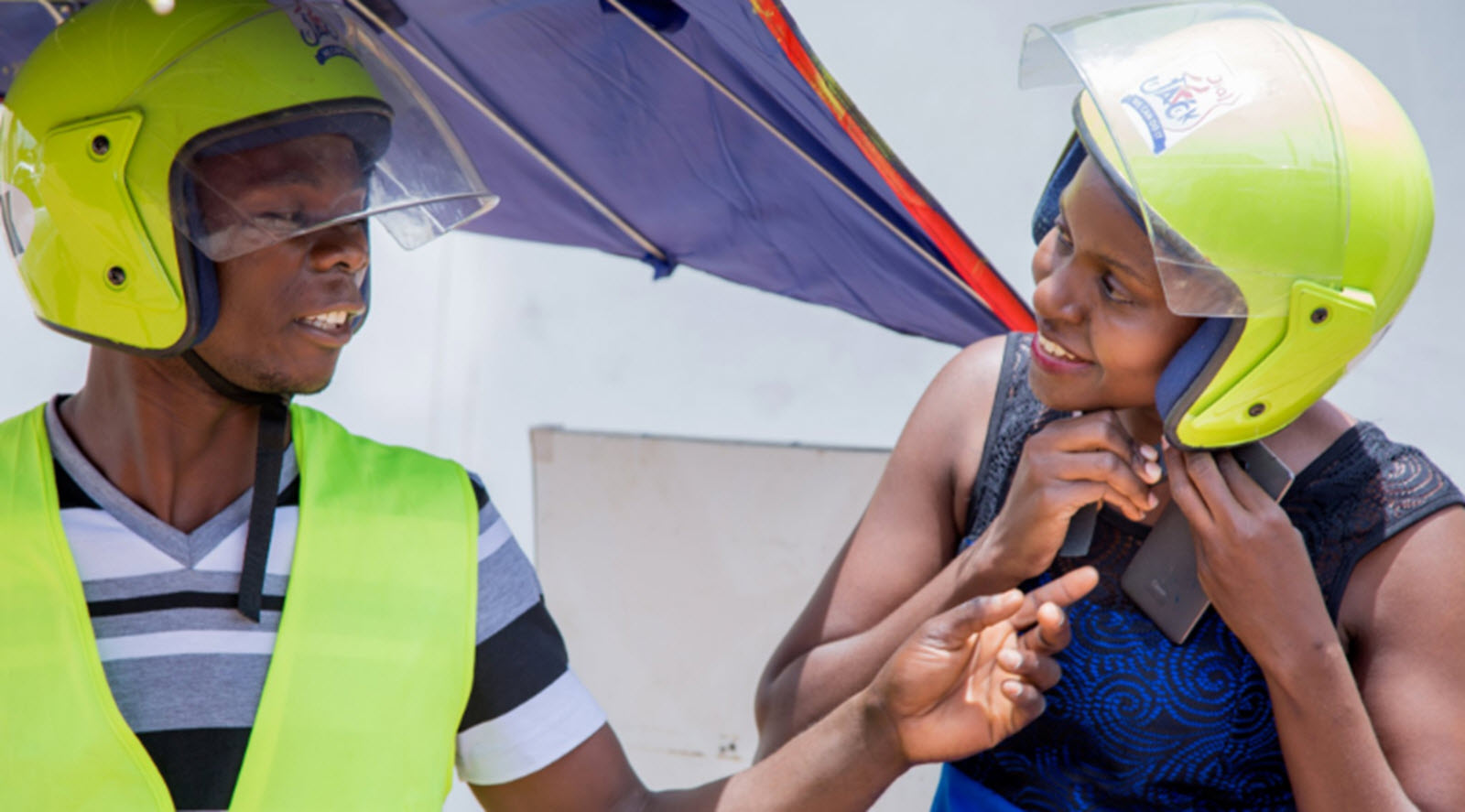 Now that Dial Jack is one Green brand set to mount more pressure on the already existing apps. The service offers riders with a free Umbrella to move with offering a great solution to the heavy rains and hot sunshine on the Equator boarded city.
As safeboda previously slashed its prices with a big bag, Dial Jack promised free rides and discounts of up to 50% for the next 1 month meaning the service is here to stay.
Keeping in mind that we have 3 services on the market already, How will Dial Jack rise up to the ranks with its ultimate Boda hailing service on the line? Share with us your thoughts below.