Flat TV screens are the most popular home entertainment gadgets retailed in several shops taking the trends list by storm. Hisense, LG, Saachi, Skyworth, and Samsung are some of the most popular brands retailed both online and locally in Uganda. However, these screens are either LED or LCD flat screens with the differences closer to the similarities.
When buying a TV, the packaging box is usually denoted with the brand name and pixels type (LED or LCD) showing the capabilities of your new Flat screen TV. Well, what's the difference between Light emitting diodes (LED) and Liquid crystal display (LCD) Flat TVs, let's find out.
LCD TVs
Liquid-crystal-display televisions (LCD TVs) are television sets that use liquid-crystal displays to produce images. They rose popular in the 21st century giving the ordinary colored CRT (Cathode Ray Tube ) TVs a headless run off the high demand market. LCD TVs are thin and light though they tend to consume more power with relatively low contrast ratios plus inferior color gamut.
LED TVs
A Light emitting diode (LED) TV is one that uses an LED-backlit LCD to produce a clear and less demanding display.  LED-backlit displays use the same TFT LCD (thin-film-transistor liquid-crystal display) technologies as CCFL-backlit displays to offer more contrast, a greater color range, and brightness coupled with minimal energy consumption.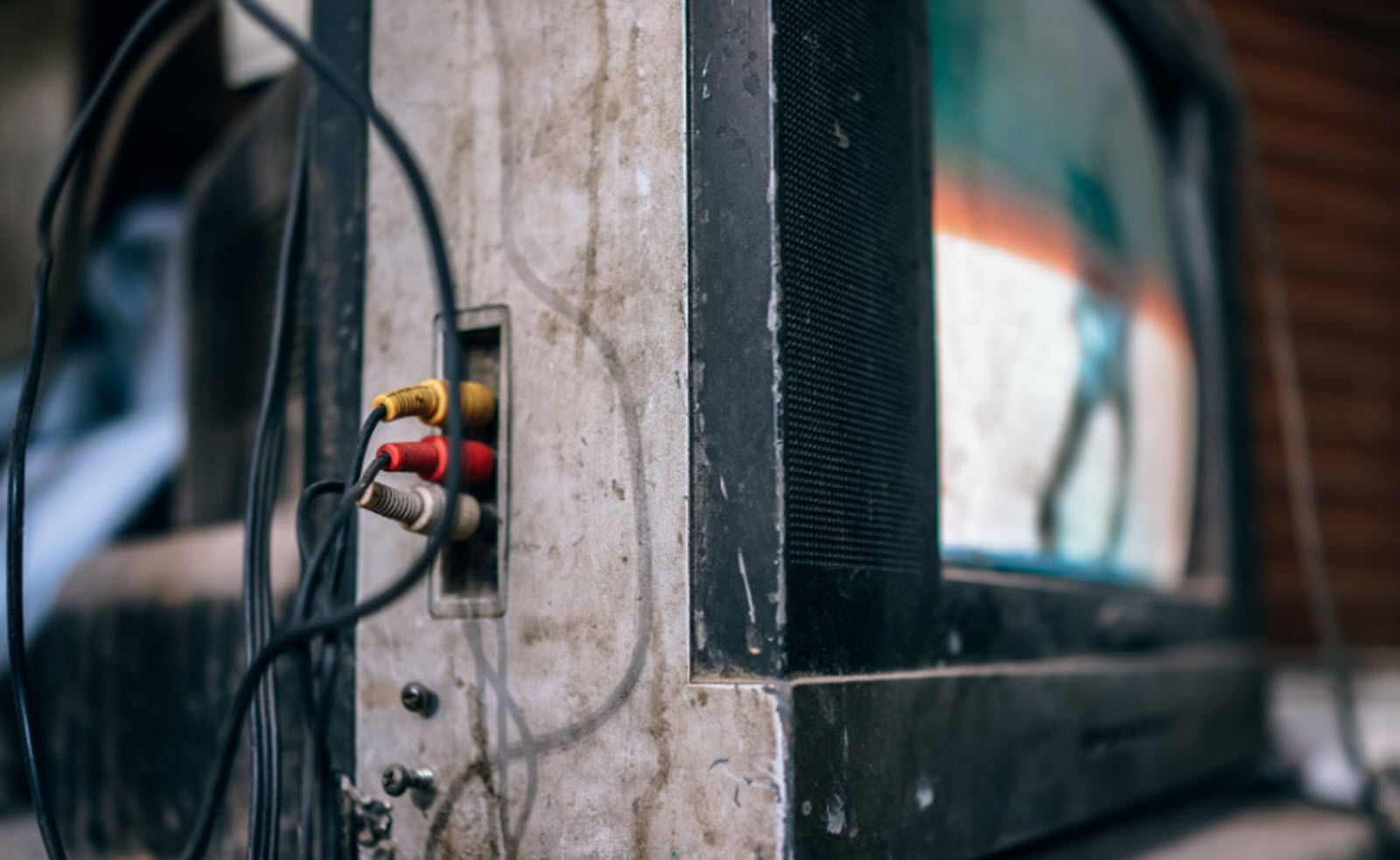 The core differences
| LCD | LED |
| --- | --- |
| Uses Liquid crystals for display | Uses LED backligting diodes for display |
| Poor Contrast ratio of 1600:1 | Higher contrast at a 4,500:1 ratio |
| Consumes More power due to usage per display size and vast mjority of light used to display from screen back | 20–30% lower power consumption and longer lifespan |
| Poor color gamut | Wider color gamut (with RGB-LED or QDEF) |
| They are usually pure glass TVS and can be easily damaged from accidental scratches/falls | better brightness |
| | rapid response to changes in scene (with dynamic backlight dimming) |
| | Very slim (some screens are less than 0.5 inches (13 mm) thin in edge-lit panels) |
Many TVs are denoted with either the LCD flag or LED depending on the manufacturer and make. However, the difference between LCD and LED is close to the similarities binding the two screen types. As a matter of fact, most smartphones contain LED backlight panels to produce a crisp clear image on a phone proving the true capability of LED devices beyond LCD.
The Kind of TV you should buy
Before you buy a TV, look out for the display type of the product box visibly denoted before or after the model name. For instance, Samsung LED UAJ series is a proper denotation that the TV is an LED model. Either way, LCD TVs are also listed before the product model number to identify the display mode of the TV.
Well, LED TVs are the most popular models produced in Full HD, HD and 4K models taking over the market with a higher margin. So, the popularity streak denotes it all that an LED TV is superior from the earlier LCD models reflecting back on the popularity streak taken over from CRT TVs that are now close to irrelevant on market.
Nonetheless, if you have a whole pike of Yaka tokens in your docket, you could consider an LCD. But if you love quality, affordability, and efficiency, then an LED TV is irreplaceable as the best companion in your living room.