GBWhatsApp is by far the best Whatsapp mod ever developed. With the growing demand for GMWhatsApp mainly on Android and less on IOS, the app has become a must-have alongside the original WhatsApp version. Infact, enthusiasts rate the App as the best WhatsApp variant since it has all extensive features every user would want on their smartphone.
Well if you wish to download the latest GMWhatsApp version on your Smartphone, you don't need any special filesystem in order to start the installation process. You simply need to have a Smartphone running at least Android 6.0 and above inorder for GBWhatsApp to work with the best permissions on your Smartphone.
Among the key permissions required by GBWhatsApp include location access, storage, contacts access, and many more which allow you to run the App with fewer limitations on what services you can use. Nonetheless, here is a list with some of the most required permissions upon installation of GBWhatsApp on your Android Smartphone.
Kill Background Tasks
Internet Access
Access Device Location
Access WiFi, Bluetooth, Camera, Mike, NFC
Get Accounts
Read Contacts
Modify Audio Settings
Record Audio
Send SMS
Vibrate
Write Contacts
Write External Storage
Use Maps Services
Download the Latest GBWhatsApp Version
Download the Latest GBWhatsapp Version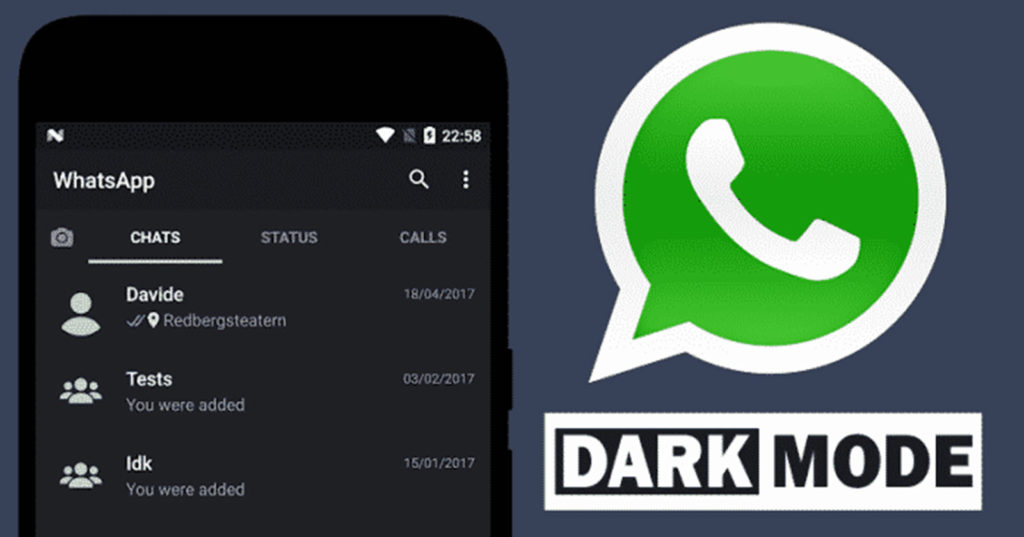 Unlike the regular base WhatsApp application, GBWhatsApp is not available on the Google Playstore. This is due to Playstrore terms and conditions which don't allow clones of apps to be uploaded on the platform and given a green flag to download. But, you can download GBWhatsApp directly on websites like Android comet, Latest mod apks, among others that host the latest genuine Apks of this mod.
To easily download GBWhatsApp for your Android Smartphone, simply use the download button below which will automatically start your download and you can go forward to manually install it on your Smartphone.
How to install GBWhatsapp on your Smartphone
Installing an Android apk is something easy that requires you to have an apk and turning on unknown sources in your device settings. In case you are unsure how to do this, worry, not read about how you can install an android app here.
Well, once you download the GBWhatsApp apk on your Smartphone, simply open the downloaded file and click on it to open it. Once open, you'll be required to allow installation – depending on your Android Operating system version. Then, you'll be able to click through the installation steps to successfully install GBWhatsApp even when you have an existing WhatsApp application on the same device.
However, you cannot install GBWhatsApp directly through the Google Playstore or 3rd party stores since the app is not available there. So, the only way you can get the latest Genuine Copy is by using any of our download links above.
In a nutshell, you should be enjoying GBWhatsApp on your Smartphone in the same fashion as the original WhatsApp version which gives you the ability to have 2 or more accounts on a single device. Nonetheless, once you download the latest GBWhatsApp version and install it, you will be able to customise it with themes, and various built-in options you will be able to access with ease.