Facebook is the world's biggest social media platform with only twitter heading the chase to the top. A few months back everyone was surprised of the Cambridge analytica situations and we must say in Uganda no one invested their time to know what could happen if the same could land during the 2021 general elections. Leaving alone the fact that Voters data was leaked towards Trump's voting in. Facebook once again has accepted the fact that Huawei and more Chinese manufacturers received rights to use its private API that grants them full user data.
Huawei mobile which you must say is a purely chinese based firm and was flagged by US intelligence officials as a potential national security threat is now again in the hot soup as it fetched User data using Facebook.'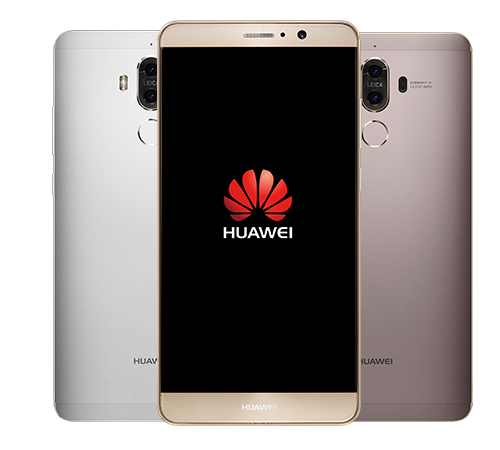 Over the Weekend. The New York times had it that Facebook's habit of giving extensive user data to third parties extended to at least 60 device makers. With Huawei mobile dominating the top of the list. Lenovo, Oppo, and TCL are some of the Chinese based companies that as well received a copy of the said Facebook private API that solely leaks User data.
Taking things to the next level. Facebook went ahead to deny the fact that Huawei is one of the manufacturers that played the Cambridge like trick. However, the Washington Post has it that operatives have now banned Huawei and ZTE devices because as long as more and more data is collected on a device. It can be accessed by apps on the device itself which creates serious privacy plus security risks.