Facebook is set to bid farewell to post likes as a healthy syndrome to save a section of users from mental illnesses. The reveal was made by one of Facebook's very own and its currently in its early roll out stages.
According to Facebook, users tend to rely on likes as a competition mechanism rather than a post ranking structure. It's to this jungle that the Social media giant is choosing to limit the fate of likes before its stretch marks surface online.
The feature has already been tested on Instagram with successful nodes on Video posts. However, the Instagram adoption rate is different from that of Facebook shorting a delay for a quick roll out on the platform, but rather selected users.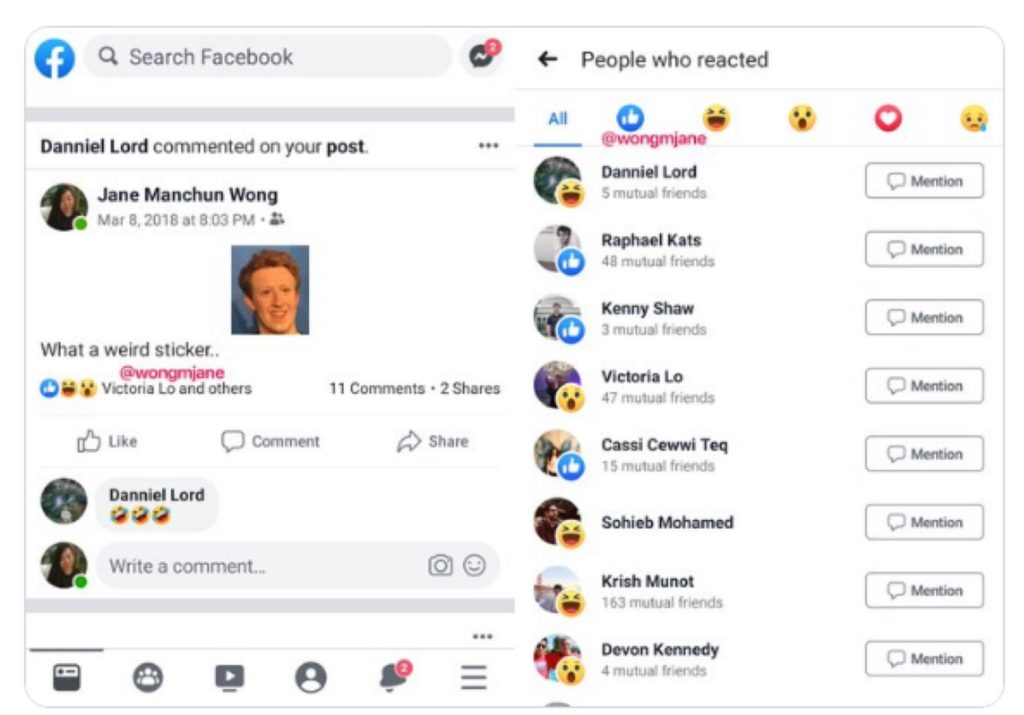 Once post likes are fully eliminated in the Newsfeed section, Facebook will be left with tickling switches of performance in groups that have re-strategised the Social media platform as a max groupie traction zone.
However, even with Like counts phased off the scene, Facebook will tremble with the number of friends liking a post instead of an overall count. Hence, this is a major shakeup for major players like Digital marketers trailing on the platform's Like counts feature and a major health approach by Facebook.