OLX is a buyer to buyer platform that had made itself a name in Africa as the head to head Jumia competitor. Well, the platform will be soon no more after acquisition by Jiji __a Nigerian based online shopping website. As much as you loved the OLX looks with an orange/blue touch to their design, Jiji will rank things up with a full blue touch on a secure platform for real-time buying and selling between registered users.
As a matter of fact, once proper documentation of the transfer between both companies comes to a close, OLX will start redirecting all users to Jiji which shares the same design as the former giant. Interestingly the only thing that will change on the platform is the name as every buyer won't have to create a new account, but rather use the same OLX details.
End of the road for OLX in Africa
OLX is the only platform in Africa which has been a leading choice in each and every country it crosses to. In Uganda, It's directly accessed via Olx.co.ug. The company is formerly owned by Naspers__a South African company which has now opted for an exit route from Africa.
As the negotiations continue to evaporate redirections to Jiji,it's an end of the road for OLX which will now redirect all users to Jiji as the perfect online marketplace replacing the orange/blue shopping platform. Nonetheless, Jiji is one of the best platforms in Nigeria and its expansion wings might soon make it the most visited online shopping portal in Africa.
What you need to know about Jiji
Jiji was founded in 2014 in Lagos, Nigeria by Anton Wolyansky, who doubles as the company's CEO. In 2015 Jiji started a project known as Jiji blog, providing visitors with the information on business, technologies, entertainment, lifestyle, tips, life stories, news the same way Tech Point Magazine does with a technology touch.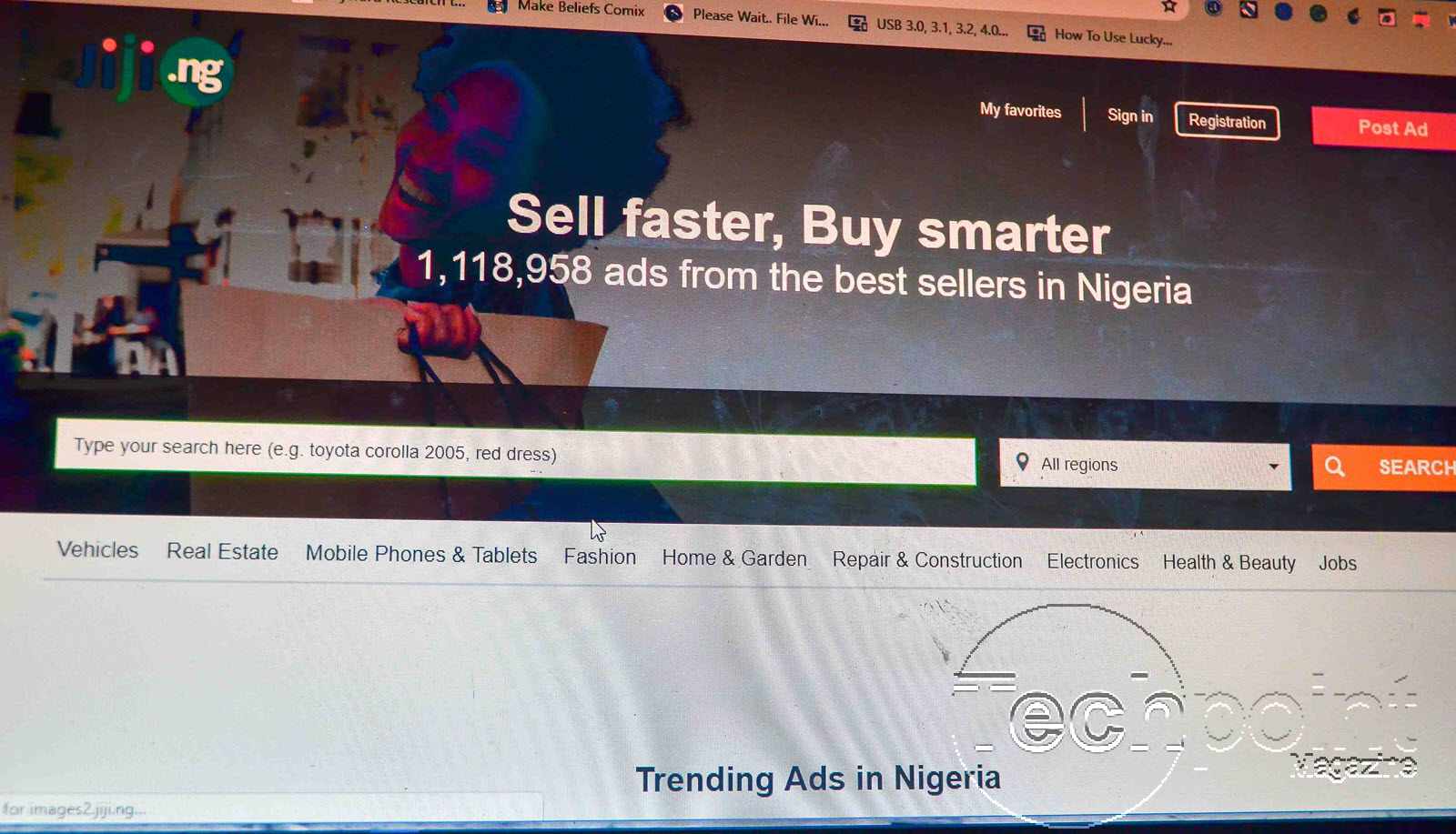 Jiji later lit the E-commerce candlestick with a clear touch on accessibility where Airtel Nigeria customers didn't have to pay data in order to access the service. Since then, Jiji has crossed huge milestones with the best of them all being the 38th most visited website in Nigeria as per the Alexa rankings.
It's to this success that Jiji has taken over OLX which has for the past few years been the best online market place where buyers meet fellow buyers to directly negotiate and exchange or buy a product. as much as Jiji is simply another version of OLX with a much wider domination in Nigeria, It's presence in the OLX flated countries now places Jumia in a hot competition couch than ever before.