Imagine bumping into a situation where your Facebook or Gmail account is hacked using a passwords dictionary. Well, Google Chrome is here to save you from the impossible. In the browser's newest update, you can't use the same passwords on different websites for long before you're actually blocked out.
While Google released a handful of features to this awesome chrome update. We are excited by the fact that Google now cares about your security in the same way Android apps can be tested before installation. However, one thing the developers missed out is the super privileges option which still exposes your passwords through the manager directly.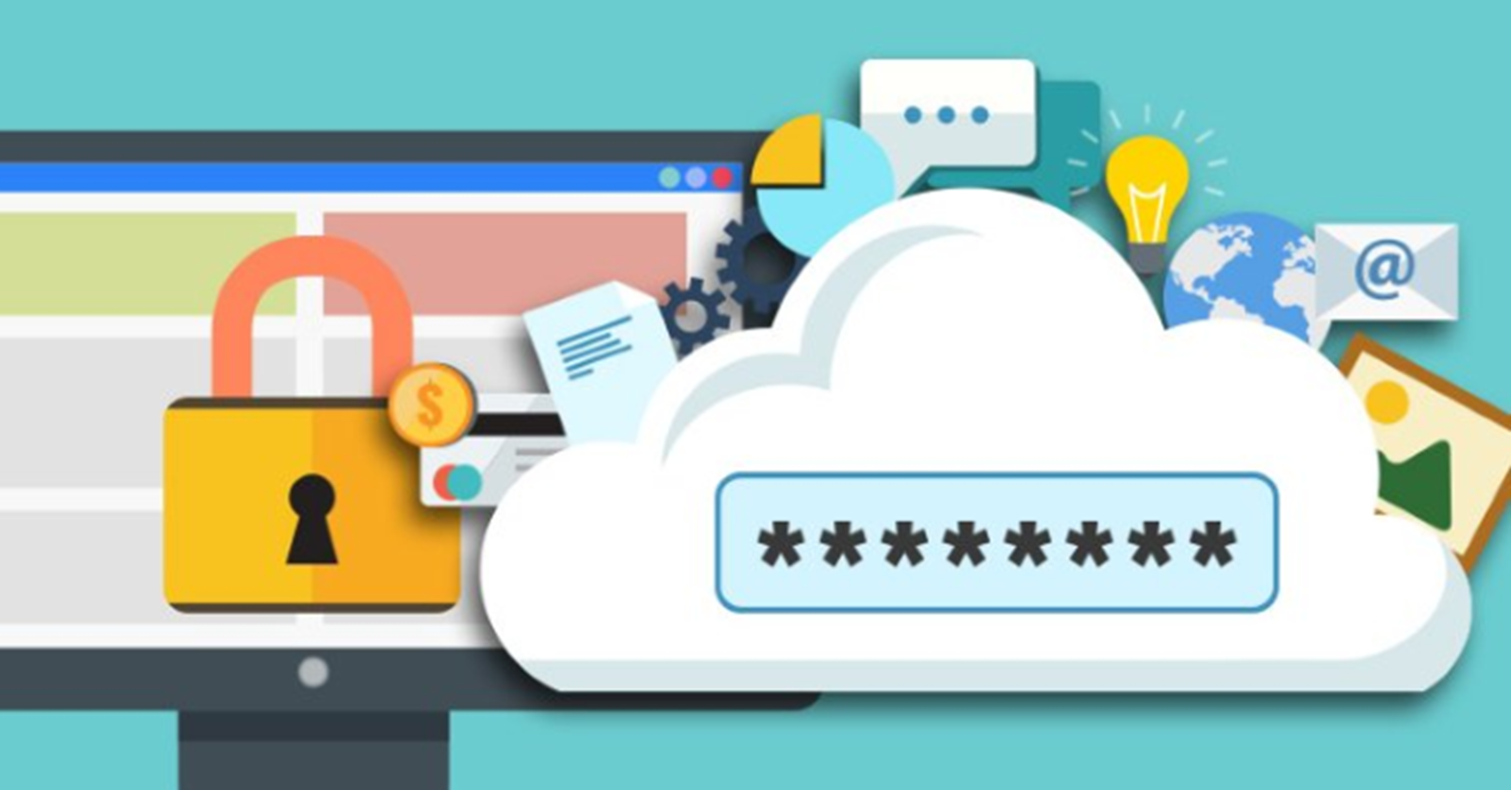 A few weeks ago, Tech rumors had it that Google was rolling out a fresh new design for chrome and one of the core features is the password manager. However much, you tweak around the same password to be saved into your browser as a remembrance key. Chrome's redefined password manager immediately blocks you out without any bugs or complaint forms left for you to submit to the developers.
The impact by Google's new password manager
Chrome users who are actually a majority as compared to the Firefox colleagues now don't have the duplicate blessings on their side. In the newly unveiled password manager, whenever one tries to use the same password, the browser immediately blocks you out in a bid to secure your logins for more better passwords and pins.
Henceforth as much as Google has saved us from the burden of using similar passwords on hacker sighted websites. The impact of the new password mananger on security will see major backdoors closed as Google covers the intersection of security in its top notch mechanisms.