You can now download the Windows 11 ISO file as a beta release for your computer. Succeeding Windows 10, Windows 11 is a blend of the best Microsoft ever presented to its customer base. To make the Windows legacy interesting, Windows 11 still ships with an ISO file you can burn to a Flash drive, CD Drive or External Hard disk to install it on your computer.
Similar to Windows 10, several websites host the Windows 11 ISO File, but most of them have modified versions and like the recently leaked pre-launch version of the OS. Well, today we preview the most original way and sources you can download a Windows 11 ISO file for installation on your computer.
Initially, Windows 11 was not available for download, but with the recent release of Preview Build 22000.160, Windows 11 ISO images are now available for download by all users. With the availability, you no longer have to download the ISO image from unknown sources, but simply visit the Micorosft Website for a Windows 11 ISO file and here is how you can access it.
First, Join the Microsoft Windows Insider Program
First, to join the Microsoft Windows Insider Program, you need an active Microsoft/Outlook account to get started.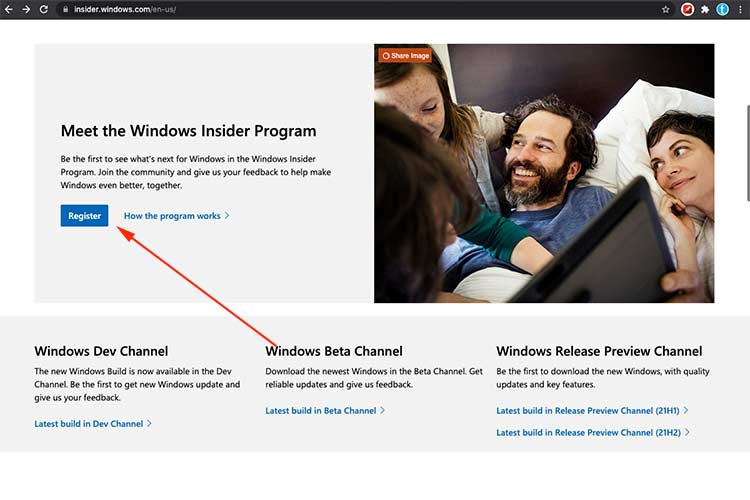 Then, Visit the Insider Program website here
Now, Scroll through the Landing Page and near the Page bottom, click Register
You will be redirected to a Sign in page, click Sign in now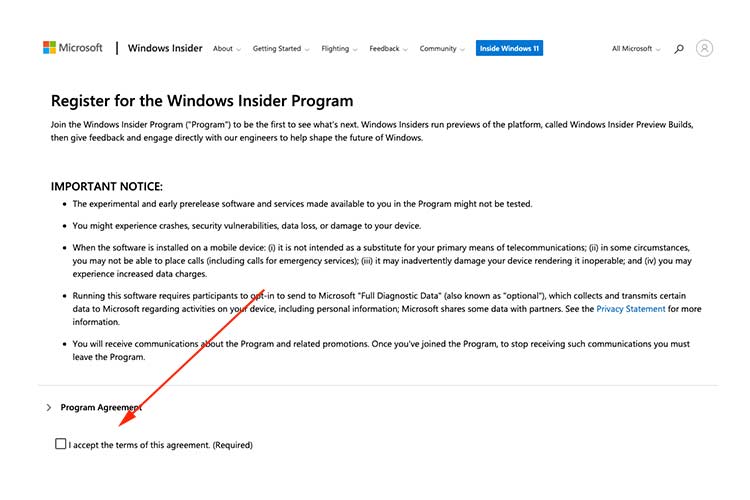 Read through the program's terms and conditions and accept the agreement's terms to proceed
DONE: You have successfully joining he Windows Insider Program, click Flight Now to be redirected to the main page.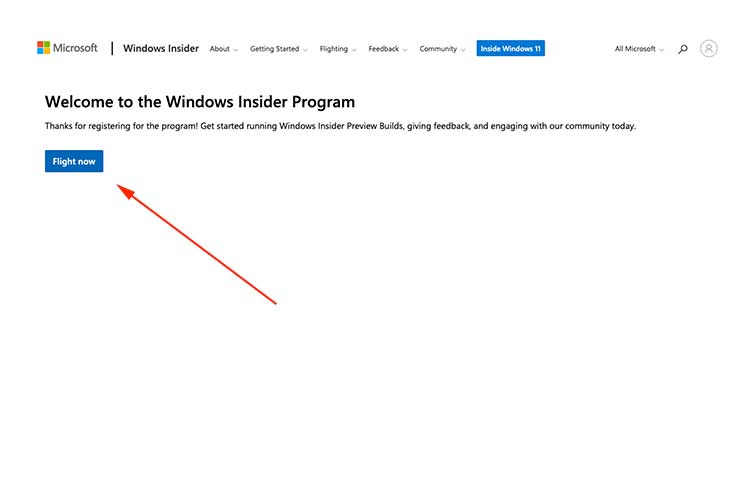 Downloading a Windows 11 ISO File (Image)
Once you are registered for the Windows Insider Program, Visit the Windows 11 download page here
Now, Scroll down and locate the Select Edition section near the footer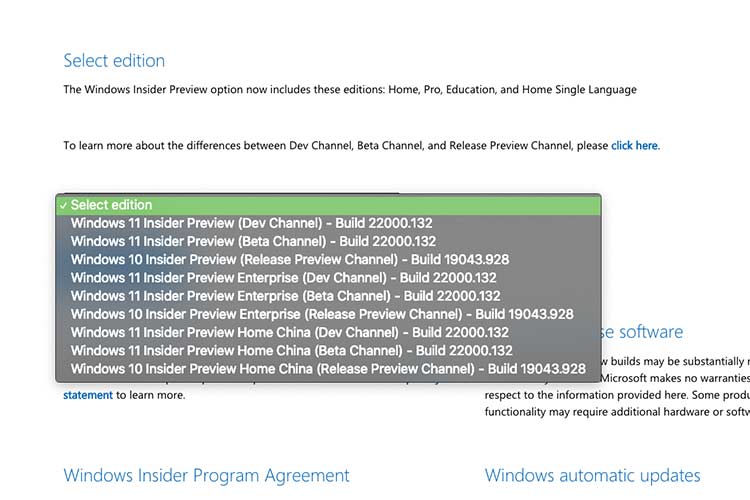 Click the drop down list and select Windows 11 Insidierr preview (Beta Channel). You can choose between Beta, Dev, but of the two, Beta Channel is the best version close to being stabe as oppossed to developer (dev) which contains lots of bugs.
Once your preffered version is selected, click Confirm to choose your language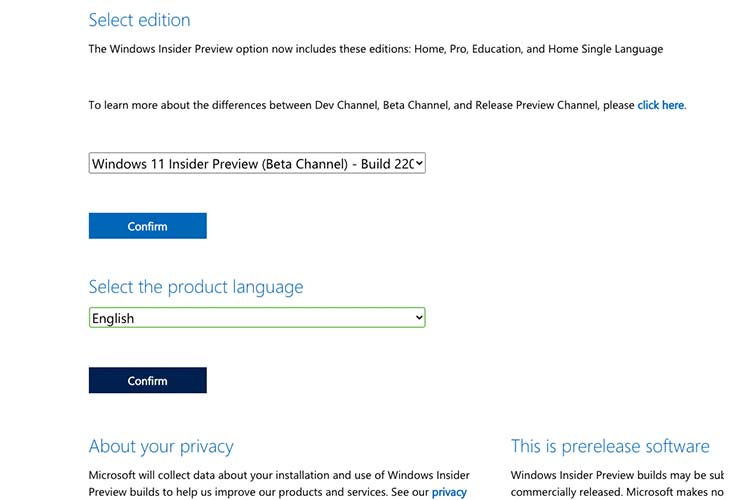 Now, select your preffered Windows 11 package language and again click Confirm
DONE: You will be presented a 64-bit Windows 11 download link active to for the next 24 hours.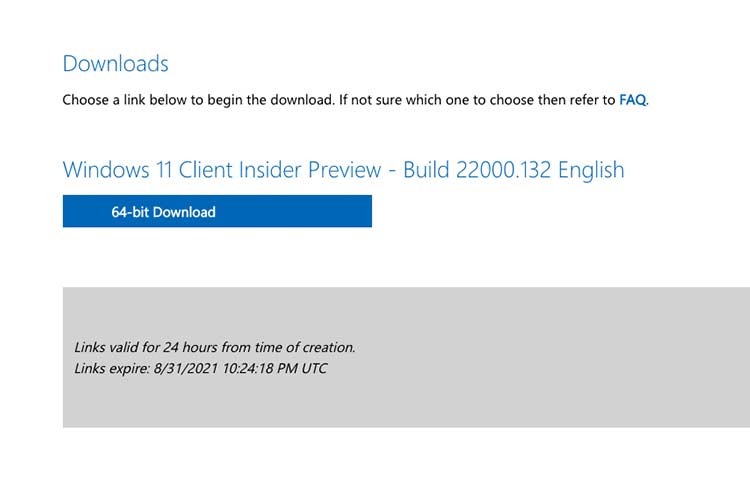 Once downloaded, you can burn the ISO file on your Flash Disk, Compact Disk or External Hard drive for installation on your computer. By default, the Windows 11 ISO image file size is about 5GB, so you must have an installation medium with at least 8GB or more to successfully burn and run the Windows 11 setup on another computer.