Crypto currencies in Africa are still on a low growing scale. Bitcoin remains to be the ever dominant most known crypto currency pulling off an ever rising currency margin unlike any other crypto on the market. That Known! Here is how you can buy crypto currencies easily using mobile money or Mpesa.
Multiple websites exist on the internet for you to buy crypto currencies. But only a few can actually give you the chance to transact using your phone mobile money balance. COin Pesa and Binusu are 2 awesome websites we discovered with crypto trading algorithms. When you use any of the two websites, you as well get a crypto address just in case you didn't have one.
Buying with Coinpesa
To Buy cryptocurrencies with Coinpesa. Visit Coinpesa.com from your web browser and signup for an account where you will as well choose your country. For instance Kenya or Uganda among the full list of available countries.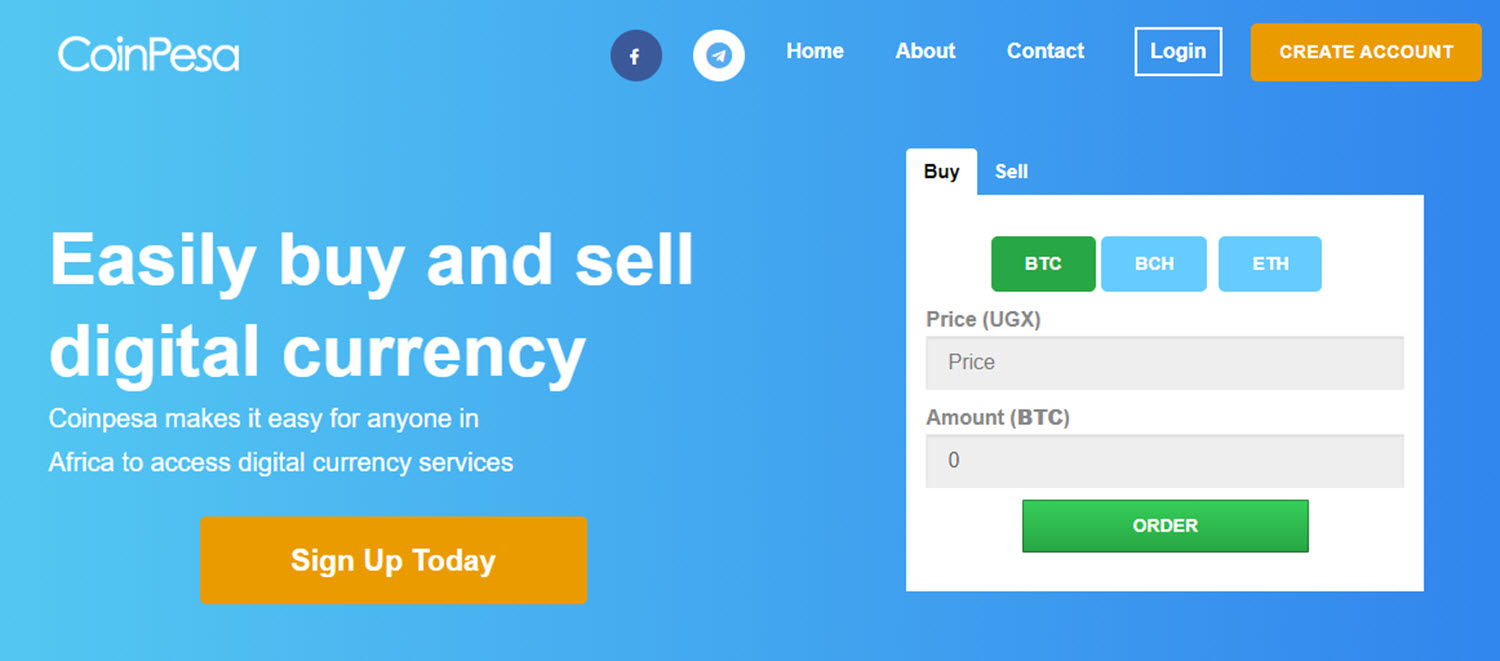 Input the amount of money you wish to pay for a crypto currency in the coinpesa form then wait for a confirmation message as to process your payment. Just like that, You buy yourself a crypto currency coin anytime anywhere from the coinpesa website.
Buying with mobile money on Binusu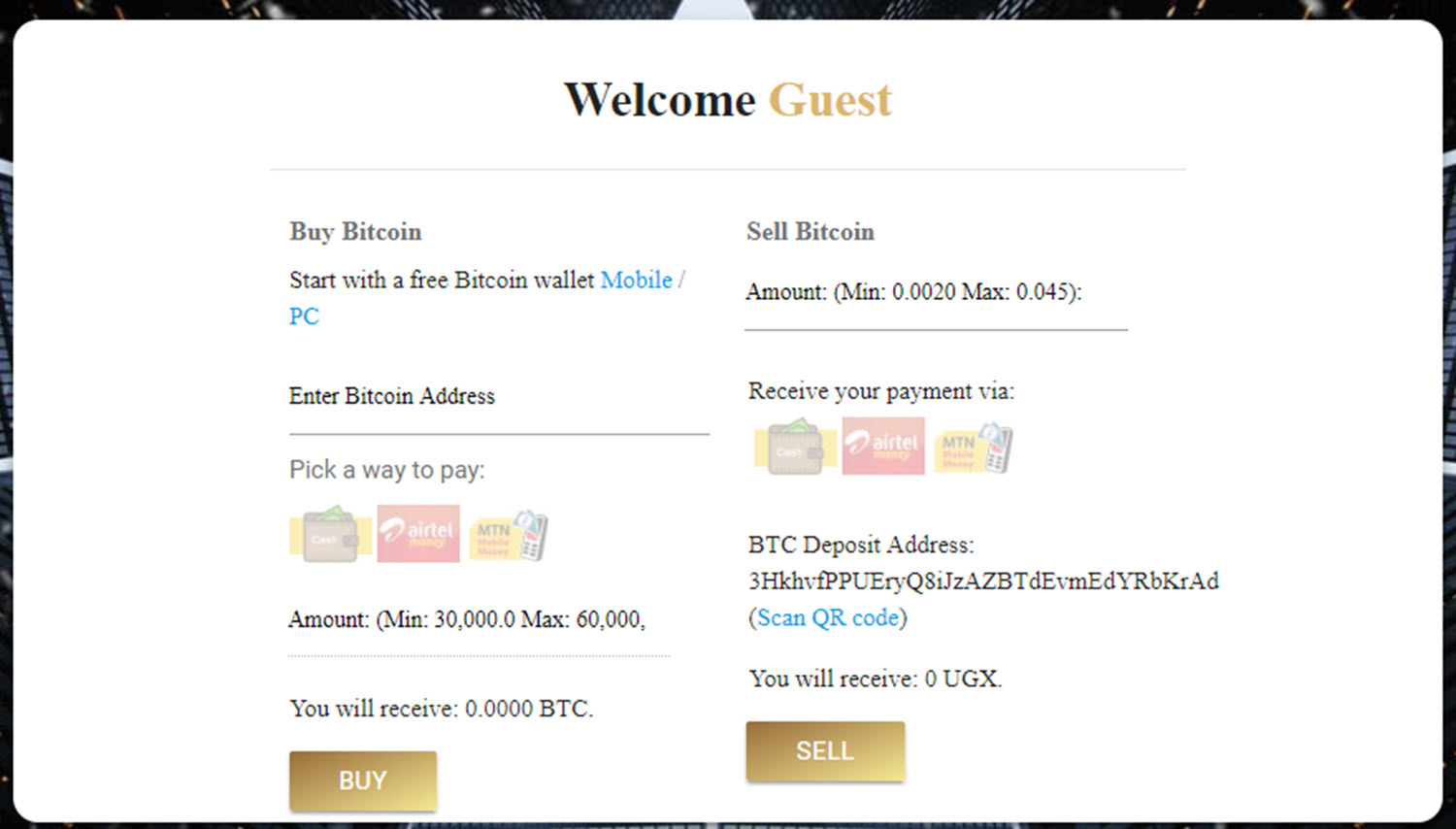 Binusu in Luganda means COins. Now that we already know the kind of website we visiting deals with coins. It's a clear guess that this is another point to acquire a coin of your choice. Unfortunately, the story is different this time around. With Binusu.com you can only buy Bitcoins, in that you pay using mobile money or card in order to buy a single bitcoin or even the smallest denominator easily.