One of Uganda's leading Innovation hubs and co-working spaces, Innovation Village has lifted its level a notch higher with 2 awards awarded in one night on its achievements board of fame.
Innovation village secured the two awards at the 2019 top 100 mid-sized companies award gala held on Friday 29th November 2019. The hub grabbed the fastest-growing company award as the most Innovative company award also came its way.
On receiving the awards, the founder and CEO of the Innovation Village Mr. CK Japheth dedicated the awards to all entrepreneurs crafting businesses out of big dreams as he said
"I dedicate this to every entrepreneur with a dream too big it makes you look crazy, hustling with no evidence of results and not fazed by rejection and that entrepreneur who is discouraged not because people do not understand you but because you don't understand yourself", he said.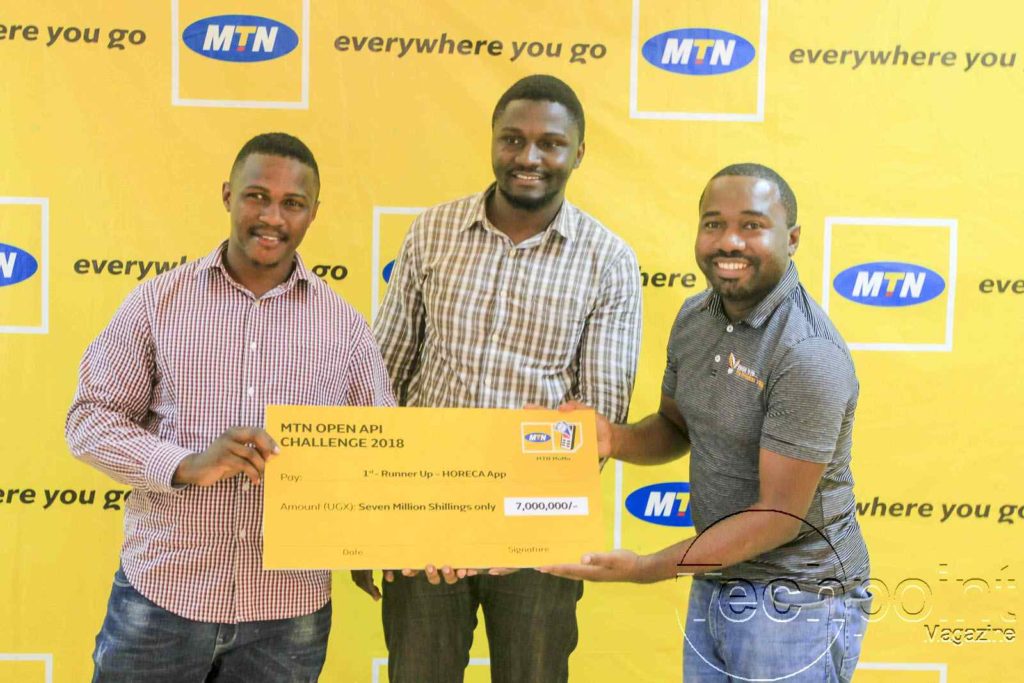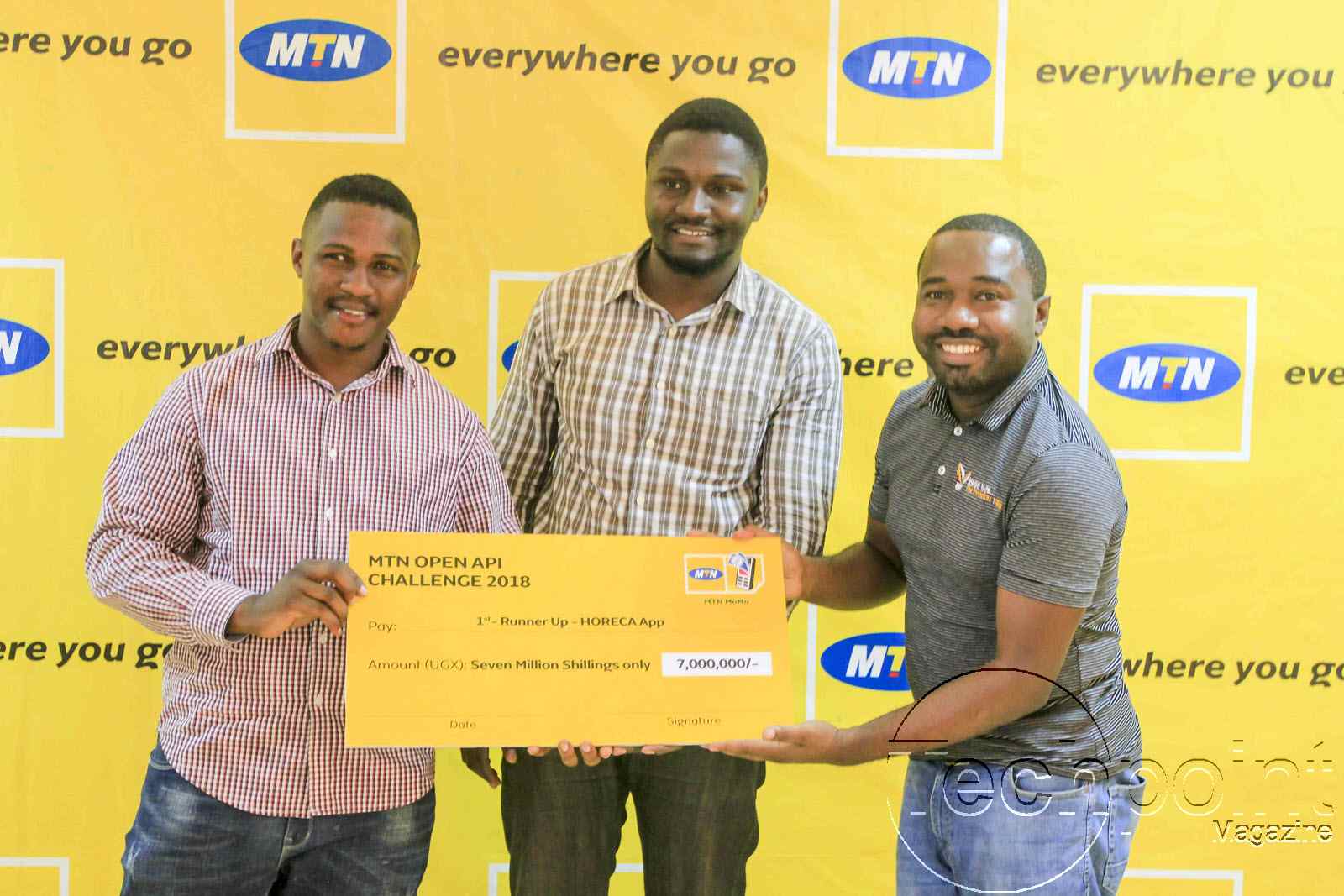 Drawing on his own lessons of being a techpreneur, CK Japheth further encouraged Startup founders trying to make ends meet to stay on the right track with a dedication of the next decade of development to them
"2020-2030 is the decade of the entrepreneur, the defining decade dedicated to young hungry entrepreneurs who have not had a fighting chance. We are armed, locked & ready to unlock the massive untapped potential".
On breaking down the Innovation village successful streak short, CK stressed the need for new startup ecosystem players as key drivers of the next bullish innovation era as he concluded
"We need to institutionalise Uganda's innovation industry by building strong, credible institutions that work together with entrepreneurs to drive innovation and as a result increase business growth".
Though innovation Village is so far the leading Tech hub in Uganda, fast-growing centers like Hive Colab, Outbox among many others follow the Ntinda based hub's dual awards winning streak that sum as a great achievement for the local Innovation space