The Itel S32 is a beautiful close to a bezzeless smartphone that was unveiled by Itel mobile in 2017 succeeding the S31 with a centered fingerprint sensor. In 2018, Itel mobile has so far unveiled the A32F, P32 and a 13MP selfie camera S13 smartphone all powering up Android Go as a lead Operating system. However, is the S32 still worth it before Itel mobile draws the S33 much closer?
Unlike the previous smartphone releases, manufacturers have shifted focus to multiple cameras and recognition features as bottom line functionalities for a great user experience. However, the story by Transsion brands featuring Tecno, Infinix, and Itel has been different with extremely affordable smartphones populating the market powered by extremely great features like we expect the S33 to have. More so, the S32 was one of those devices with great specifications routing it to the top, even with slightly unrecognizable flaws.
Itel S32 quick specifications
Display size: 5.5 inch HD
Type: IPS LCD
Back-mounted Fingerprint scanner
resolution: 720p
OS: Android 7.1 Nougat
Processor: 1.3GHz quad-core
RAM: 1GB and ROM: 16GB
Front camera: Dual 5MP
Back camera: 8MP
Battery: 3000 mAh

The Itel S32 is available in multiple colours and is one of those amazing smartphones you can still hold in 2018
Itel S32 price difference Vs the S33
In Uganda, Itel's S32 retailed between UGX 330,000-350,000 and Kshs 9,599 in Kenya rounding off to $92. However, we expect the S33 to rack a little higher by at least $95 or $100 crunching back between UGX 360,000 – 380,000 and Kshs 9,800. But then, Itel's S33 release might as well be an Android Go powered smartphone as we've seen with all 2018 version.
Camera and general features layout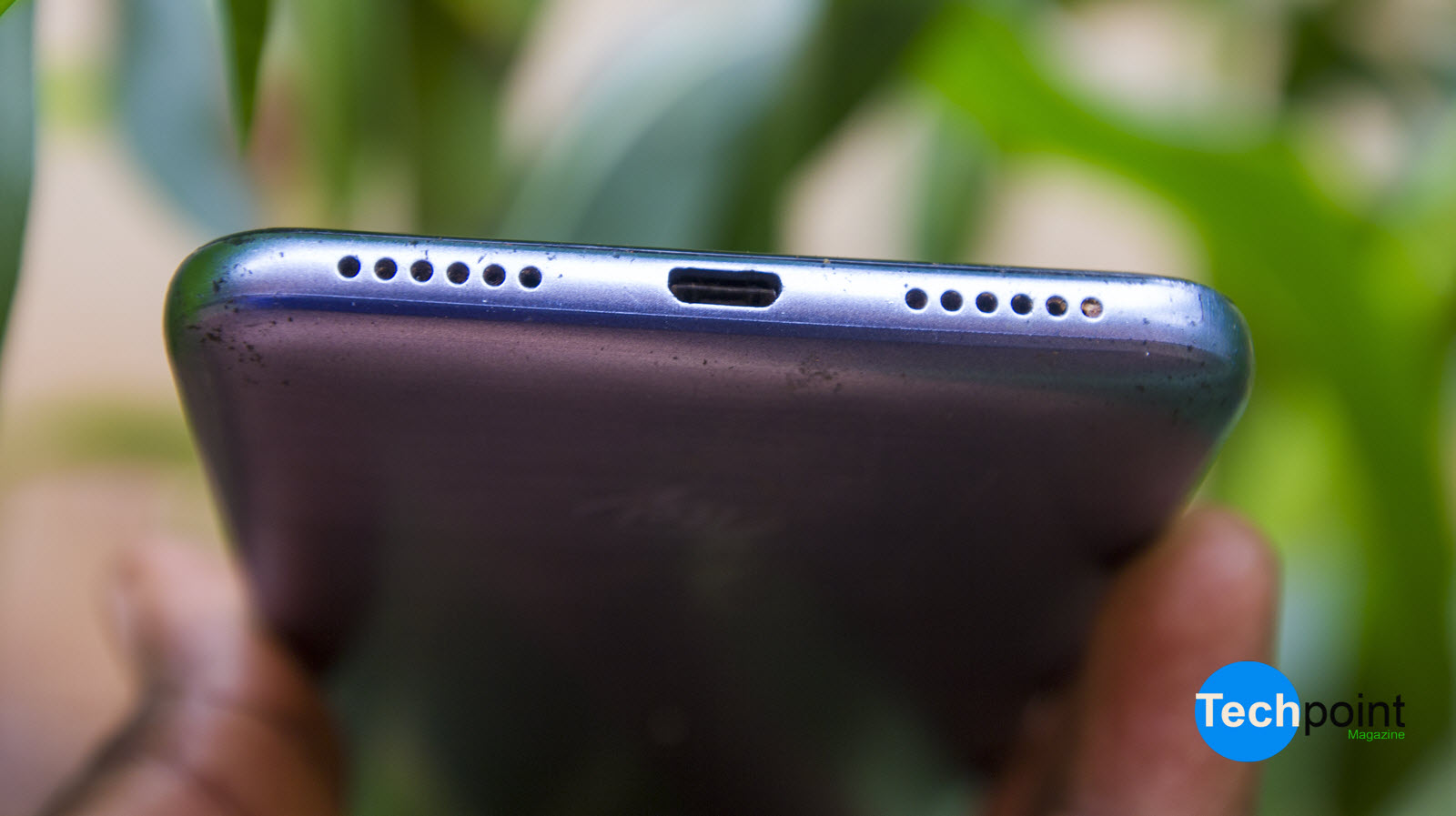 In case you've come across the S32 in good shape, you must have noticed the well-situated stereo speakers at the bottom accompanying a micro USB charging port. On the other hand, the S32 picture quality makes you forget about the smartphone brand since the dual selfie cameras produce the right quality they're meant to. More so, the rear camera allows you to shoot those outstanding selfies without having a mid-price smartphone close to an S3x.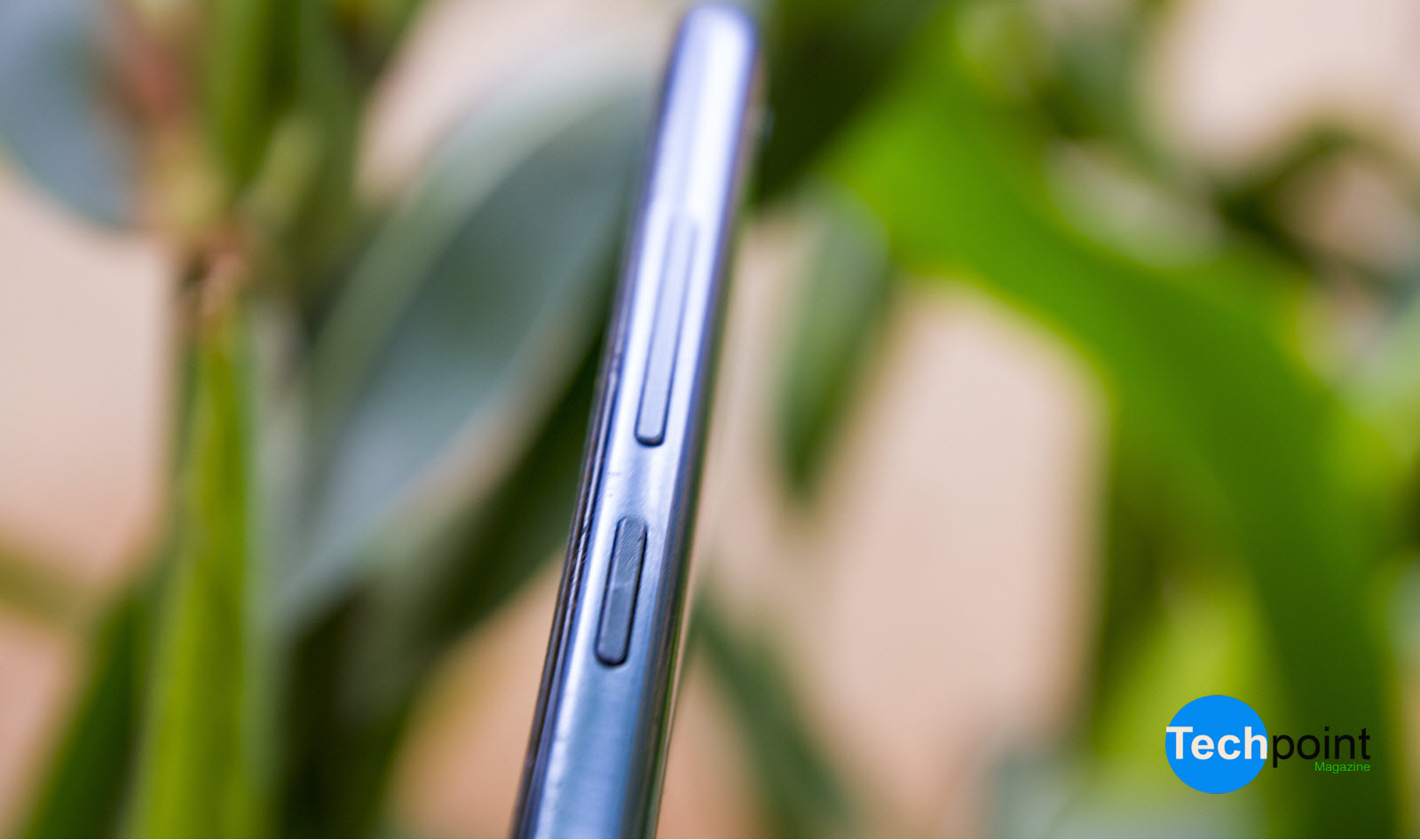 All in all, the S32 is a perfect smartphone you can still buy in 2018. However, the S33 will be much better depending on the technology scale teasing manufacturers into a feature by feature sprint. With all features constant, the S32 is still that wonderful smartphone you can hold without breaking the bank to afford an iPhone Xr or Tecno Camon X