Budget-friendly smartphones are those rare devices you can fail to meet in several retailer archives with a higher margin between local dealers than online. As usual Itel mobile still leads the low range pike with a favorable dodge to quality at mind blowing prices without any discounts carried forward. Now that's what the Itel A16 ships in ––quality beyond affordability with a clear A series touch to your back pass.
Although Itel smartphones are less popular in high end circles, enjoying the comfort of affordability with the same feature shipped into the top tier is an easy draw below $100. So, the A16 is not that different from the trembles of its superior versions like the S13 by switching on another intense layer of functionality by the look of its packaging box.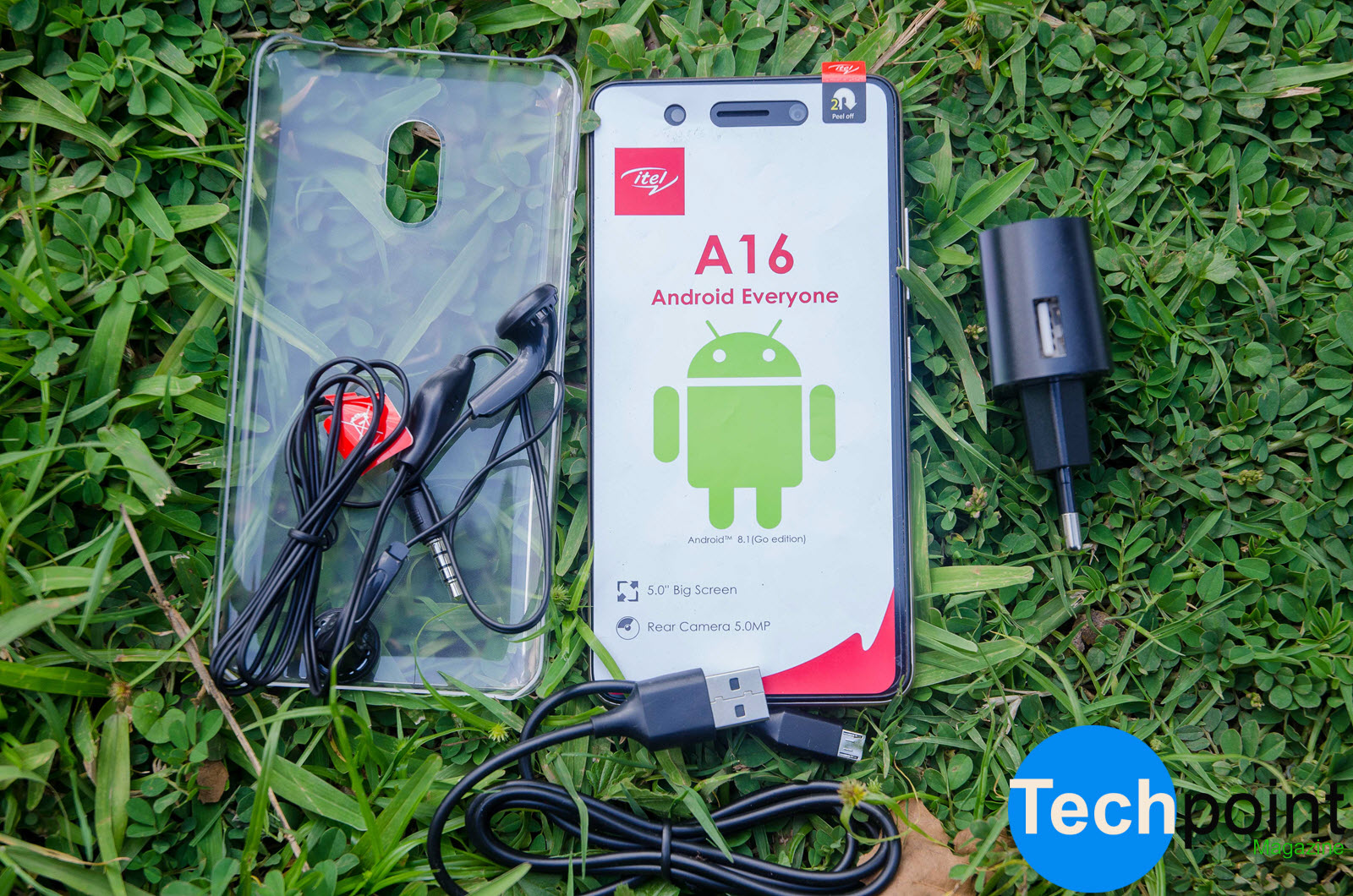 We received a copy of the Itel A16 and guess what, the device box is not shiny but the contents are still on point with the usual slim A series box. With a safety seal off the box, the Itel A16 lies with a safety Android Go screen layer clearing beeping the operating system packed to this most affordable A series release we've missed to see in a while and here is a pile of our first impressions for the A16.
Itel A16 First impressions
By the look of things, the device box is our first cham of impressions with as Itel mobile kept its usual A series size and never crossed lines to an upgrade in the size. With a closer dive to the device itself, it features a sleek design that reveals one-sided volume and power buttons for navigation convenience as inbuilt screen buttons also rock to the bottom screen base.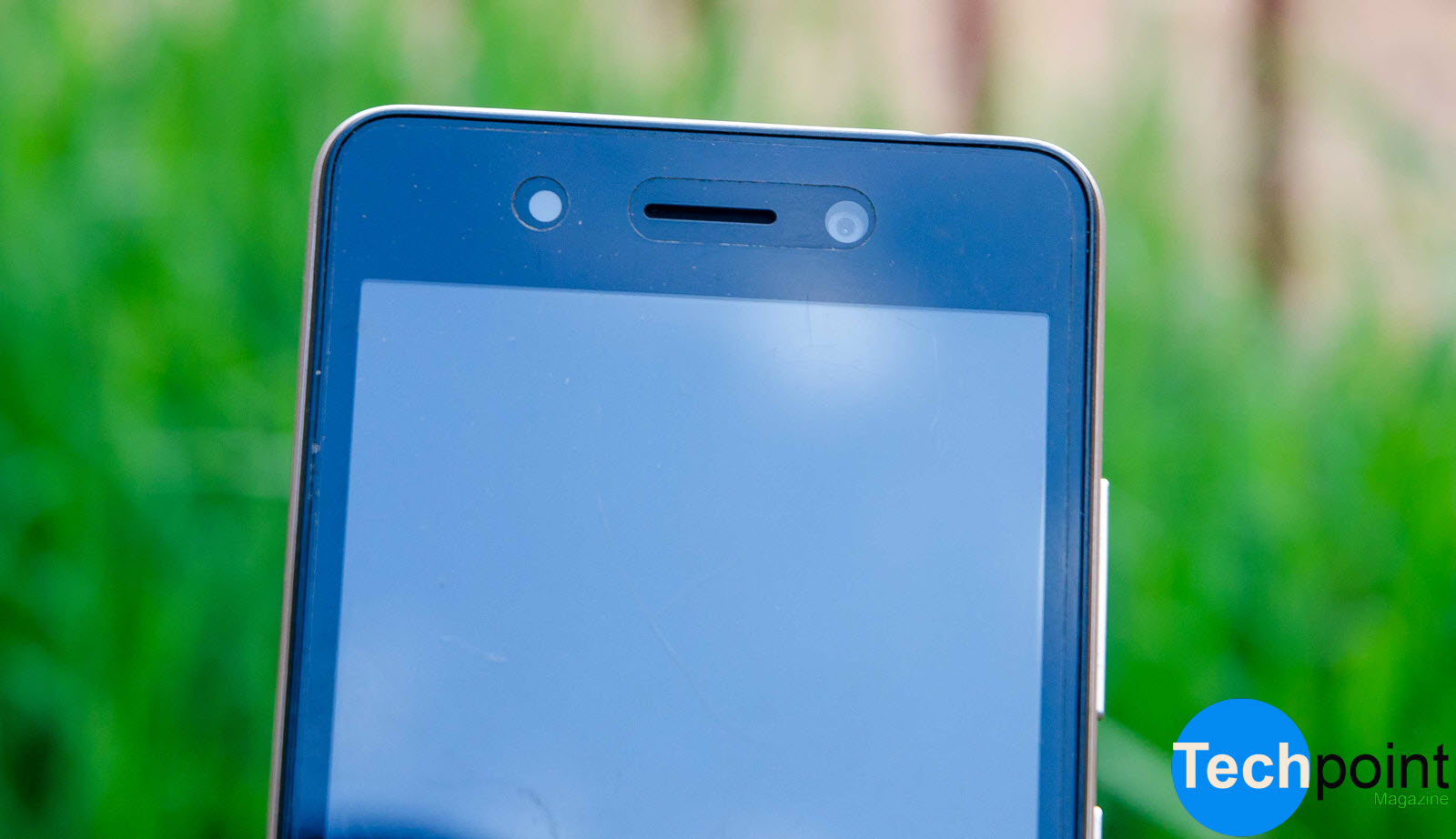 The Itel A16 packs a single rear camera well situated with a lengthy black spot housing the LED flash bringing out another elegant touch of design. Amazingly the front camera is also situated adjacent to the incall speaker as a white flated soft flash also lies to the left note teasing a perfect notch less design back to life.
All in all, Itel cooked a perfect design to this Android Go powered release that seems to only be limited to the RAM but all basic features cook the right portions of performance depending on the price tag filtrated to the A16. However, the front soft flash is a miss with a white fill that kills the front view except for the fact that the cameras produce some great quality images even with limited Megapixels to the device.
Itel A16 as your perfect budget friendly match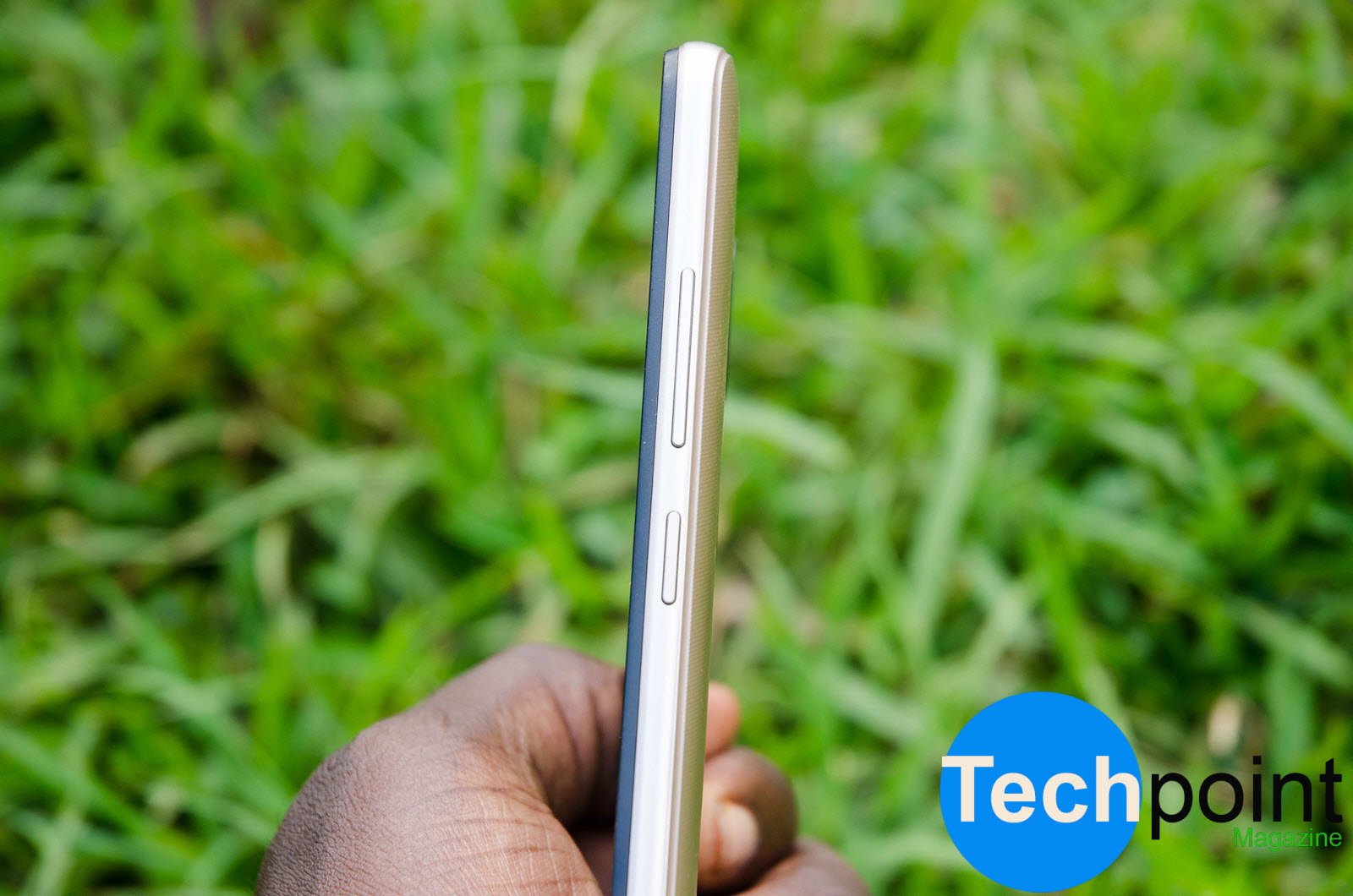 We all love going cheap and at times this comes at a cost. However, you should not expect any disappointments by hooking up an Android Go release since its an operating system designed to hike performance on low resources. So don't hesitate to jump on Itel's A series wagon with the best budget friendly release in this category shipping in some exciting features you'll love to ride along with at only 180,000/=