After years of manufacturing smartphones that fit right in the small portion of one's wallet with a below $100 algorithm. Itel mobile has not rested on bringing to life amazing high-spec hones riding in well-lit budget friendly lanes, as a result, the brand has 3 series dressed in Selfie, affordability and performance veils (S, A, P).
Itel P33  is the latest P-series release and its one with an elegant touch to quality on a low budget as its first impressions teased us on what to expect of an 80 hours battery performance smartphone. As a matter of fact, Itel P33 is the best P series release we've seen since it ships much effective features like Face Unlock to its name than any previous versions.
Extra companions packed to the smartphone include AI optimised battery performance as a fingerprint sensor pumped back to life for extra security. With even more ledgers to its price, here is a glimpse of the device's key specifications sounding like cheese and wine on an affordability plake.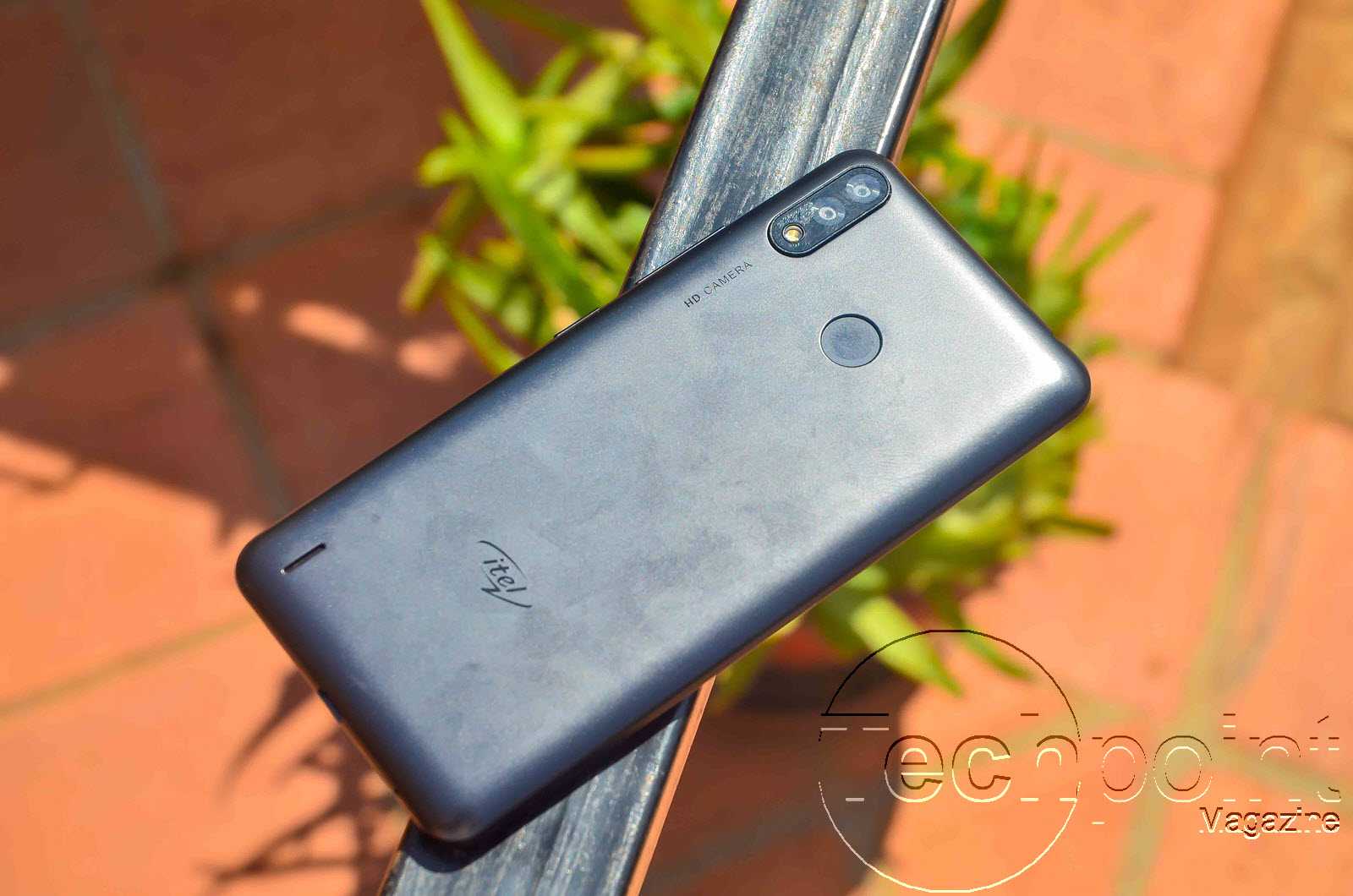 Itel P33 specifications
Announced: April 2019
Display: 5.5 inches
Front Camera: 5 MP with Flash Light
Rear Camera: 8 MP Dual Camera
OS: Android 8.1
Network: 3G/2G
Internal Storage: 16 GB
RAM: 1 GB
Processor: Quad-core 1.3GHz
Battery: 4000mAh
Colors: Champagne Gold, Blue, and Black
Itel P33 double amazing features
Itel mobile was and still a stronghold in the feature phones jungle, but from the time the company dived into the smartphones craze, it's phones have always shipped awesome features time and time again. The P33 is one of those smartphones packed with the industry standard AI mainly lying in the face unlock mechanism and new battery optimization tweaks. Though, its another Android Go release, here are some of the notable catchy features it ships.
Double quality rear cameras
Believe it or not, smartphones now come with 2 or more cameras and this means double quality for all pictures taken. The P33 is one of those devices that have not missed the wagon the same way its predecessor teased the same looks. So, among the excellent features pimped to this release, double rear lenses prove a point towards capturing great quality pictures on a smartphone.
More Security with Face unlock and a fingerprint sensor
Talk about Smartphone AI and listen to how facial recognition has altered screen locks for good. Face unlock allows you to unlock your phone without inserting your pin or flipping your finger to the back sensor, but instead, blink in front of the phone to unlock it. As a fact, this feature makes the Itel P33 an amazing budget-friendly smartphone to cruise with.
The 80 hours uptime Big battery
80 hours of uptime on a smartphone lasting on a single charge! Yes, that's what the P33 delivers from an optimal suite craving on AI optimization tweaks. The 4000mAh battery is further able to charge other smartphones with OTG support making it a big vote up of the Itel P33 which is much affordable than we actually thought.
The Itel P33 price tag and where to buy from
At only UGX 250,000, a brand new shiny sealed Itel P33 becomes your comfortable companion with an AI optimized 4000mAh battery capable of pushing you for 80 hours on 1 single charge. To buy a brand new Itel P33, ride to any online shopping platform like Jumia which trails as the best followed by Kikuu and a returning Kilimall.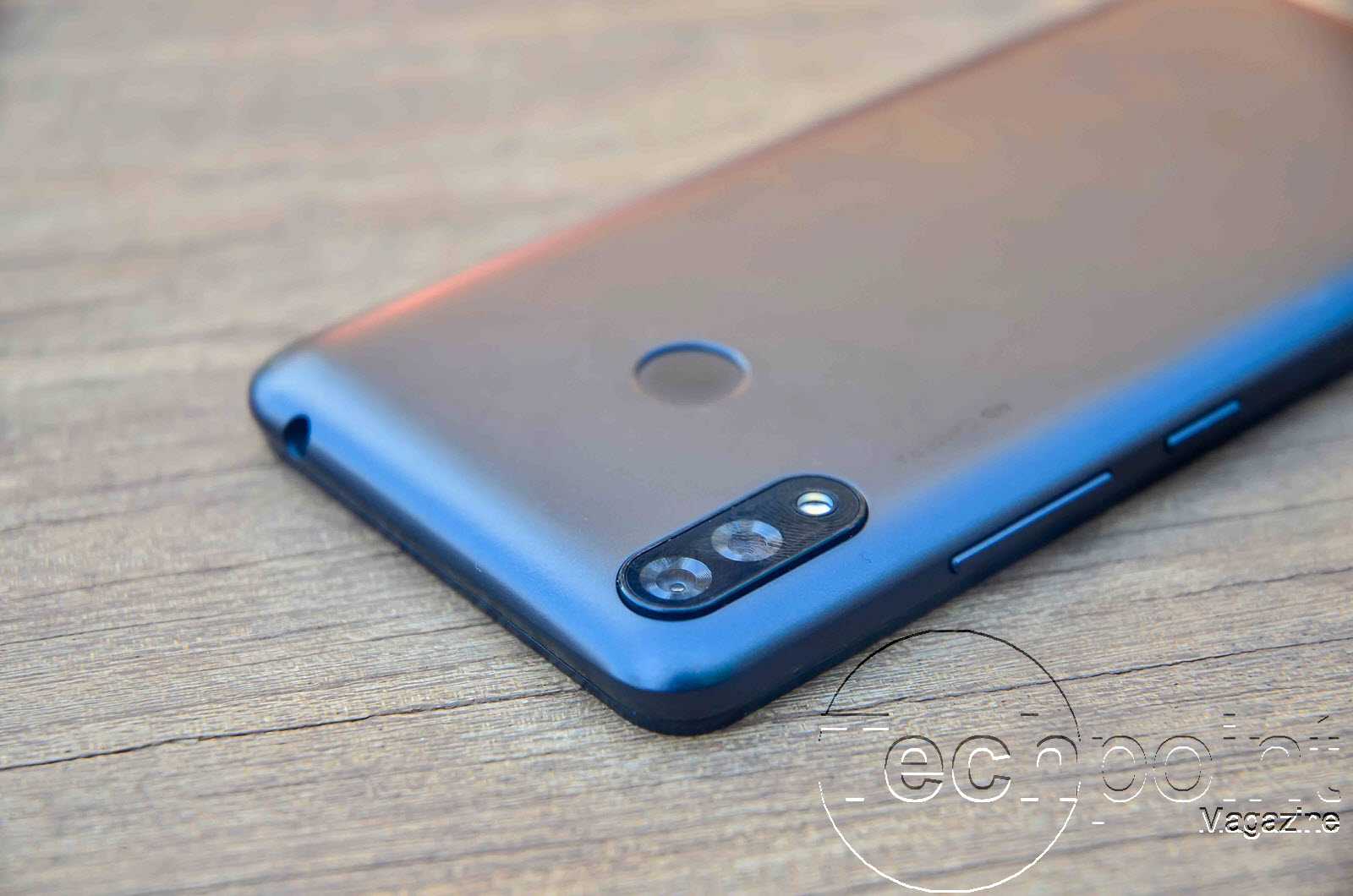 Either way, you can buy also find the Itel P33 in all Itel branded shops countrywide with major stakes in strong towns/cities, or else popular shops like Dondolo and VIP Itel mobile shops in Kampala too retail the device with its original looks on the market. Nevertheless, the P33 might not be an A series entrant, but it's an affordable big battery companion you can buy on a budget below $100.