Jumia mobile week is an annual deals duration that usually lasts for a week. Jumia is an online shopping platform that has proved its position as the top shopping brand in Uganda. Placing the rumors aside. The Jumia mobile week is back again with exciting offers and this time around with a smartphone going for only UGX 100,000.
The Simi smartphone at 100,000
Forget the cheap fake Chinese smartphones all over Kampala. While many people have fallen victim to many phone shop attendants. The Jumia Mobile week is here to sort that with their cheapest smartphone in Uganda. However, the SIMI S301 smartphone is one we would recommend to any newbie with its amazing specifications.
[irp posts="2555″ name="How to download, use and explore features of the My MTN app"]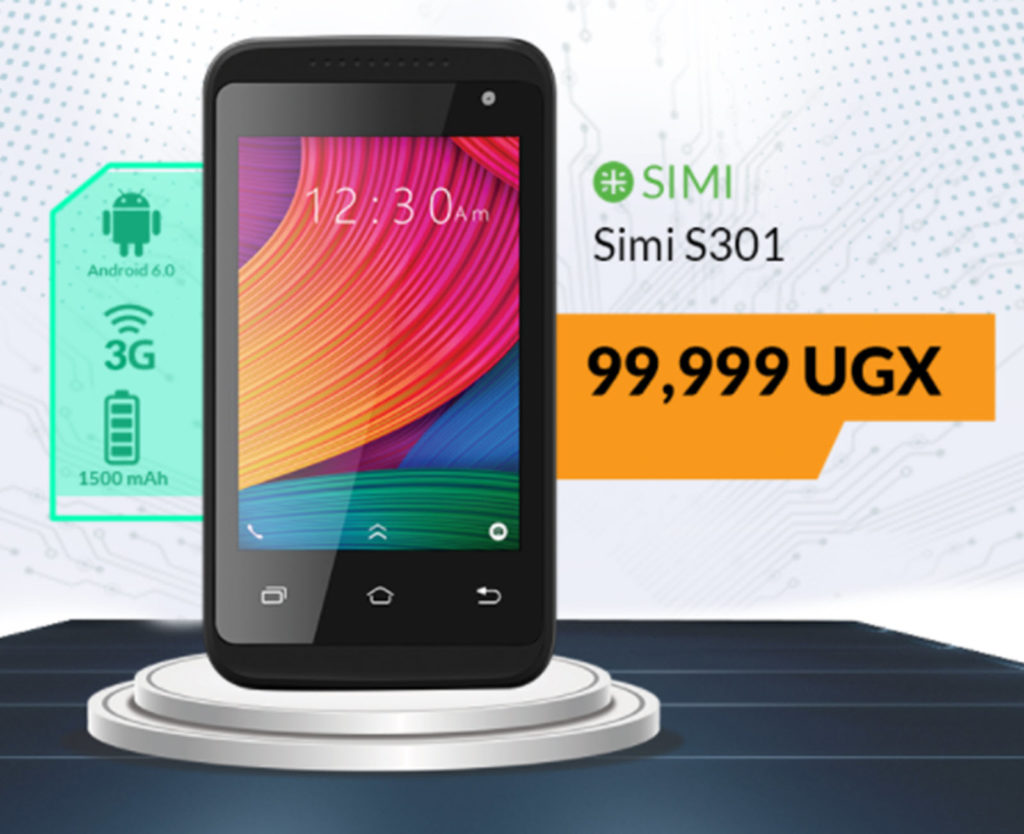 Quick Simi S301 specifications
Operating system:
Screen size:
Battery:
Camera:
With Android 6.0 shipped to the low-cost Simi smartphone.Jumia is probably giving it out at the best price. Nevetherless, the mobile week is due on 19th March 2018. More so, this is a smartphone that can make those amazing calls blended with a pre-installed Whatsapp app there for you. Therefore, it's more of a checkout at this year's mobile week together with lots of other deals by Jumia.