Jumia mobile week is an annual season of smartphone and electronic device discounts. This year's mobile week is currently running for its 7th day (As you read this). Buying a smartphone at the best price can be tricky but we now unveil to you a few offers that can work for you. Adding to the already known major smartphone prices, there are many tricks you may not know of that can really pay off.
[irp posts="2577″ name="The Jumia mobile week is offering a 3G smartphone at Only 100k, here are the specifications and more"]
Follow the Flash Sale
Flash Sale is a daily products purchase time. Usually lasting for about 3 hours, daily flash sales always feature big discounts. During every promotion held by Jumia, flash sales are a must appear. So in case you miss the mobile week, just keep on and wait for any upcoming flash sales. For instance, you can buy a product worthy 1,000,000/= at only 600,000/=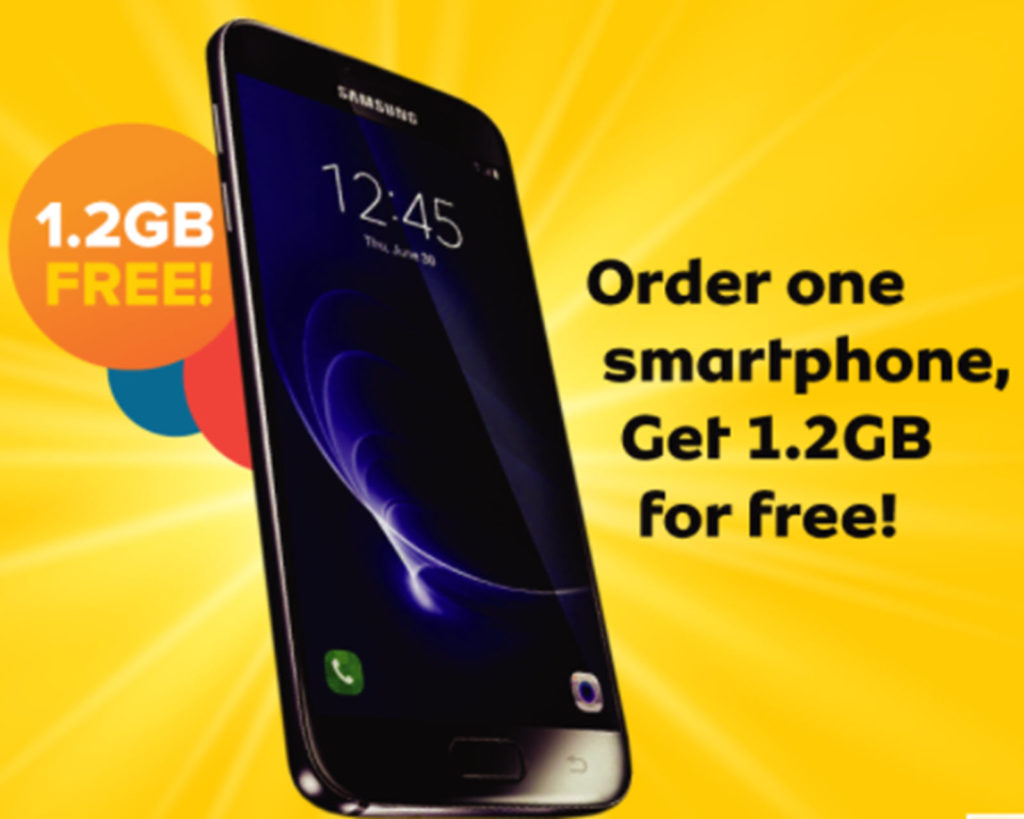 Monitor the discounts
Discounts change every now and then. Taking time and focusing on the changing patterns can pay off. For instance, a product may have a 50% discount but unknowingly you find it at 10%. What does this mean? The next time you check Jumia may have altered the discount to their plan. Adding to the consumer's experience, the company focuses on exciting their customers with offers every now and then. So double checking your wishlist discounts may land you that big discount of the day.
Order and Buy your product in time
Time, Time, Time is a key aspect in everyone's day to day life. Ordering your product with Jumia on time guarantees you a quick stress-free delivery process. Products usually take 3 days to reach your doorstep but when you order early, why should your product spend 7 days in store? Therefore once you see a great product order and buy it for smooth delivery by Jumia.With the above tips. The final decision would be following new techniques and a blend of these tips will work out for you. Remember Jumia holds about 3 or 4 events every year, so its a win-win situation for every buyer out there.