MTN's "Happy valentineDay" promo dubbed into Gaga Wednesdays, has given their customers a crazy data offer this Wednesday. The valentine promo has offered a daily 4GB bundle at 2,500, lasting 24hrs from when you buy it. Customers can buy as many 4GB bundles at this offer.
quoting mtn uganda
"Your eyes, your lips, your touch, your smell, everything you are makes me whole and my heart is filled with Gagaa love for only you."
Show some love and get you or bae 4GB at only 4k on the MyMTN app.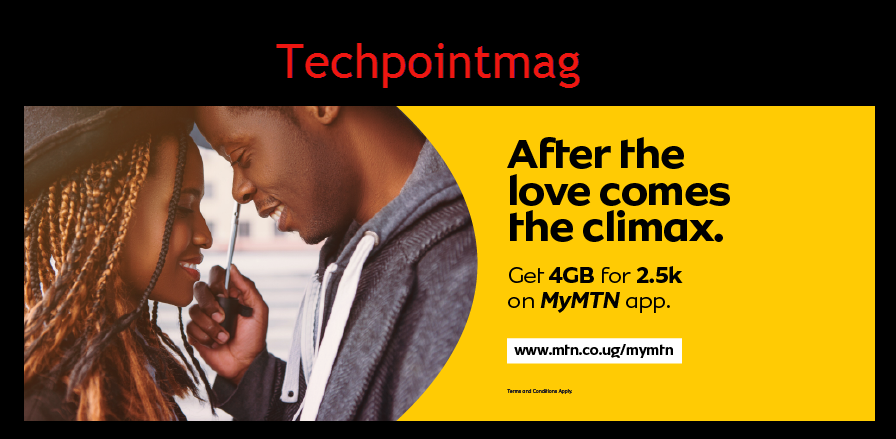 VS
Africell has also debuted with its own "don't be cheated Wednesday" valentine offer of 4.5GB at only 4000/= which is a bit more expensive as compared to MTNs Gaga
Get 4.5GB for just 4,000/- only. #DontBeCheated
Happy Valentines.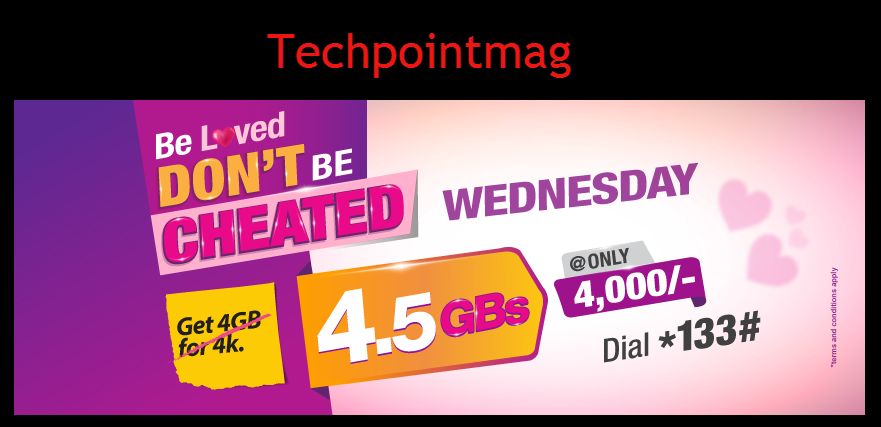 truly these kings are making our day awesome, so please don't let the "Gaga" and "Dont be cheated" pass you by with your loved ones, Happy valentines Everyone.