MTN Uganda is that one giant telecommunication network ready to serve you better as it is ready to renew its license with UCC. With new sim registration guidelines issued out, con men shall soon be no more since the operator's new guidelines seem tougher than ever before. Getting a new sim card was always easy, but since UCC is turning hard on fraud and mobile money scams. MTN's new guidelines will see subscribers benefit more from the network.
The new guidelines were issued out today Thursday as the company warms up for its public license hearing. Imagine everyone being able to issue out a new sim card to you chap chap. MTN's ban on new sim cards comes at a time when con men have been on the rise with their fraudulent tricks. However, does this mean we shall no longer see any fraud come through to the people. Nevertheless, MTN's new guidelines are aimed at a great conjunction with the national ID body NIRA and UCC for better service delivery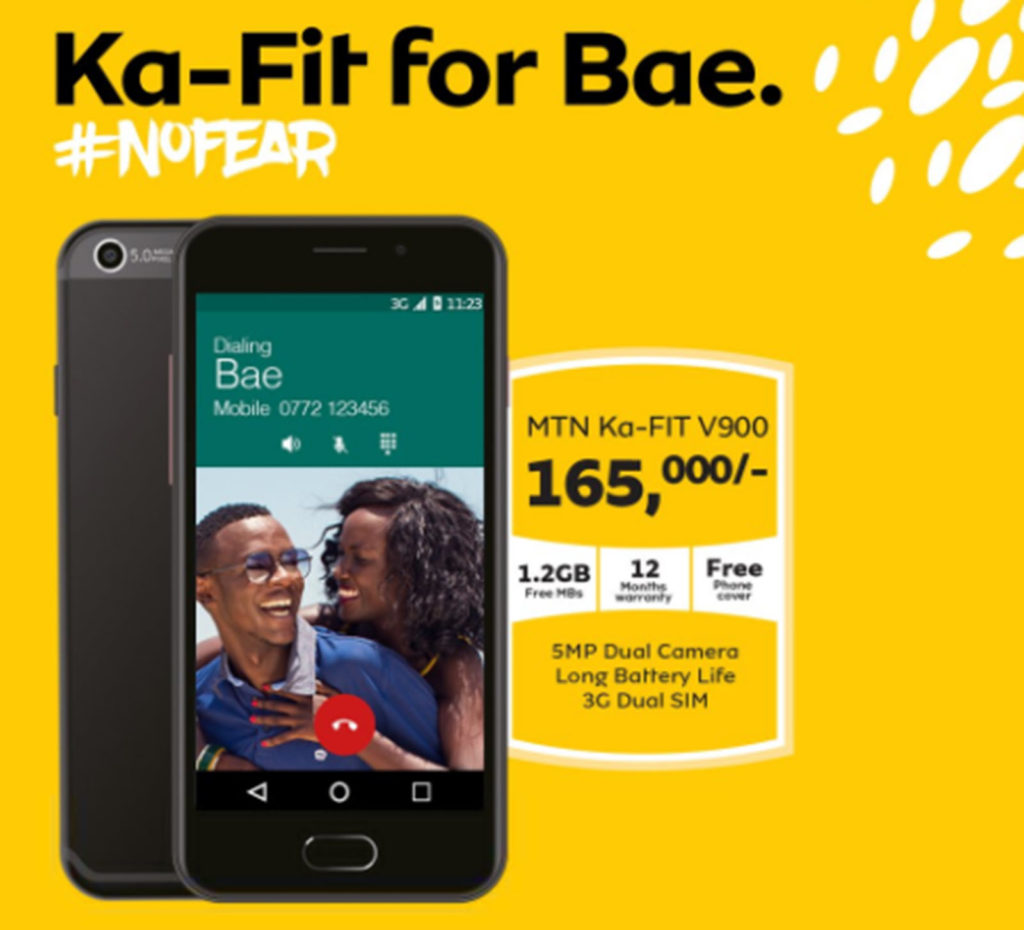 [irp posts="2389″ name="MTN Uganda turns the rainy season into an affordable internet bundles rythm with its Gaga Wednesdays"]
According to MTN. All new customers will miss out on the chance to join the best telecommunication network since it has now ceased the sale of new sim cards. Even so, Airtel decided to keep quiet in this whole race about mobile money fraud. The fresh new tactics will get it out to introduce new measures as well.However, it's never too late to become an MTN customer, If you already have your old sim card ready. Its a simple swap to 4GLTE deal and enjoy free preloaded 3GB data.
Why you cant buy a new MTN sim card at the moment
While everyone wants to purchase a fresh new sim card for their smartphone. The core reason as to why you cant buy a new MTN sim card right now lies between full national ID registration details to the true user identification. UCC recently limited the number of lines each person can have to 10 and we believe with MTN's new policy con men shall have no corner to hide.
Therefore the core reason as to why you cant get a sim card is simple though the company has highlighted its future as it will allow purchases again anytime soon. However with the rampant cases rising every now and then. It's always great to have a few smartphone identity revealers as you can read more on this website.