MTN Uganda's license renewal has come so early as the telecom operator has already turned into an easy come easy go. Having pioneered the amazing data Wednesdays with their slogan Gaga with MTN in 2018. the amazing offer is now more of a rainy season data bundles mashup as every subscriber with the My MTN app enjoys the 3500/- data offer which usually alters from 3-4Gb.
While Africell was fond of doing duplicating the MTN offers as it was tweaked into the unsuspected Valentine's day swap to 4gb. Uganda's best telecom operator not only proved its position but rather set a new trend since the competition drew interest into the super Wednesday offers.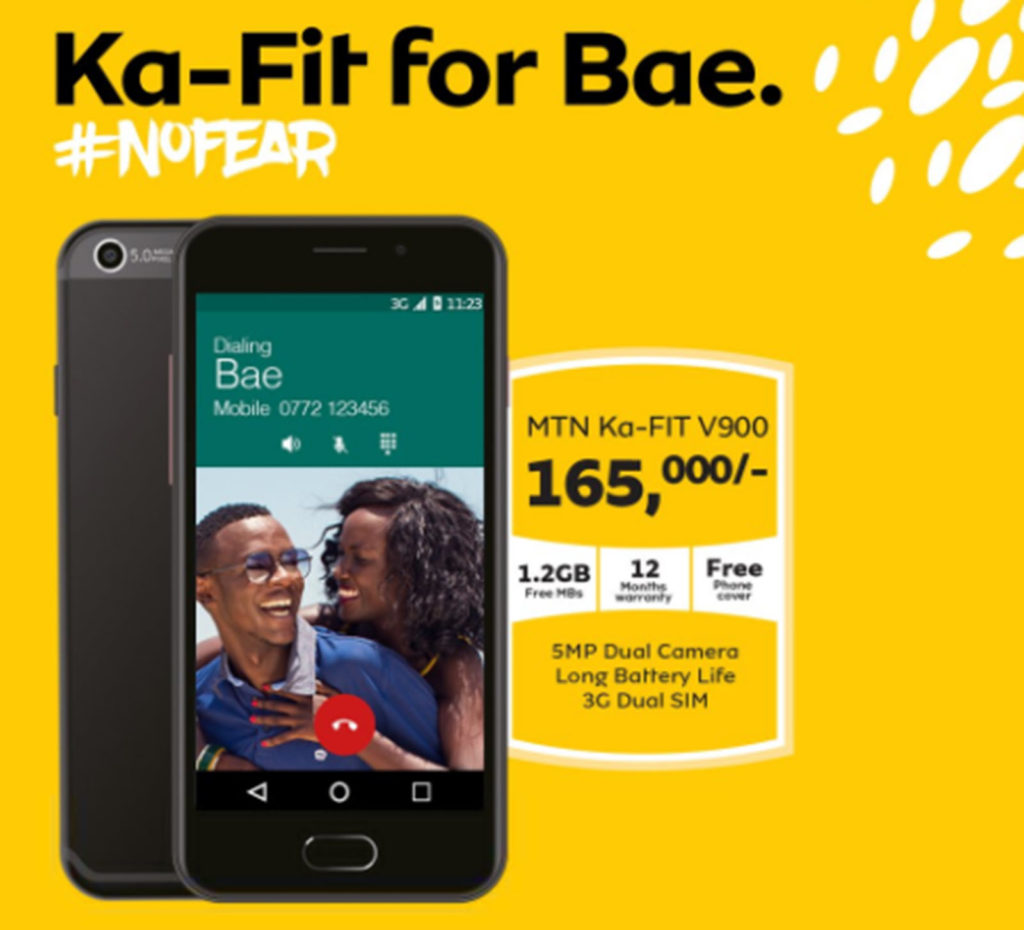 About MTN's rainy season offers
WIth the new MTN Ka fit phone retailing for 99,000/- at all service centers. UCC will find it hard to get any excuse about MTN's license renewal. Nevertheless, Gaga Wednesday is the best day offer on the market right now. As much as Airtel had its 1gb for 3days offer, the new trend by MTN is undoubtedly the best.
Crunching into the youth. MTN's new No fear campaign promoting its young generation tariff dubbed MTN Pulse has seen many people wonder the story behind the catchy billboards and TV ads. Nevertheless, the telecommunication giant is giving you 3 offers in this rainy season. With the MTN Ka fit, MTN Pulse and the amazing Gaga Wednesdays. Therefore it's not just an exaggeration but the best reliable offers for the season.