Netflix free trials are officially off the streaming service's new-comer offerings list. As much as the service has become more popular due to the current COVID19 Pandemic, new user accounts (trials) have been flowing than never before.
In a bid to throttle multi-user registrations, and seal potential backdoors for non-paying subscribers, Netflix has decided to scrap off its free 30-day trials and now encouraging users to consider monthly plans on registration.
In fact, Netflix ended free trials in several African countries like Uganda in 2019, and so, the worldwide scrap of the 30-day grace period rises as a prompt to the company's revenue stream and Ghost user registrations.
Why Netflix Free Trials had to end: a time bomb that delayed to explode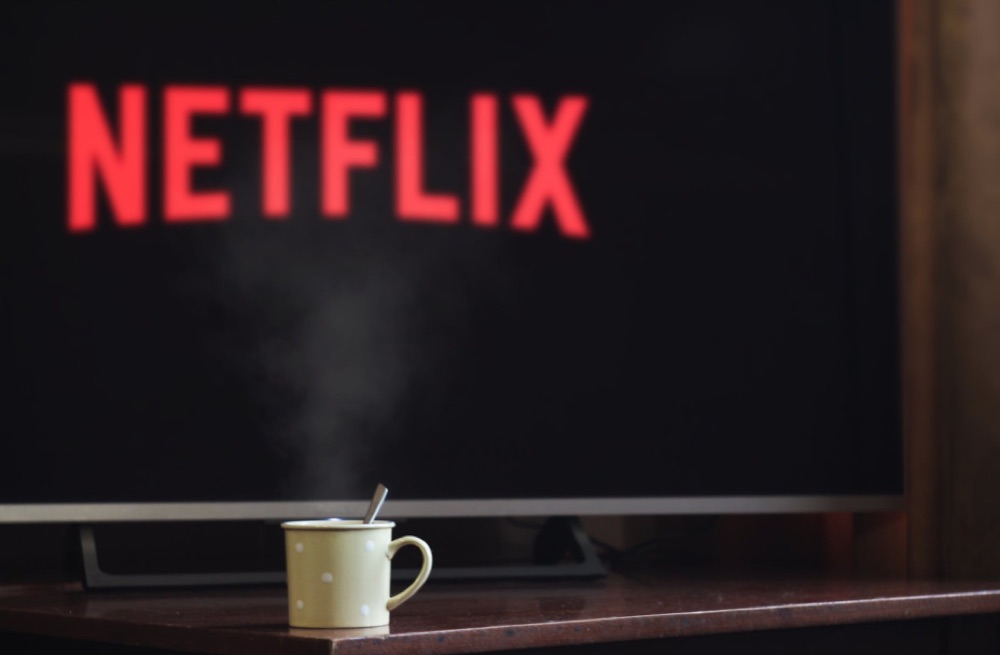 On the Internet, almost every premium service offers a free trial to first-come customers that register to try out services offered by the brand. But given the fact that FREE is an attraction pillar that can be utilized by almost everyone including bots, exploitation becomes a soft trigger.
For Netflix, each time a new user tests the platform's 30-day free trial, subscribing to a monthly plan shines as a hard nut to accept on a credit card or wallet, and so, rounding up for another trial would serve as a better flavor to sip.
Popularly, a single user had thousands of chances to always round-up for a free Netflix trial by registering new accounts with different email addresses or Phone numbers. For Netflix as a business that offers a premium suite, trials eventually became more popular than the actual monthly packages.
A Notice on the ended Netflix Free Trials
Free trials are not available, but you can still sign up and take advantage of all Netflix has to offer. There are no contracts, no cancellation fees, and no commitments. You have the freedom to change your plan or cancel online at any time if you decide Netflix isn't for you.
As a Netflix member, all our plans give you access to our full catalog of TV shows and movies. Choose a plan that works for you and sign up for Netflix!
Hence, the shutting down free frials for all customers with no demographic targets comes as a switch that Netflix has delayed to trigger, and still braces the same streaming loyalty to its originals and partner movies.
Monthly, the service's packages roam from as low as $7.99 per month, and so, if at least out of 10 multi-trial users, 1 buys a starter package, then an increment in platform revenue is rounded up to Netflix.
Netflix Monthly Packages
| | | | |
| --- | --- | --- | --- |
| Available Features | Basic | Standard | Premium |
| Monthly cost* (United States Dollar) | $7.99 | $9.99 | $11.99 |
| Number of screens you can watch on at the same time | 1 | 2 | 4 |
| Number of phones or tablets you can have downloads on | 1 | 2 | 4 |
| Unlimited movies and TV shows | ✓ | ✓ | ✓ |
| Watch on your laptop, TV, phone or tablet | ✓ | ✓ | ✓ |
| HD available | | ✓ | ✓ |
| Ultra HD available | | | ✓ |
Netflix's Available Monthly Packages and Pricing
Based on the service's available packages, from as low as $7.99 (approximately UGX 28,000, KES 870), every user interested in the platform's excellent originals can surely afford to pay for the monthly fees in the absence of a 30-day free trial.
Popular originals like Money Heist, Old Guard, Polar, among many others alone attract a bunch of loyal Cinema fans to consider swiping for a premium package which can accommodate up to 4 different users streaming at the same time.
As the streaming industry continues to grow with a sharp bullish streak––Thanks to the current COVID19 Pandemic. Several streaming platforms have also started ditching free trials, and before Netflix, Disney+ chopped-off their 7-day trial variant earlier in June.
Options you can Consider
Try Showmax with a 14-day free trial
Apple TV with a free 1 year trial with a new iPhone or iPad
Amazon Prime Video 30-day Free Trial
Henceforth, the age of free trials is now on a downward trend. With Netflix shutting the door for each and every new user. Monthly subscriptions will now be the way to go, and for the fact that you and a friend can pay for a single package, it means anyone can access quality content on platforms like Netflix itself, Showmax, Amazon Prime Video, Disney +, and others.