On 1st October 2018, the team at MultiChoice Uganda unveiled a revolutionary channel dedicated to supporting local film and content creators in Uganda. In simple terms, a world-class platform launched to support local producers like Wakali Wood.
Pearl magic as the a channel dedicated to airing strictly local content on GOTV and DSTV now celebrates 1 year of its existence on the multichoice powered PayTV platforms.
The celebrations kicked off with sighs of popular shows hosted on the channel including the popular Jechili catalog and a couple of dissected TV shows including the recently premiered Talent Factory creations.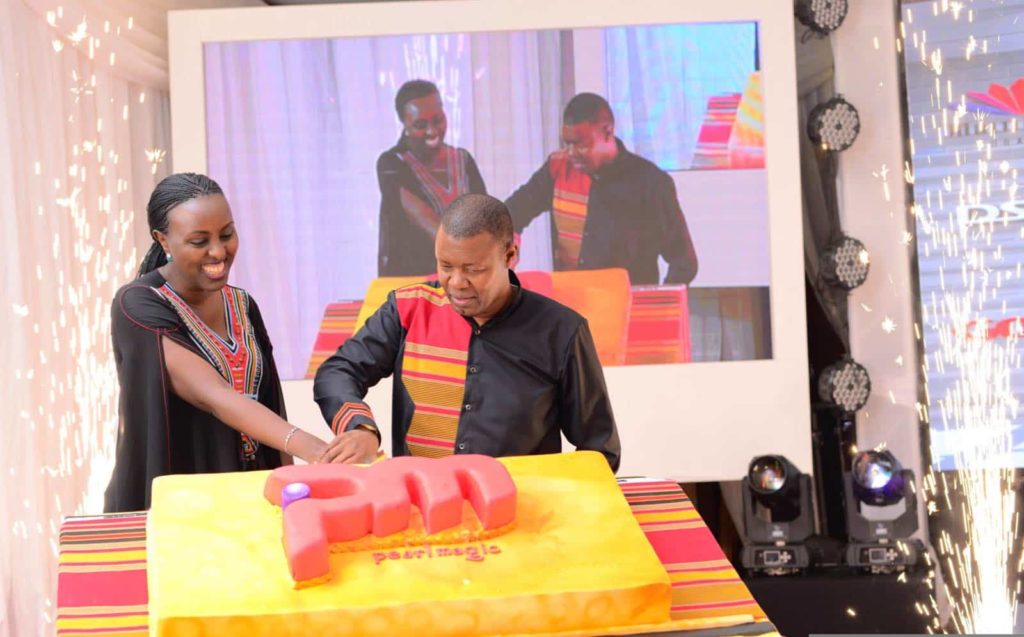 A Celebration for all GOTV/DSTV Customers
To celebrate the milestone achieved by MultiChoice, the camp recently opened its Pearl Magic channel to all active and inactive GOTV and DSTV customers to catch all programs at no cost.
Some of the most popular categories on the platform include local skits/movies, series and a scent of local entertainment accessible by GOTV/DSTV customers on channel 161 and 304 respectively.
As a token of thanks, the Multichoice head of PR and communication Ms. Joan Semanda Kizza inked their future plans to increase the Pearl Magic programming structure to further feature all talent factory compilations and host full quality movies from Uganda's movie ecosystem.