Safeboda is Uganda's oldest Boda hailing firm that has stood out from a handful of drivers and now bosting with about 6,000 drivers registered. While other apps introduced fresh new options in Uganda. Dial Jack boda is the latest entrant to Safeboda's once monopolized industry with Taxify boda and Uber Boda taking new twists.
A few months ago when Taxify boda managed to shake up the industry with a 50% push, Uber boda replied with a perfect launch in Uganda. However, this triggered the impossible in Safeboda as it also joined the 50% wagon. In the same period, the orange camp grew from only 1500 drivers to the current number of 6,000. Although Safeboda rushed to reply to this stiff competition, riders have enjoyed some good months of the cheapest trip rates offered by the Ugandan based startup.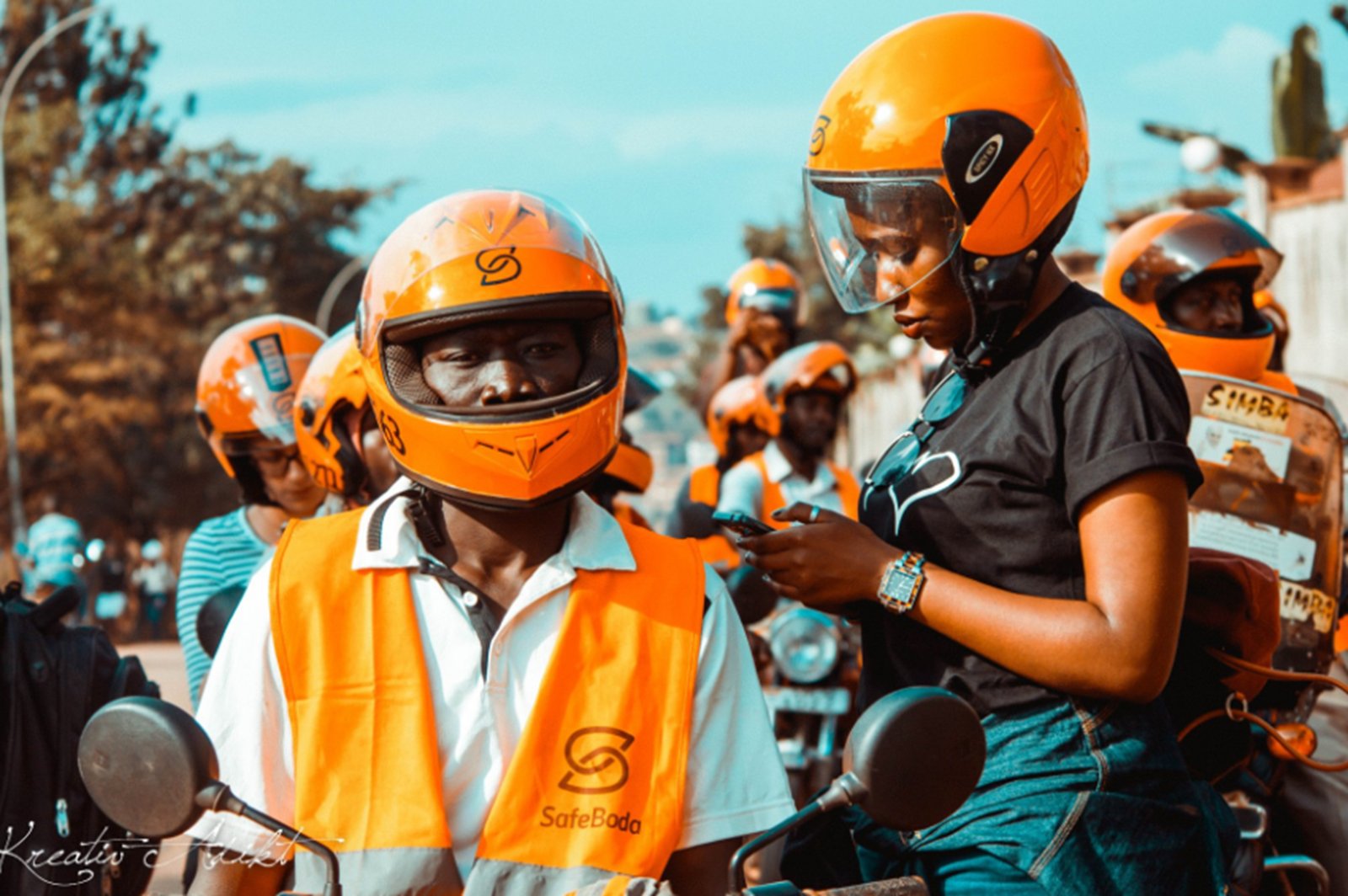 Safeboda's 50% promotion and how it ended
The 50% promotion which everyone thought was going to last for long 'at least for a year or 2' is no more at Safeboda. Redefining the company's growth structure and recruiting new brand ambassadors, It's by no doubt that Safeboda has reaped big from a virgin industry. To a greater extent, Safeboda incurred maximum losses in the competitive 50% promotion But guess what It still exists from a geeky viewpoint.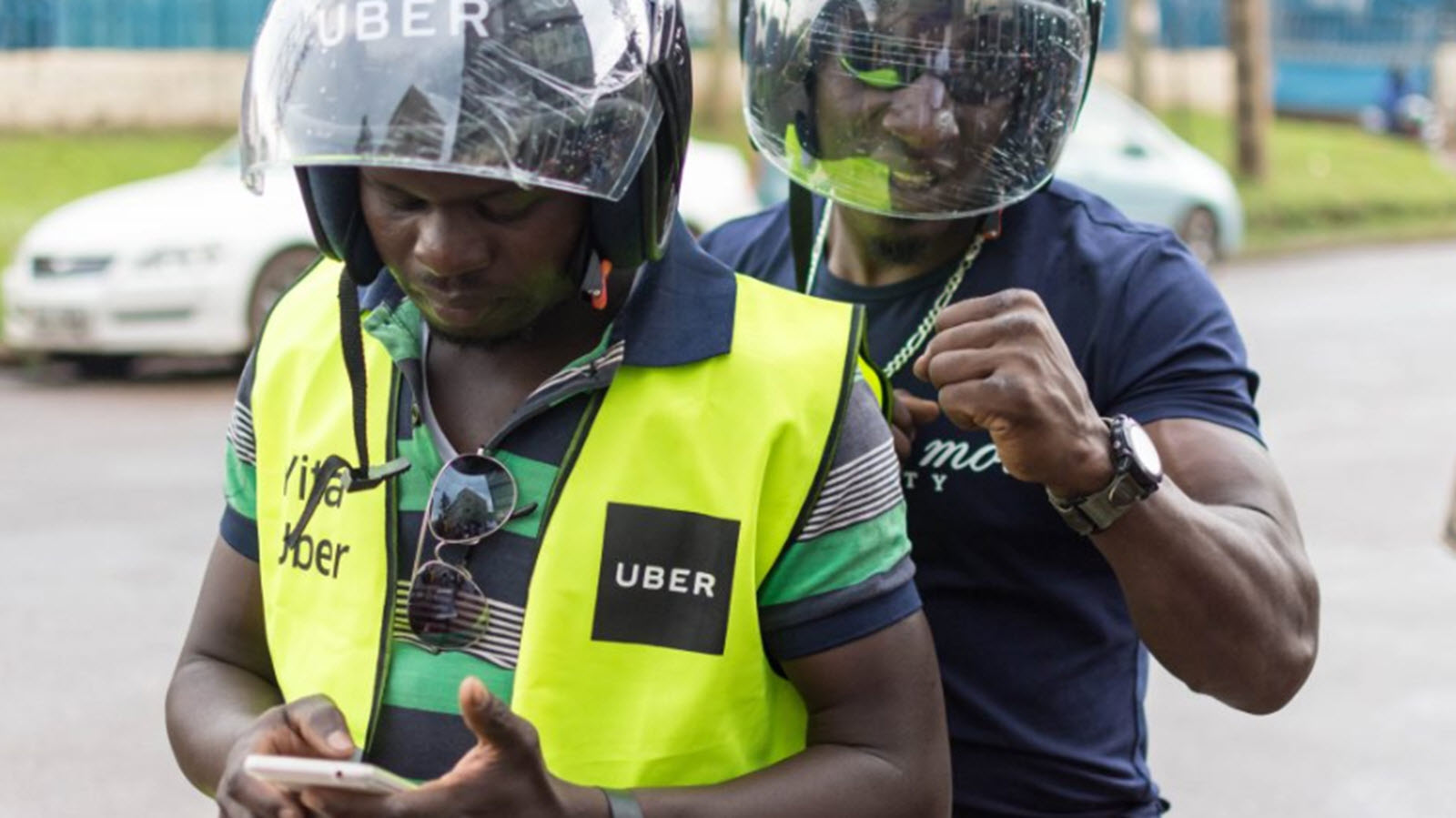 A week ago, Safeboda introduced a new juicier cut off for credit riders which also flagged off an 8% increase in trip rates that are now incremented with Shs 500. Assuming your normal trip used to cost you UGX 2000, Safeboda would now charge you 2,500 for the same trip. However, riders didn't welcome this and are now rushing for cheap & quicker options like Dial Jack boda. Nonetheless, the boda hailing industry is still rising and in the near future will dominate the Transport sector with a bigger blow.