Samsung is releasing a foldable smartphone, everyone is excited! Are you? Diving into the paradoxical features expected on such a blog buster. Samsung mobile will be unveiling its first ever foldable smartphone sometime in November during the Galaxy S10 launch. Among the features everyone is excited to see, the foldable feature is just a drop in the ocean.
For the past few years, we all expected the foldable smartphone to come out last in 2018. But, the drill could be facing the last quarter of 2019, though a reflection of the prototype being designed by Samsung will be unveiled during the S10 launch. However, what makes this foldable smartphone so cool, let's dive into the anticipated features we expect it to have during its launch with the galaxy s10.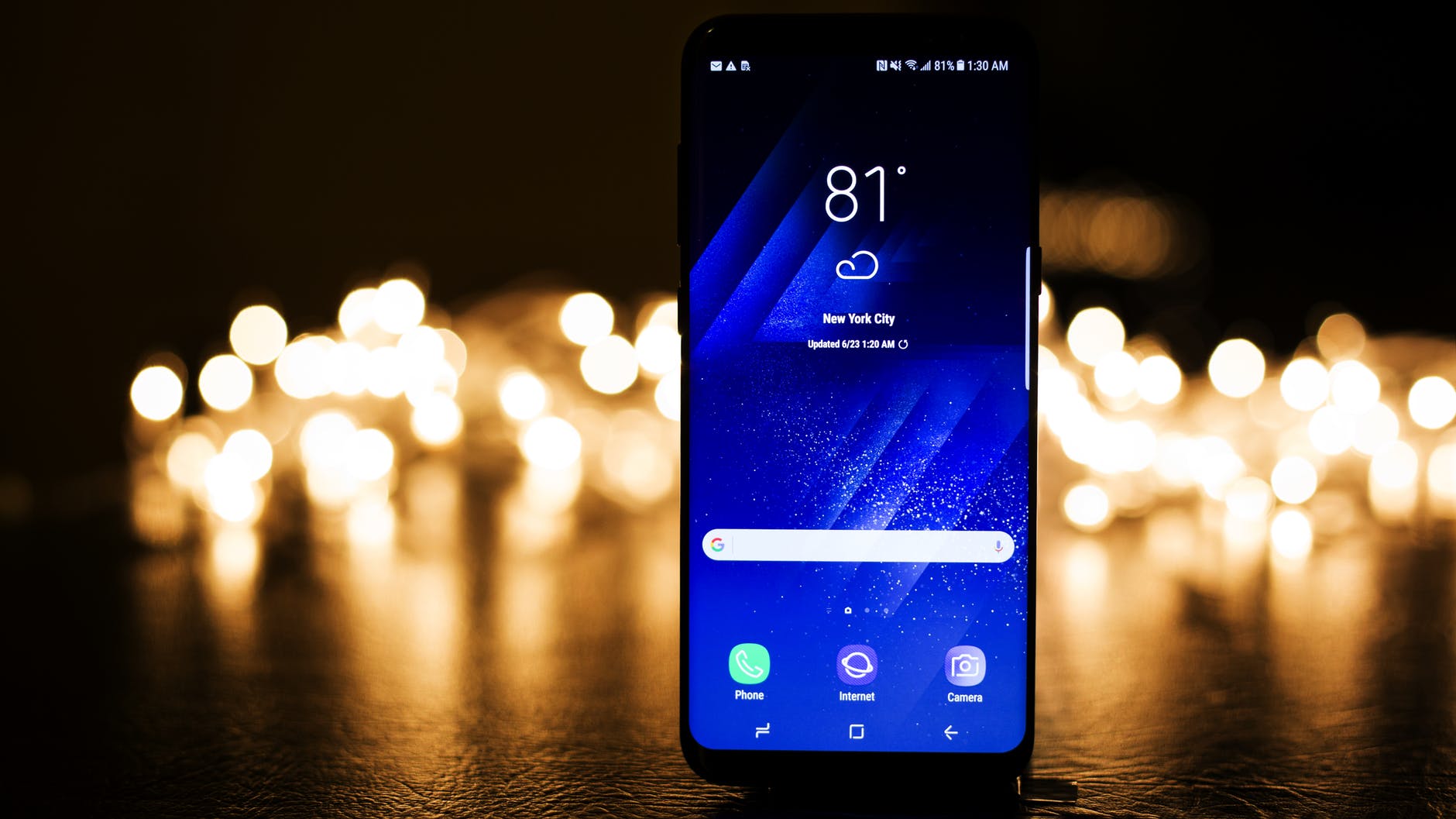 A new Android version, flipping/foldable screen, and a high res display are some of those key features Bloomberg inked in their interview with Samsung. With an intuitive design already developed, Samsung is now wondering whether to give the world's first ever foldable smartphone a vertical or landscape orientation, a question which needs answers and you could contribute to that.
Launch and availability dates of the Samsung foldable smartphone
The foldable smartphone, commonly referred to as the Galaxy X, will be unveiled alongside the Galaxy S10 in one of November's first weeks. But then, it won't be available for purchase until the second quarter of 2019. Amounting on that, what could be your expectations of Samsung's foldable phone? Share with us your thoughts in the comments section below.