Whatapp messenger which is so far the most popular IM ( Instant messaging ) platform has several changes to its main app. WHile you can now make group audio calls on the app's IOS version. The click to chat new whatsapp feature allows you to chat with anyone whose number you have not saved in your contacts list.
Even though Sending a message to any unsaved number on whatsapp currently raves from a slightly complicated process to a pro-quick trick. Here is how you can send a quick whatsapp messages to un saved numbers in a single link.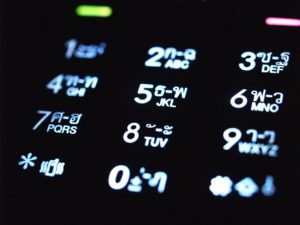 Inorder to send a whatsapp message to your unsaved number. Use the link https://api.whatsapp.com/send?phone=' followed by the phone number of the person you wish to send messages to. However when sending to international numbers, the number must be devoid of any special characters like (+) but should only include the international format without the prefixed zero.
For example: To send to an international number, you must type 'https://api.whatsapp.com/send?phone=211234567890″ and not "https://api.whatsapp.com/send?phone=+21-1234567890"
The above link can be pasted directly to a browser by replacing the numbers after the equal sign with your refered unsaved number, after which the browser will prompt you to redirect you with a Open whatsapp pop up. Not forgetting that all unsaved numbers you intend to send Whatapp messages too must be registered users. Just like that, you wont need to save unknown contacts in your phone inorder to send Whstapp messages to them.