Do you prefer Cooking on Gas? These are the Shell Gas prices in Uganda
Shell Gas isone of the most popular cookign gas options for all thoose looking for an efficient yet affordable cylinder
Shell gas in Uganda is remarkably one of the best cooking companions you can opt to have as a vote to conserve the environment from global warming by forgetting charcoal fuel. The amazing bit about Shell gas is that it's one of the most affordable options you can choose.
Total Gaz, Oryx gas among other cylinders are also great companions for cooking with an environmental conservation scent. However, we've come to accept that Shell gas could be the best and today we have a full list of the cylinder prices in Uganda.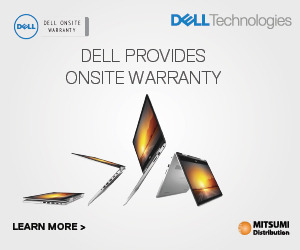 Shell gas capacity and prices
| Capacity | New Cylinder + Accessories | Refill | Accessories only |
| --- | --- | --- | --- |
| 6KG Ka Portable | 180,000/= | 57,000/= | 46,000/= |
| 6KG | 189,000/= | 57,000/= | 55,000/= |
| 12KG | 291,000/= | 110,000/= | 55,000/= |
| 45KG | 622,000/= | 320,000/= | 55,000/= |
| 12KG LITE | 341,000/= | 110,000/= | 55,000/= |
If you wanted to save some bucks off your next gas purchase, we suggest you start with the 189,000/= priced Ka portable 6KG cylinder suitable for singles. Contrary to the status, you can opt for the 12KG if you're a family person and the superior cylinder for bulk consumers like companies.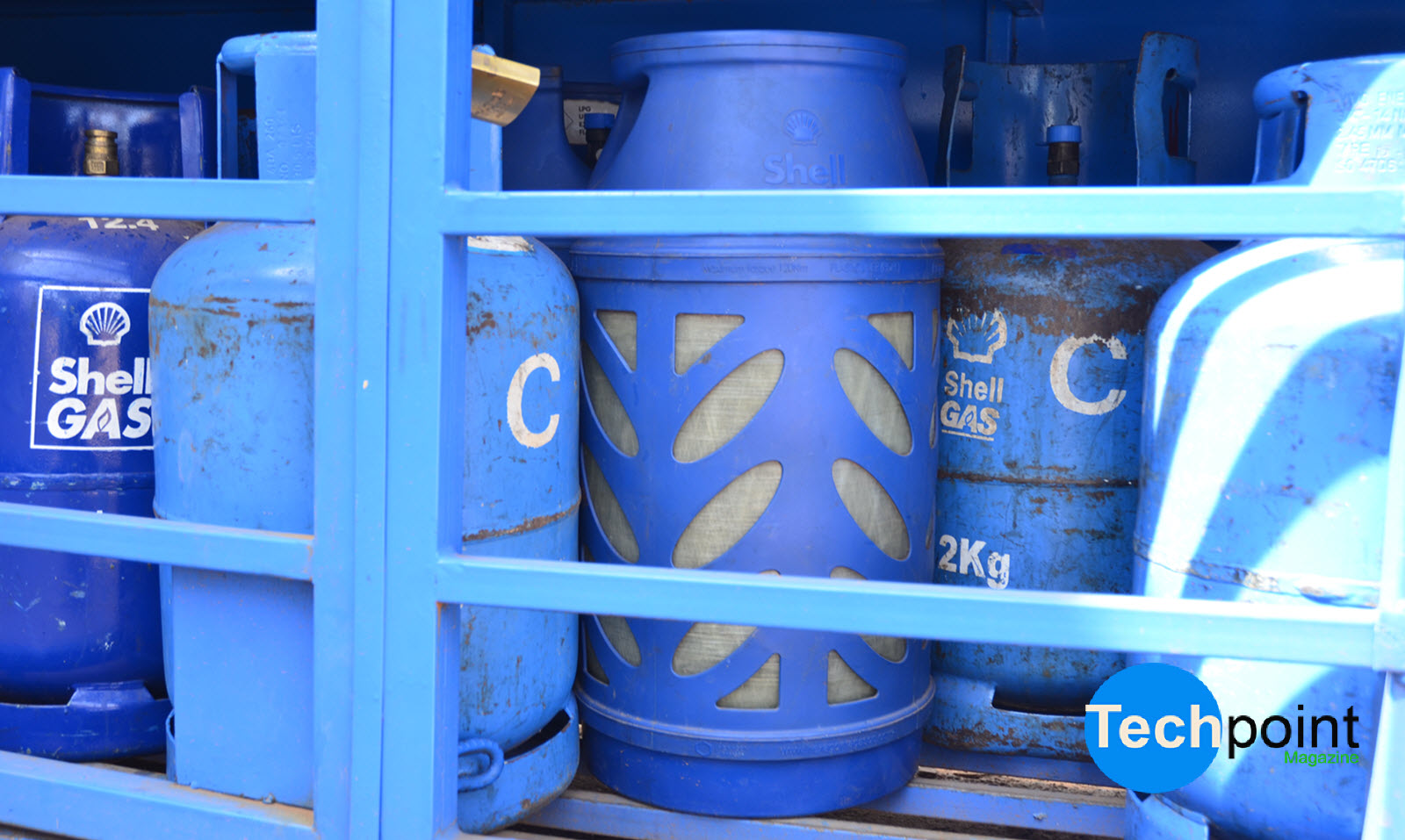 Well, if it's your first time owning a gas cylinder, request for all cylinder accessories that follow your newly purchase Shell gas. The accessories are sold individually to those refilling old gas cylinders or simply have their gas cylinders with a need for new add-ons. So, it's better to enjoy your gas cylinder depending on your planned usage capacity in a bright flame per light up.