Tecno mobile is by no disgrace one of the best smartphone providers in Uganda. With a ballistic weekend at the MTN expo having crazy discounts on the N5 and several Spark releases at affordable rates, Tecno still commands a favorable portion of the market. Even when the company has released multiple versions of the same series since this year began, we anticipate the best devices given the head to head competition from Apple, Samsung and Google's recent Pixel 3 release.
With a wide range of devices from the Tecno Spark, spark2, Camon CM, Camon X/pro and many more devices this year, the blue camp must be celebrating for greater heights in its next releases. However, with all these devices, Tecno mobile has constantly reflected back on the same specs over and over again and let's find out the flaws.
Hardware
Keeping the hardware talk to greater heights, I think it's high time the 16gb internal space on these Tecno smartphones considers an Exit door. The memory doesn't catch up to the race, Imagine the majority of their devices are left with only 9gb internal storage after piling all inbuilt apps with a blend of Google bloatware.
Much more like an early stress factor 1gb Ram used to be light for a huge OS like Android 6 or Android 5 back then when the C8 rules. But then, In this Android Go generation, the RAM seems enough for a great start since the Android version is designed with light system files washing away the earlier 16gb talk.
As a point to be noted, Tecno mobile has some of the best devices on the market and this is usually attributed to the battery capacity. However, as Itel mobile previously launched the P32 as a battery centric smartphone, the battle for a big battery is a now a competitive slot with Itel shrinking the difference. Henceforth, we must appreciate the great designs on all 2018 smartphones we've got a chance to see.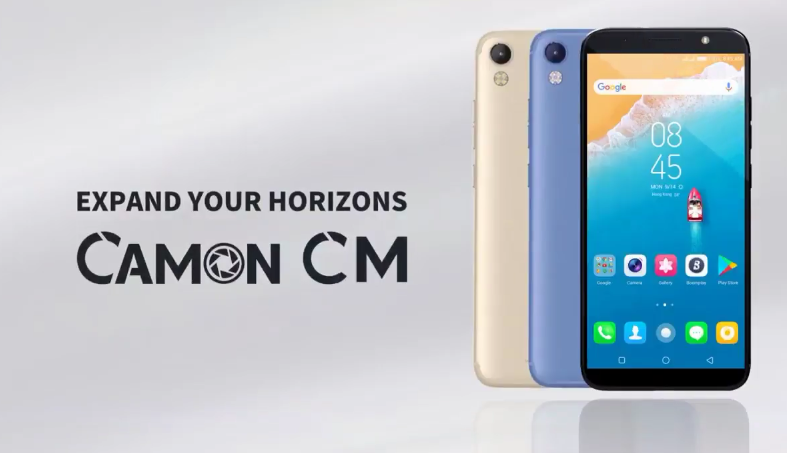 Camera
I a market dominated by Snapchat enthusiasts and Instagrammer, Tecno hasn't been bad in the camera game so far> For instance, we love their 13MP popular camera weight. But then, why does it have to be 13MP all the time for several mid-range releases yet a difference can be evidenced on 2 separate releases like the C9 and CX air.
Whoever introduced the strong selfie flashlight function must have tried it out in a well-exposed area and not the very dark zones. In case you love taking selfies in the dark, the front soft lights are not always worth it, though they get to save you in that tight spot. Earlier this year, the Camon X pro was the only smartphone we witnessed with a much better camera beating the Spark 2 and companions hands down. But at least Tecno would have made the Camox X experience mutual with all its releases and with the slight difference clocking between picture quality.
What we expect of the next Tecno release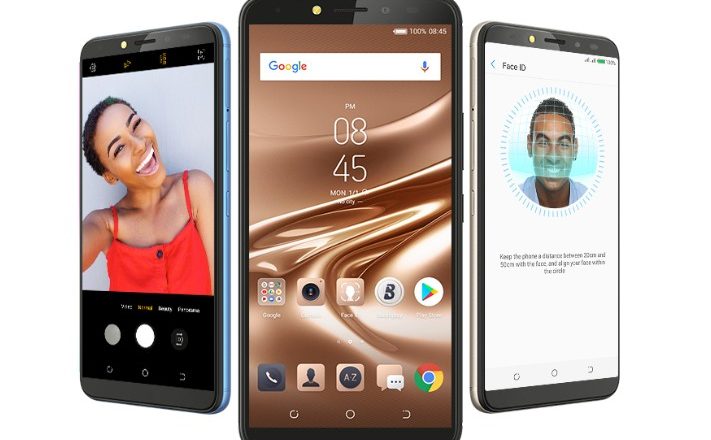 As an appreciation slot for team Tecno, their smart phones are great by no doubt. However, with the little flaws, we find disturbing from the previous releases with slight improvements in 2018. We have hopes of seeing another beast to take race down Google's pixel 3 or a great iPhone Xr alternative starting with our predictive specifications.
Camera: 20MP or more
Battery: 4500mAh
Storage: 32GB/64GB
Display: 18:9 ratio
Design: Bezzleless with a top-notch and fingerprint sensor
Operating System: Android 8.0.1 Oreo
RAM: 3GB/6GB
As a dream come true, the above specifications are from our observations of the smartphone industry which have previously welcomed the Huawei Mate 20 and Google's pixel 3. We shall not be surprised to see an L10 come to life or just another high-end Phantom release. Nonetheless, share with your thoughts about what you think of the next Tecno release in the comment section below.