Sad or Bad news for Star city Mayor Oliver Queen. With Team arrow splitting up once again and suspended SCPD officials exceeding their potential by revealing Oliver's Identity. The mayor is headed for a tough time and to our prediction, this might be the last season of Arrow while analyzing the current situations (Just Saying, Although Stephen teased another season for arrow)
On the latest episode of the Arrow. Season 6 episode 17 features John Diggle's fierce attacks on Oliver where he even exceeded the line and punched him right in the face. While the two went out for one single last mission, John Diggle decided to get back and part ways with his best friend as Felicity Smoak tried to reconcile the two Team arrow members.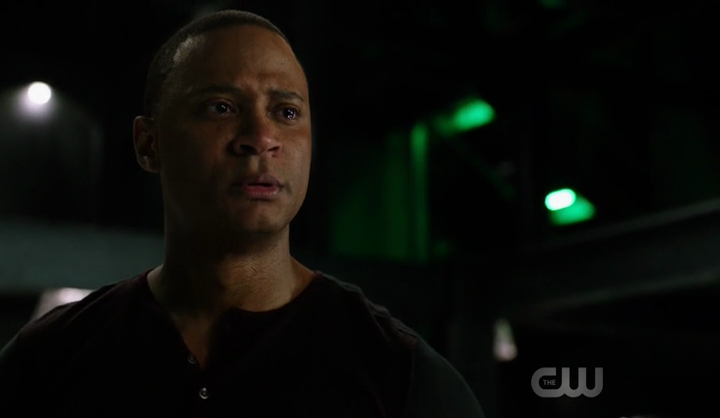 Having suffered a good dose of a beating at Oliver's hands. Rene's condition is still untold as he nurses wounds in Hospital although his team currently broke their alliance with original team arrow. While Curtis seems to be the Tech junkie on the other side. Diaz is having a good time as all city departments are under his full control.
[irp posts="1102″ name="Barry Allen imprisoned at Iron Heights Prison, Will Central city be safe without The flash"]
Giving team arrow alot of a headache and splits. The main villain Diaz seems to be in love with Laurel Lance who doubles as a bait to her father. But then, what are Diaz's goals and will team Arrow get back soon?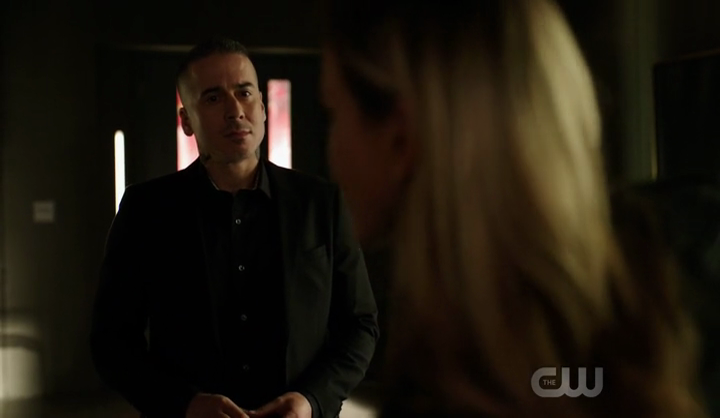 John Diggle is now an Argus agent as his Wife is ready to defend him come what may as they battle the city villains. While the original team arrow is no more and with 3 teams now chasing one goal to liberate Star city. Will Oliver queen survive the tough Villain Diaz? We just have to wait till Thea Queen finally takes over her crown as the heir to the demon. Otherwise, team Arrow is no more as it only consists of the Oliver Queen and his wife Felicity Smoak.
The Above article is an analytical view of Team Arrow's latest troubles. As analysed by the Author. Feel free to leave us a comment below or even sharing with us your thoughts whether positive or negative through the comment section.