The Playstation 5 (PS5) mayn't be ready for an official show off its launch pad, But Sony has already finalized on the controller layout, design, and features as per images published in an official blog post.
Unlike the Playstation 3 and Playstation 4 controllers that rocked with Dual Shock 3 and Dual Shock 4 code names, the PS5 controller carries a Dual Sense codename inking a pile of new upgrades.
In conjunction with PS5's new Tempest 3D AudioTech, the dual sense controller will deliver a new feeling to gamers.
Heading the features lane, a built-in microphone, a new create button, a nuanced haptic feedback lead the exciting PS5 Dual sense controller currently available to developers.
What's new on the PS5 DualSense Controller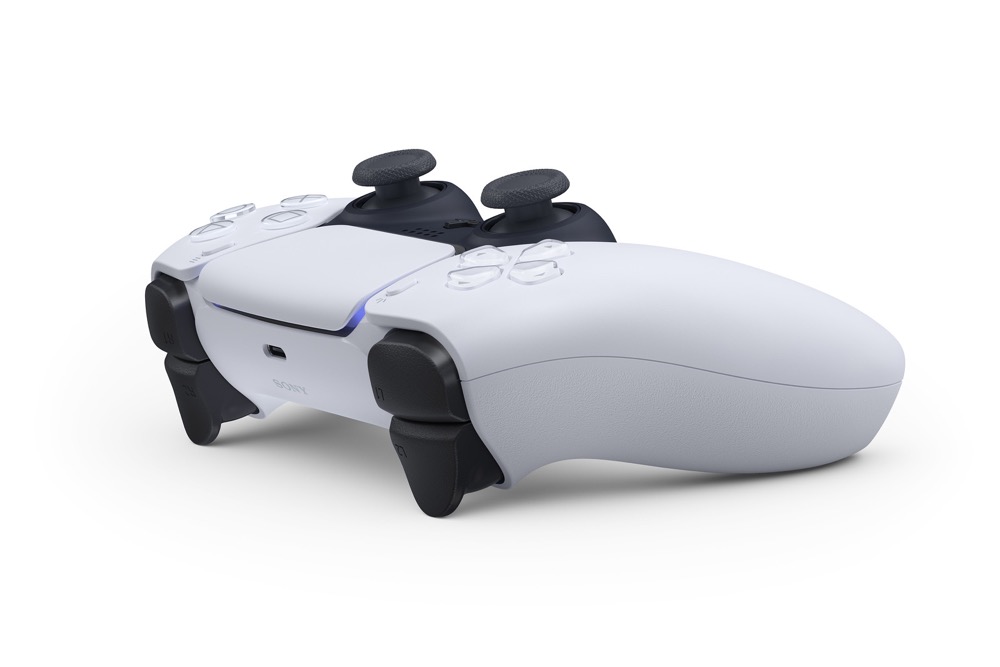 Direct from its packaging box, the PS5 DualSense shines with a line of upgrades led by a visible USB C Port replacing the old micro USB legion. The controller also features a black and white design away from the solid color grade on the DualShock 3, and DualShock 4.
The controller adopts a boxed design likely close to the Xbox layout away from the stretched width design. The Share button Introduced on the dual shock 4 has now been replaced with a create button to grant gamers the might to share gameplay scenes online.
The Dualsense Inbuilt microphone array further allows players to easily communicate with each other without necessarily pounding to an external Microphone which is still compatible with the console through a 3.5mm jack port.
A light bar that previously sat on the rear close to the controller USB port on the DualShock 4 is now a centerpiece on the DualSense Touch Bar. Given the fact that USB-C is the controller's default port, the pad will weigh less but still hold a good battery life.
At the moment, Sony has only teased the controller setup with images of its design and features. But once the console is launched later this year (2020), We shall publish its availability, pricing and a full digest of what the DualSense ships to the gaming ecosystem.