Ugandan Music is rare on the internet if an artist doesn't authorize its distribution online. Latest music is one of those genres you'll get a dig deep to get especially when an artist wishes to unveil it at a specific moment in time before distribution. Well, many websites provide leaks of songs and videos you can watch and download for free off the internet without any ott tax required.
By the time you search for music on the internet, it means that song could be a club banger or a genre that deserves a slice of space on your phone or computer. In the light of streaming sites like Youtube, Spotify, Sauteez among others, these are the best 10 websites you can rely on for free Ugandan music downloads.
Free Ugandan Music websites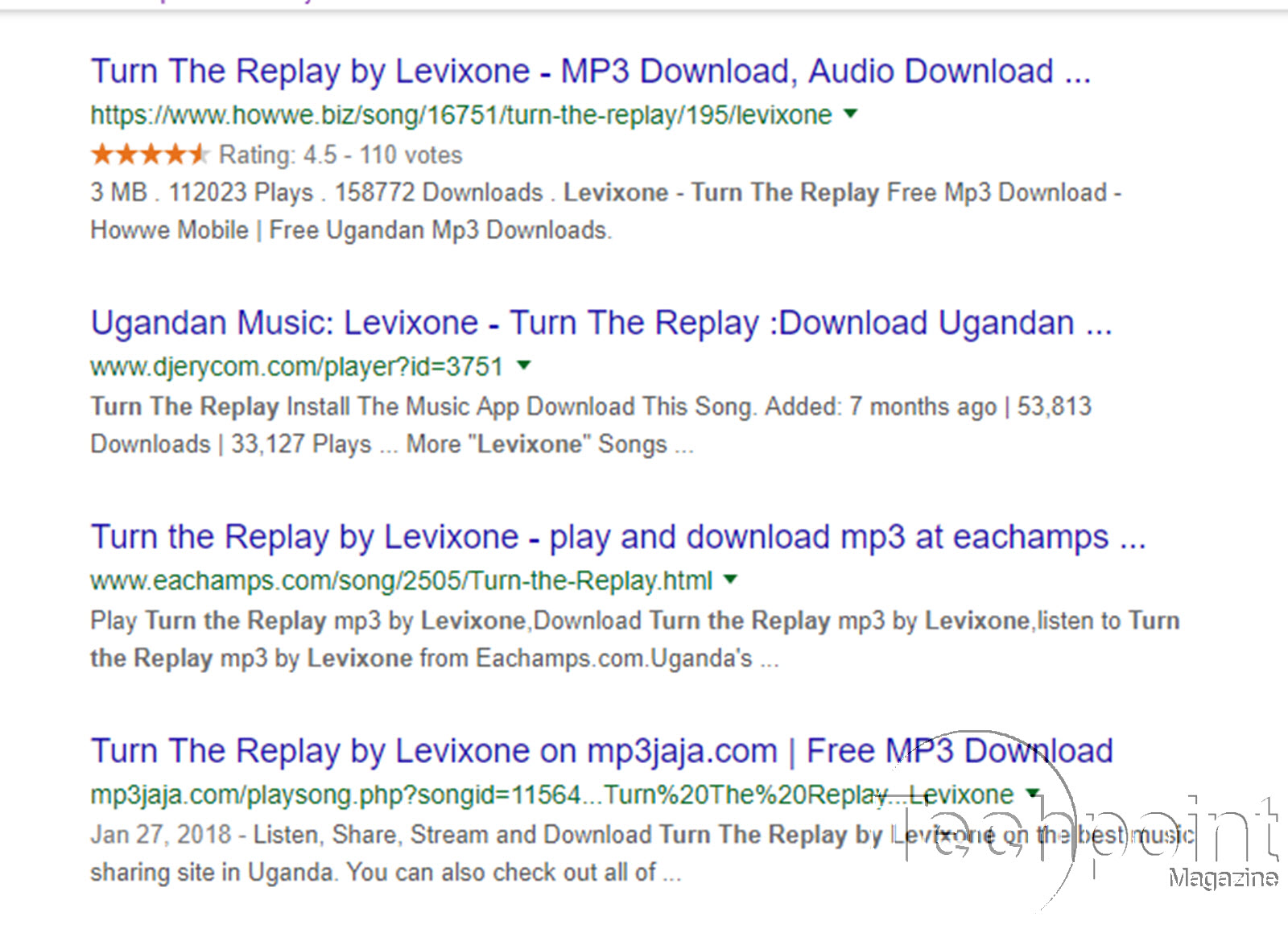 Howwe.biz is one of the leading free download websites you can think of on this list as Mp3Jaja is also one fantastic source for free Ugandan music amidst all other sites you can rely on.
Ug Extra and The GMP music websites mainly cover an intersection of Gospel for the Christian genre lovers. So, unlike the rest of the websites on the list, these two sites only feature gospel music on their portals for all those willing to worship and praise the lord.
In summary, we have downloaded music off mp3jaja, howwe.biz and Dj Erycom conveniently without any prior redirections. However, all websites offer the same absolute service except that we've not tried downloading from them since they offer the same genres as all sister websites. Nonetheless, meet your favorite artist in vocals by downloading their hot tunes today for free using any of our listed choices above.