Twitter recently carried out a routine check-up of all active users with multiple companies loosing huge followings gained through bots. The new measure that has come in from Twitter is to combat all cryptocurrency scammers. with an up close to Twitter's latest move, unverified accounts that change names to the Space X founder Elon Musk immediately blocked from Twitter.
If you have a non-verified account that is not associated with a phone number, changing your display name to that of the SpaceX and Tesla CEO will result in an immediate lockout. Twitter will then ask you to pass a CAPTCHA test, as well as provide a phone number, to regain access to your slain account.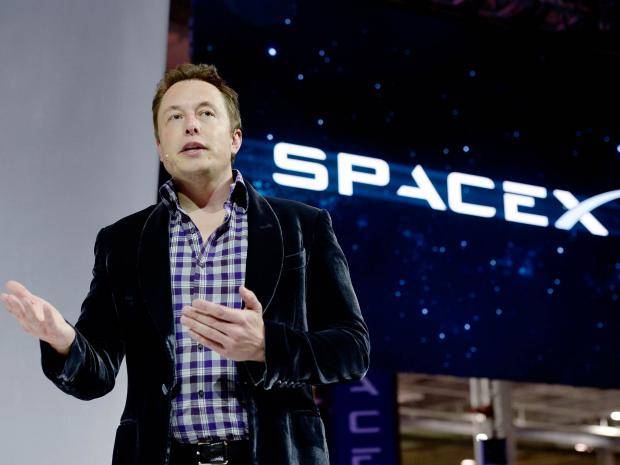 In a measure to curb the fake followers and scammers, twitter's previous slash in Uganda left top influencers and companies with only a drop of followers and majority of the account suspended. Commenting on the new moves, Twitter talked to the verge with awesomely great confidence in making social media a better place without taxations levied on users as the story is in Uganda.
As part of our continuing efforts to combat spam and malicious activity on our service, we're testing new measures to challenge accounts that use terms commonly associated with spam campaigns. We are continually refining these detections based on changes in spammy activity
Given the ever-evolving cryptocurrency prices and Elon musk's unending thoughts. Various users worldwide thought this is the ultimate chance to make money out of thirsty tweeps all over. But then, Musk himself also commented on the move by crypto scammers on his Twitter profile earlier.
[bs-quote quote="I want to know who is running the Etherium scambots! Mad skillz …" style="style-13″ align="left" author_name="Elon Musk" author_job="@elonmusk"][/bs-quote]
Earlier this year, Twitter vowed to step on all crypto scammers and several fraudsters on the platform. However, with the recent move trashing majority of the self-proclaimed Twitter lords. Fraudsters only have a spoon full of followers and attention on the social media giant network.