Uber Air which is a dream come true to Africa has finally waved into Uganda. Guess what? Uber Uganda made the official announcement on their Twitter handle in excitement for the Weekend's NyegeNyege event. Well, must we say its a welcome Uber Air in Uganda? It's surely a big surprise for a quick 2018 launch of the first ever air service.
As much as Uber Air is more like a quick streak for this Weekend's Nyege Nyege festival, Uber Uganda has free air trips for all those hading to Jinja. Identically, to hook up the free air trip with Uber, you'll need to possess a valid national ID together with your Uber app installed on the requesting smartphone. But then, Let's dive into how you can be apart of the free Uber Air trips this weekend.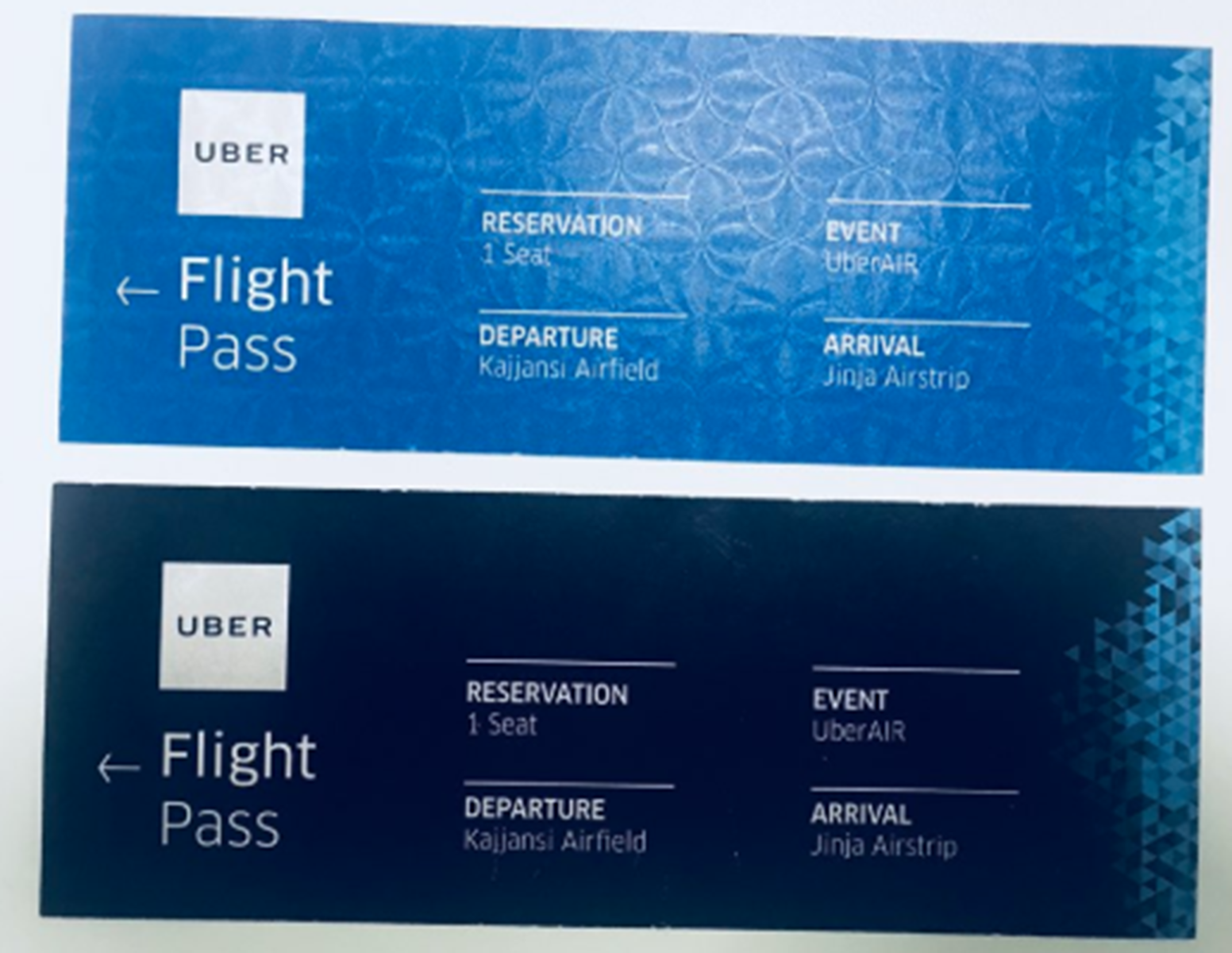 How to hook up a free Uber Air this weekend
How it works:
Log on to the Uber app between 10am and 12pm on Saturday, 8 September 2018.
Tap on the UberAIR banner at the bottom of the screen
Enter your pick up point in the  "where to" field
Tap on "confirm UberAIR"
If your request is successful, an Uber driver partner will deliver your flight pass to your pick up point and take you to Kajjansi landing site where you will board your UberAIR flight to Jinja on the same Saturday.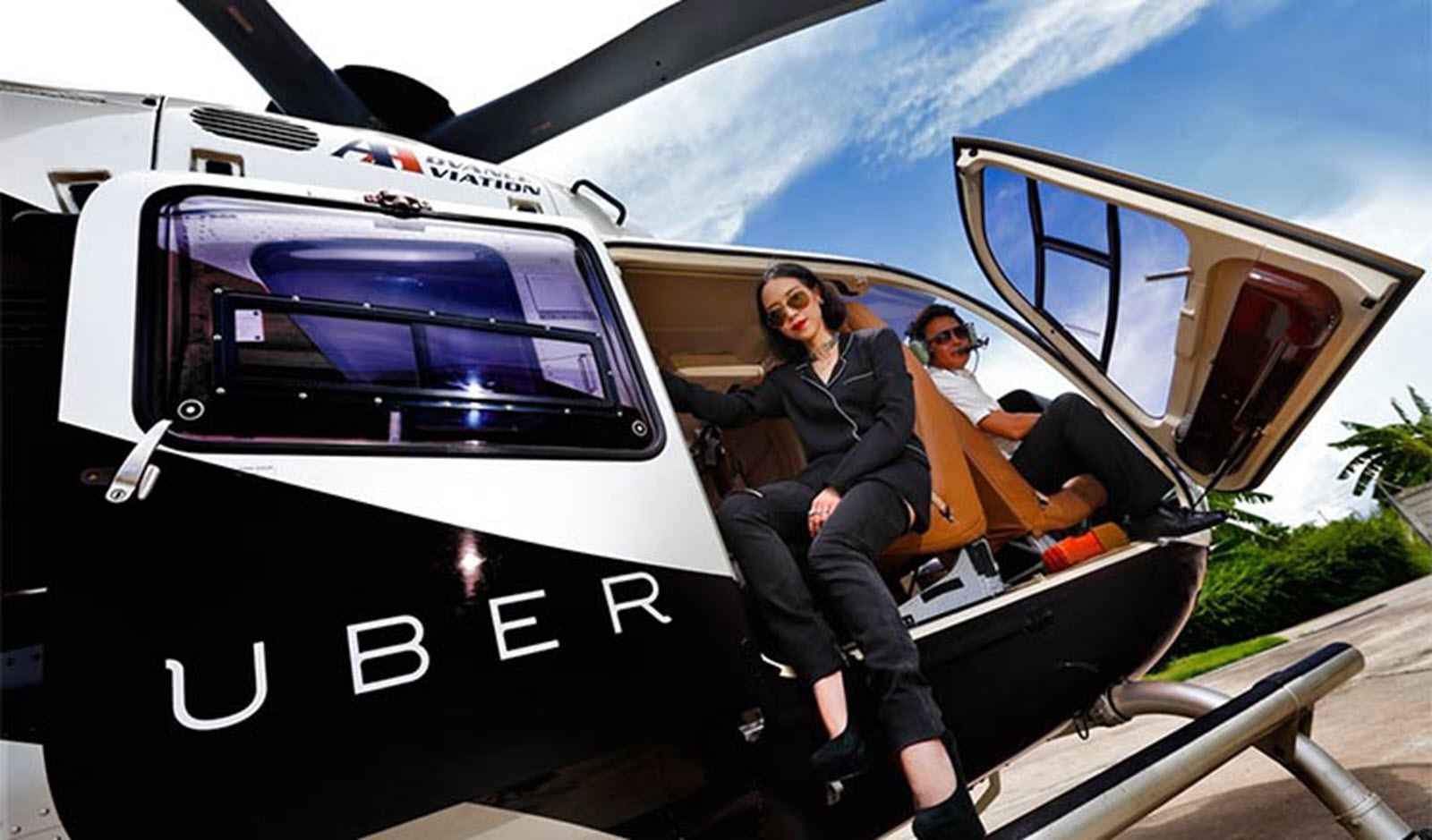 The sweet bitter Uber Air requirements
We all know, traveling by Air comes with a must-have few tight requirements. Well, you won't need a Visa to travel with UberAir. However, a national ID or passport is the essential requirement every rider will need the moment you smell you Uber X to Air destination.
Much more like a one time trip, Uber Air will only be available on this weekend as Uber X will dominate the rest of the day trips after Saturday. Therefore, the free Uber Air trips are only valid this Saturday according to the Uber Uganda blog. Additionally, you will only be required to pay for the Uber X pickup to Kajjansi and the rest will be a free trip with Uber. Nonetheless, as it's a one time trip, Its a one time take over since Taxify may peep in with similar offers as well.
Terms and conditions
The UberAIR vehicle option will only be available in specific areas in Kampala on 8th September between 10am – 12pm
UberAIR vehicles will be in limited supply
You must have a valid ID to board the aircraft. All passengers must be 18 years or older.
All riders must have a valid UberAIR flight pass to board the flight. Each flight pass admits only one person to the UberAIR flight
Uber will cover the transfer cost from Kampala to Kajjansi Airfield and the flight cost from Kajjansi Airfield to the Jinja Airstrip for each person who receives an UberAIR  flight pass
Uber shall not be responsible for any of the passengers' transport costs from the Jinja Airstrip to any destination
UberAIR flight pass will only be valid on UberAIR specific flights between 10am – 12pm on 8th September 2018
All flights begin at Kajjansi  Airfield and end at the Jinja Airstrip.
Uber is not a direct air carrier – all air services will be provided by Kampala Executive Aviation
Our Verdict
A once in a life while opportunity is more like a future daily oportunity. Yes UberAir has teased a supirsing launch with free trips this weeknd from Kampala to Jinja. Liek wise, you can hijack the sartuday chopper and use UberX for the future long trips. However, why not take your BFF out for a chopper ride? It's all happening this weekend with UberAir in high gear for the free trips. Nevertherless, after Kenya and several Eauropean countries tasting Uber Air, It's got to be a selfie streak this weekend in Uganda. Share with us wht you think in the comment section below.