Safe Boda has had quite a great time as the Motorcycles ride-hailing service monopolist since its a local product and relatively designed to suit local riders. But then Uber Uganda has grown interested in launching its own Motorcycle hailing option to its app with a new brand name "Uber Boda". Nevertheless, this makes Uber the first ever diverse ride-hailing app in Uganda.
While Uber was warmly welcomed to Uganda with Open arms in 2016. Safe Boda, on the other hand, was launched in early 2014. Nevertheless, Uber has for long dominated the Taxi hailing business with its popular slogan "Yita Uber" implying in case you are stuck, simply launch your Uber app.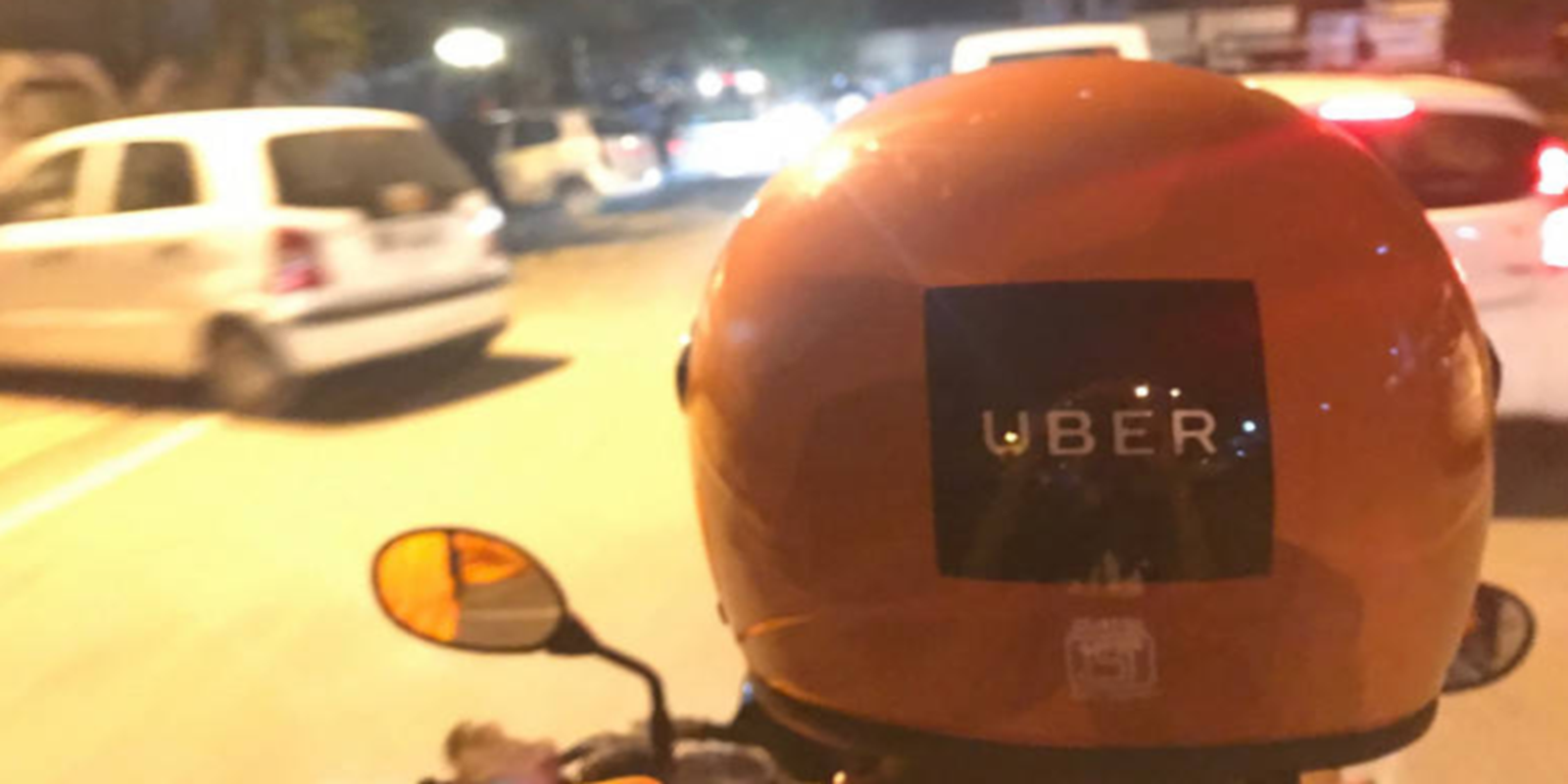 However with Traffic Jam being the biggest challenge to the transport sector even with apps such as Traffica in existence. Uber is clearly redefining its customer reviews into new affordable services added to the app. While Uber introduced new app modifications to further equip riders with better trip related services such as the Chat with driver option.
What is Uber Boda
While you encountered a few Kampala Boda riders hooked up with unique Orange reflectors and helmets moving around town with Riders full equipped with similar helmets labeled with Safe Boda.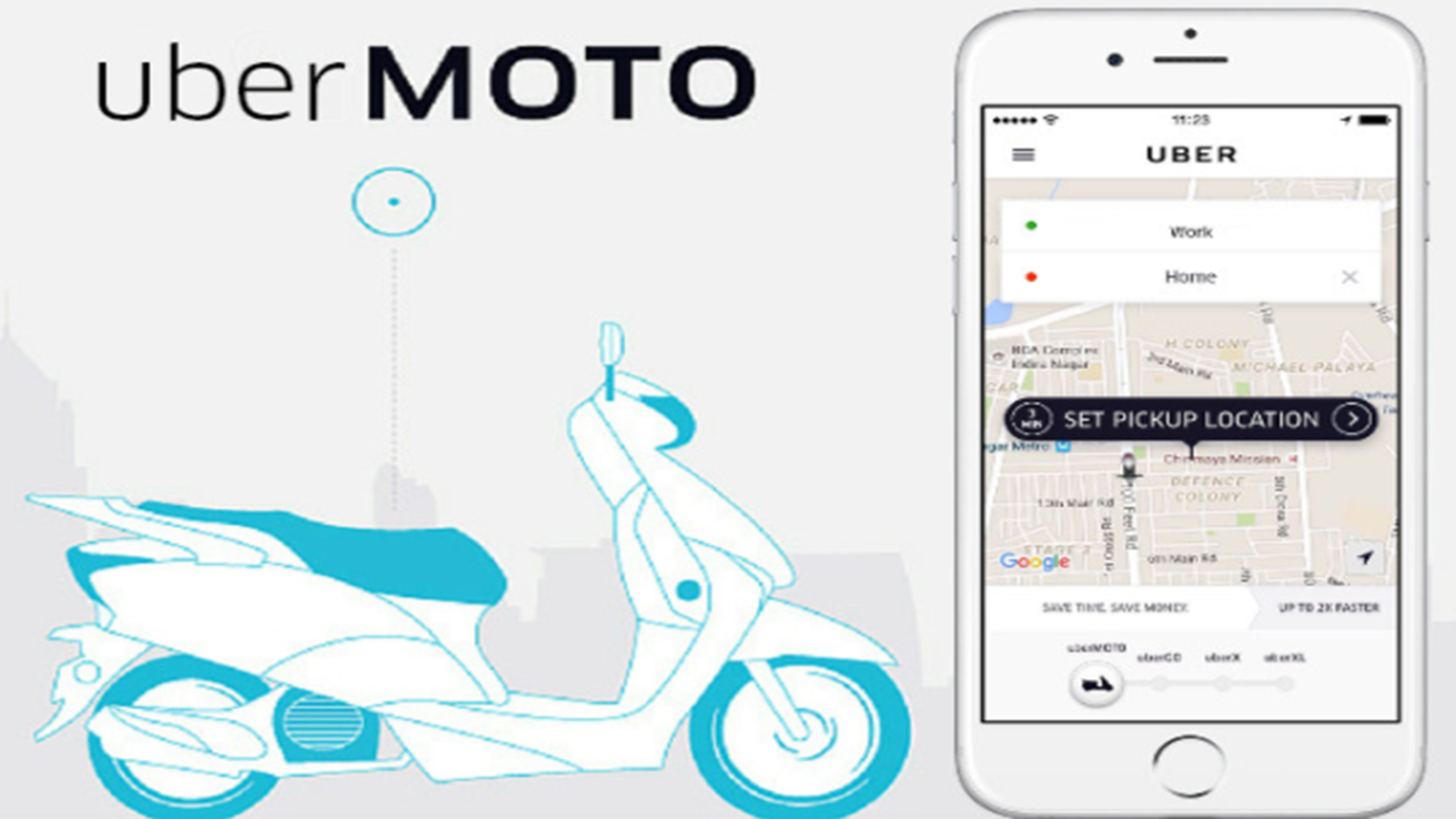 Uber's focus on the Motorcycles ride-hailing business is critically different, since borrowing a leaf from its Asian version of "Uber Moto" it generally uses scooters as the official ride-hailing means. However, would riders in Uganda buy the idea of requesting for a Scooter ride? Nevertheless Uber is opting to simply use Jackets instead of reflectors for its drivers.
As much as Uber charges you more while in Traffic Jam. The new Uber Boda service will surely become a direct competitor to Uber's own car ride-hailing service since many riders are willing to pay less for more.
While Uber has not yet confirmed the service launch dates, Uber Boda will no only mimick Safe Boda to revise its trip rates but rather made ride-hailing services the future of Uganda's transport sector meaning Riders will have to forget where ordinary commuter Taxis operate from.