Uganda communication commission (UCC) is the body responsible for the regulation of all forms of media and telecoms in Uganda. Fraudsters in Uganda have become the must-watch goons since they develop new tricks every now and then. But then, does police even know how to stop these fraudsters.
While the mighty IGP was sucked from his position by the president. UCC has come out to stop the sale of new sim cards whether on the streets or at any service center. This implies you can no longer buy a new sim card at the moment. Just like MTN decided to announce this first in order to avoid any customers rallying against the exercise. Sim cards purchase has been banned temporarily as telecom operator fix their connection with NIRA.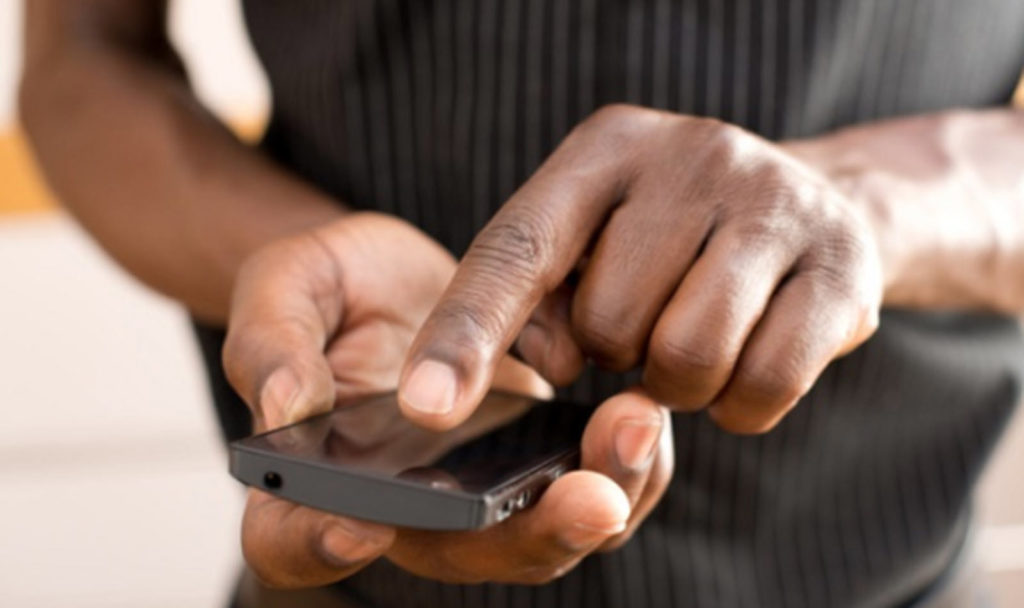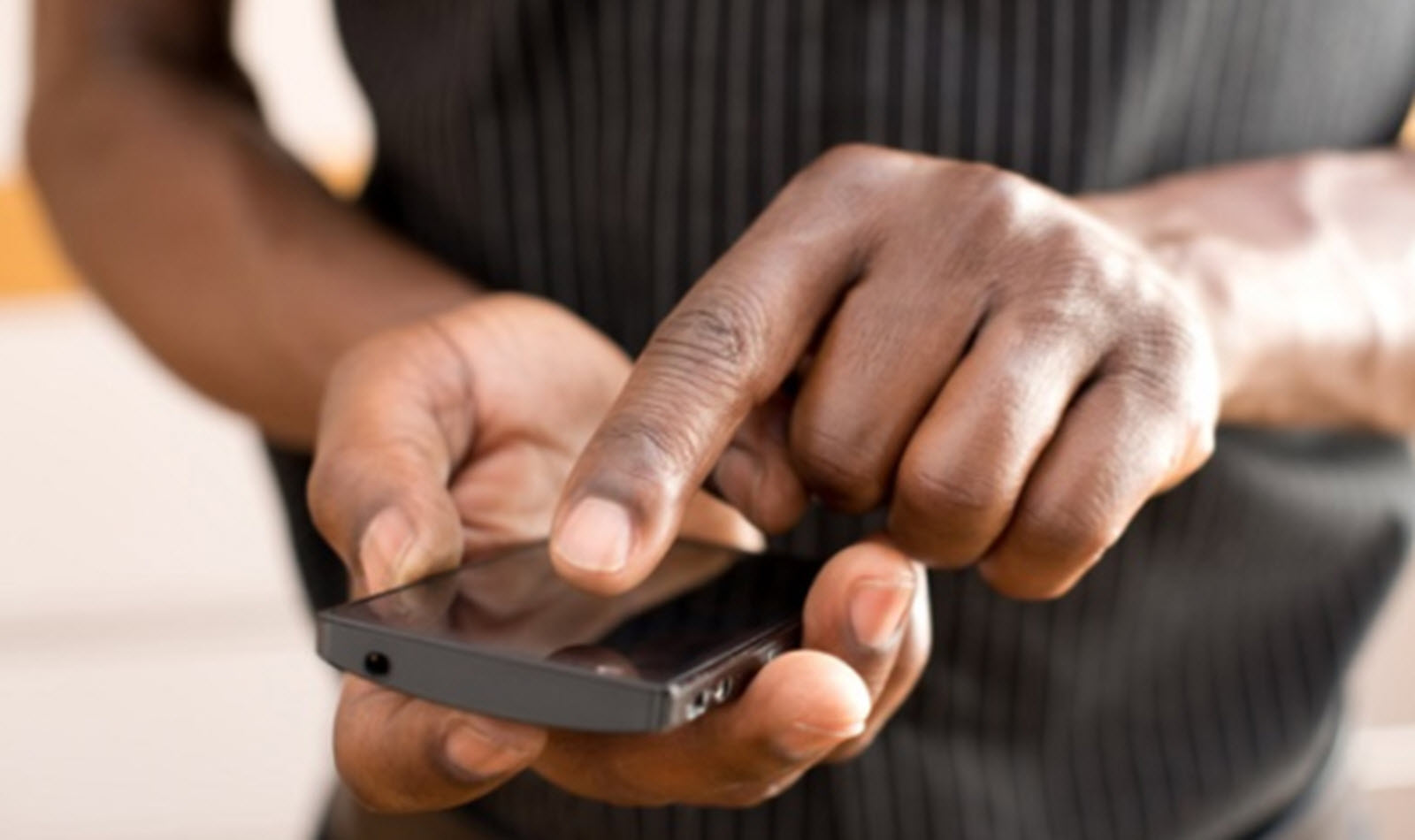 Why you cant buy a new sim card at the moment
Given the fast rising mobile money scams and all forms of con men making use of smartphones technologies to steal people every now and then. The new sim card experts will see everyone validate the sim card using their national ID. While a few users could dodge the registration techniques by using other cards. This time around, the sim card exercise is hotter than you can ever imagine.
No one can buy a new sim card at the moment. Even though you head out to a service center, getting a new sim card will not be possible since telecom operators will now install card readers which will scan your national ID card before registering your new sim card. However, this is for your own good since we shall not see any conmen trick anyone with anonymous numbers.
Since MTN decided to issue out their warning to customers first. There are no more available sim cards at the moment. More so only kCCA authorized centers will sell sim cards. And just like that UCC may have a new plan to end cybercrime in Uganda.