Uganda will this year join the list of countries that have organized the Africa Internet summit with the latest being Senegal that hosted the summit in 2018. In June, hundreds of players in the African and Global internet industry will meer at Sheraton Kampala hotel for the 2019 version of the Africa Internet summit.
The 2019 Africa Internet summit will be run as AIS'19  from 9th-21st June 2019 at Sheraton Kampala. AIS'19 will be a platform for technocrats and businesses to discuss policies, trends, resources, and challenges in growing Internet for sustainable development in Africa and the Indian Ocean Region.
The summit will be hosted by the African Network Information Centre (AFRINIC) and The African Network Operators Group (AfNOG) in collaboration with NFT Consult from Uganda. Furthermore, telecom operators will be key players in the conference now that 4G is taking new directions in Uganda.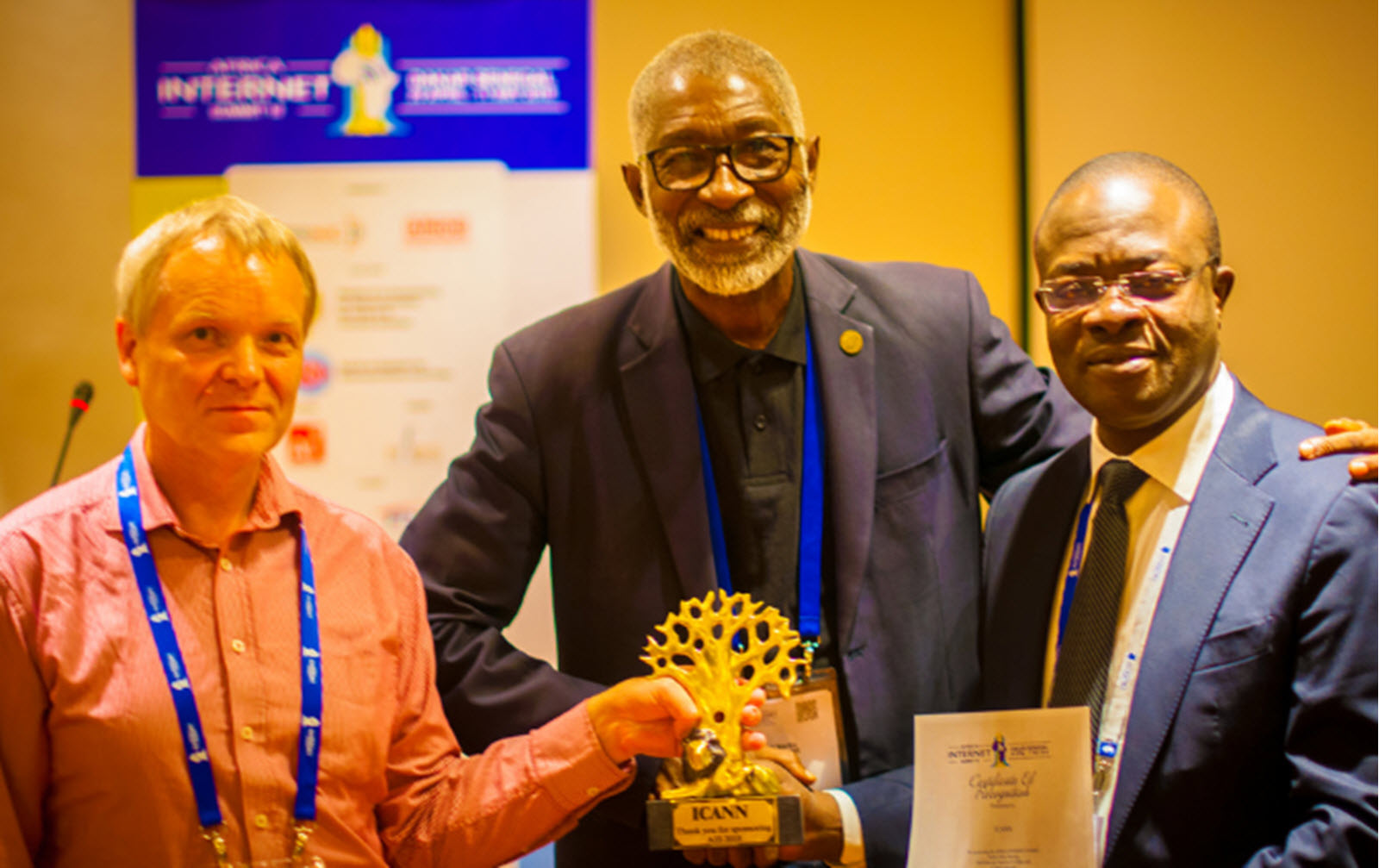 Similar to all previous versions of the summit, the event will consist of keynote speeches, policy discussions, seminars, workshops, tutorials and other forums for sharing ICT knowledge within the African region. The 2018 edition was held in Senegal and was graced by over 542 delegates from 61 Countries.
Whereas Internet penetration in Africa has grown from 11% to 28.6% in just 5 years amidst challenges like cybersecurity. It is still lower than average when compared to other continents in the world.
Measurable parameters such as IP address allocations and transitions from IPV4 to IPV6 have not yet taken a perfect flight which low stretches of usage in Africa. Registration for the June slated event is ongoing through the organizers' website and we shall cover every bit of the event once the clock turns against the pedal.