Universal Serial Bus (USB) Version 4 is the new version of USBs succeeding USB 3.0 and USB 2.0 Ports. The latest feed from the Video Electronics Standard Association (VESA) shows a refreshment of Display Port2.0 features to support USB 4 devices.
With USB 4 using a Type C like port, compatible devices that will work with Display 2.0 riding on the ports standard include: 4K 144Hz monitors with HDR,  8K 60Hz monitors with HDR, and 16K (15360×8460) 60 Hz monitors.
On the speeds gauge, USB 4 will offer a maximum of single direction 80Gbps with Display 2.0. This is due to the fact that Video packets are never bi-directional, hence with single direction packets 80Gbps can be delivered with Display 2.0 on top of the basic 40Gbps support.
"With DisplayPort Alt Mode, the USB-C connector can transmit up to 80 Gigabits per second (Gbps) of DisplayPort video data utilizing all four high-speed lanes in the cable, or up to 40 Gbps with simultaneous SuperSpeed USB data delivery" VESA confirmed in a Press Release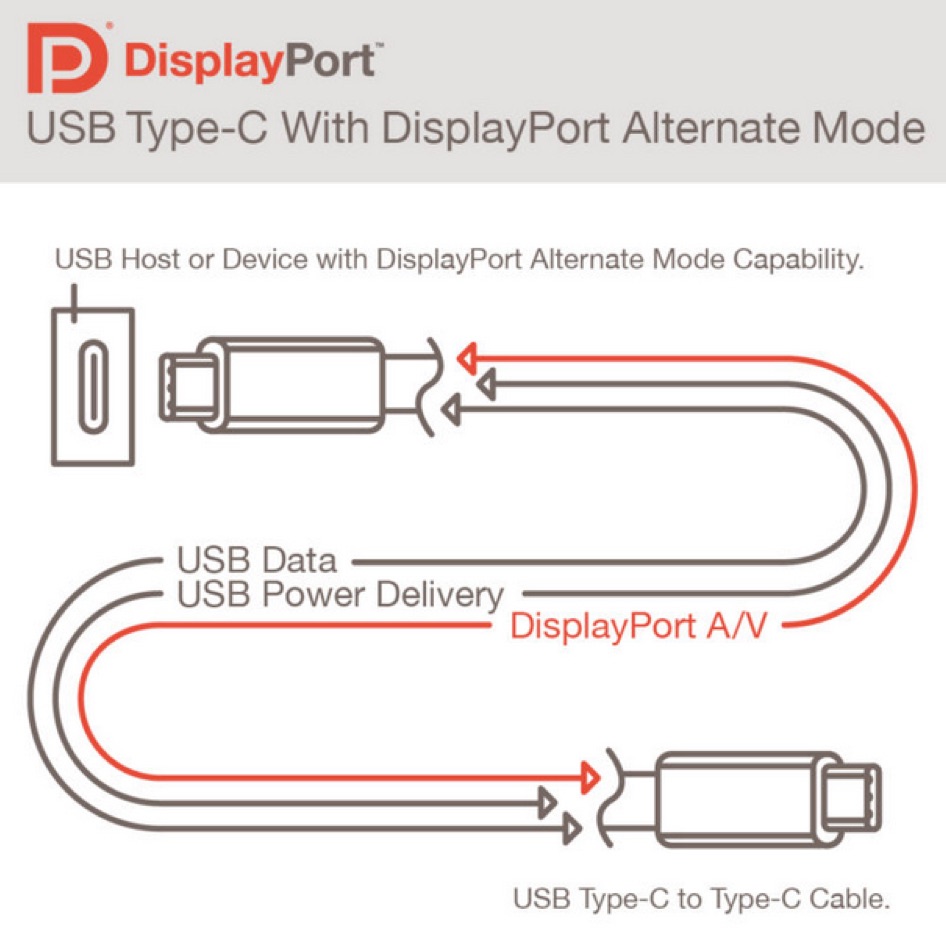 For data transfer packets, USB 4 supports a maximum of 40Gbps of bidirectional flow. This means, you can transfer files at a blazing fast speed of 40Gbps.
Either way, support for Display 2.0 means USB-C will now deliver compelling solutions to gaming, VR, and professional HDR displays with 80Gbps combining data and power transfer in a single cable.
Previously, USB 3 was offering 10Gbps before USB 3.2 popped in with speeds of up to 20GBps, and the same architecture is used on USB 4. This shows that, the new port standard is tailored for speed to deliver better file transfer on top of improved display and data splitting.