Momo Nyabo is so far an annual MTN Mobile money affiliated promotion that was first run in 2018 and currently trailing its 2nd round in Uganda. The first round of this promotion featured big prizes including brand new cars, motorbikes among other goodies that were up for grabs.
Luckily, the Yello camp decided to re-introduce the campaign as Momo Nyabo Neera with winning much easier than ever before. This was a spicer added to the 50% sending rates slash that popped in as an offer to all MTN subscribers to send money at half the original rate.
For instance, sending 10,000/= only pops up with 500/= as the transaction charge without any tax carried forward. Amazingly, each time you send money using a Yello line, that's where the Momo Nyabo lucky dip tastes the scent of your phone number in any of the weekly draws for a chance to win any of the following goodies.
MTN MOMO Nyabo Goodies
24 Toyota Wish Cars
Motorbikes
Smartphones
Free Mobile Money cash
How you can Win Big in MTN's Momo Nyabo promo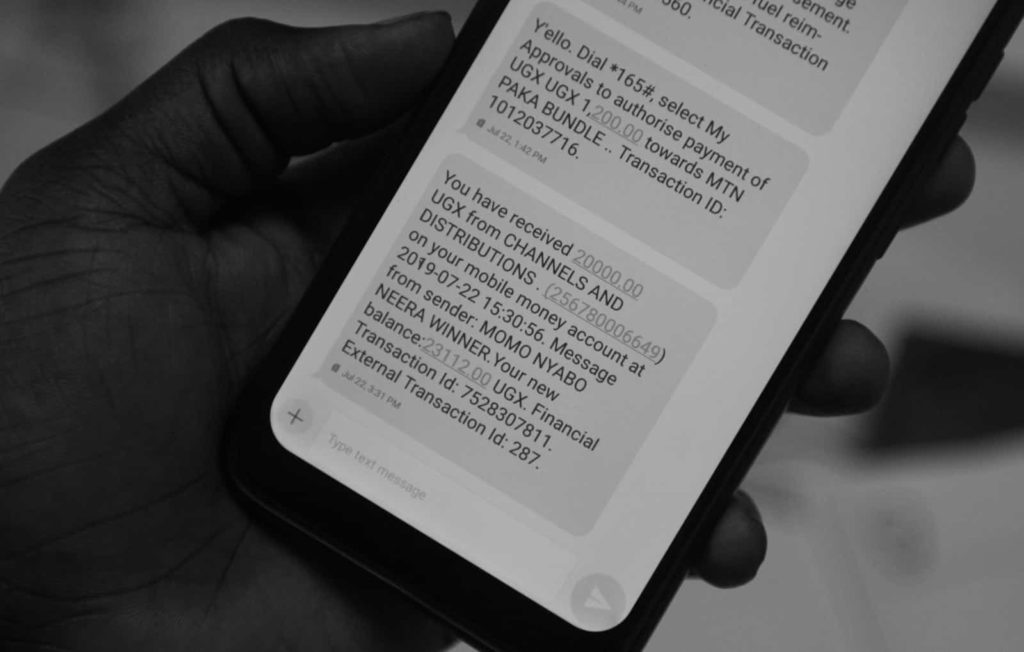 With over 15 lucky winners currently cruising in MOMO Nyabo branded Toyota Wish cars around the country, you can choose to join the 4 wheel club or sniff other goodies like Motorbikes by simply following these simple tips for a chance to win during the telco's weekly draws.
Have your MTN Number fully registered for Mobile Money services
Keep your Mobile Money account more active by Sending and receiving money
Avoid sending money with a Mobile Money agent and instead, deposit to your account then send to your recipient
Continuously use major MTN services like Momo Pay, savings with MoKash to increase your duration of sending money to multiple recipients
When Sending, choose any amount you're comfortable with or split the amount when sending to create multiple chances of winning. For instance, If you're sending 100,000/=, the transaction charge would be 1000/= instead of the regular 2000/= and you can split the amount by sending 50,000/= twice to the same number in order to increase your chances.
By continuously sending money directly using your MTN Mobile Money account, your chances of winning in the Momo Nyabo promotion are gradually increased in the long run.
Through the weekly draws conducted live on NBS TV and Bukedde TV every Wednesday, you could have a perfect slot of winning one of the big prizes as a result of your multiple chances created. Nonetheless, here are some of the previous Momo Nyabo winners we managed to sniff off the MTN Social media pages.
- Robert Mugonyola (Luweero) 
- Sophia Kamulegeya (Kampala)
- Titus Masette (Mbale)