Feature phones are the only fantastic button layout devices that rocked the 20th century with a crisp touch of durability. In 2019, feature phones are still companions to smartphone owners, on a scale of 100 users, at least 60 have a feature phone to taking care of calls and replies to quick messages.
With respect to the button layout phones, getting an affordable smartphone is a difficult task that requires you to unfold more sheets in the below $100 range. Luckily, Itel mobile has a smartphone that rules the low range edge with a maximum touch to a peaceful transition of joining the smart league.
The A16 being a great consideration for a smooth feature phone to smartphone transition
Itel A16 is an affordable smartphone that cruises-in the power of durability and size ratio aside the evolving revolution that now has foldable smartphones taking over MWC 2019 like never before. Despite the shooting high prices, the Itel A16 maintains a low key price yet filled with robust features to its model name.
The A16 comes from the A-series smartphones range, a range known for affordability and durability in one mix. By the same token, all A series smartphones have been affordable from day 1 offering great features to smartphone transition with the A16 leading the lowest price queue at only UGX 180.000.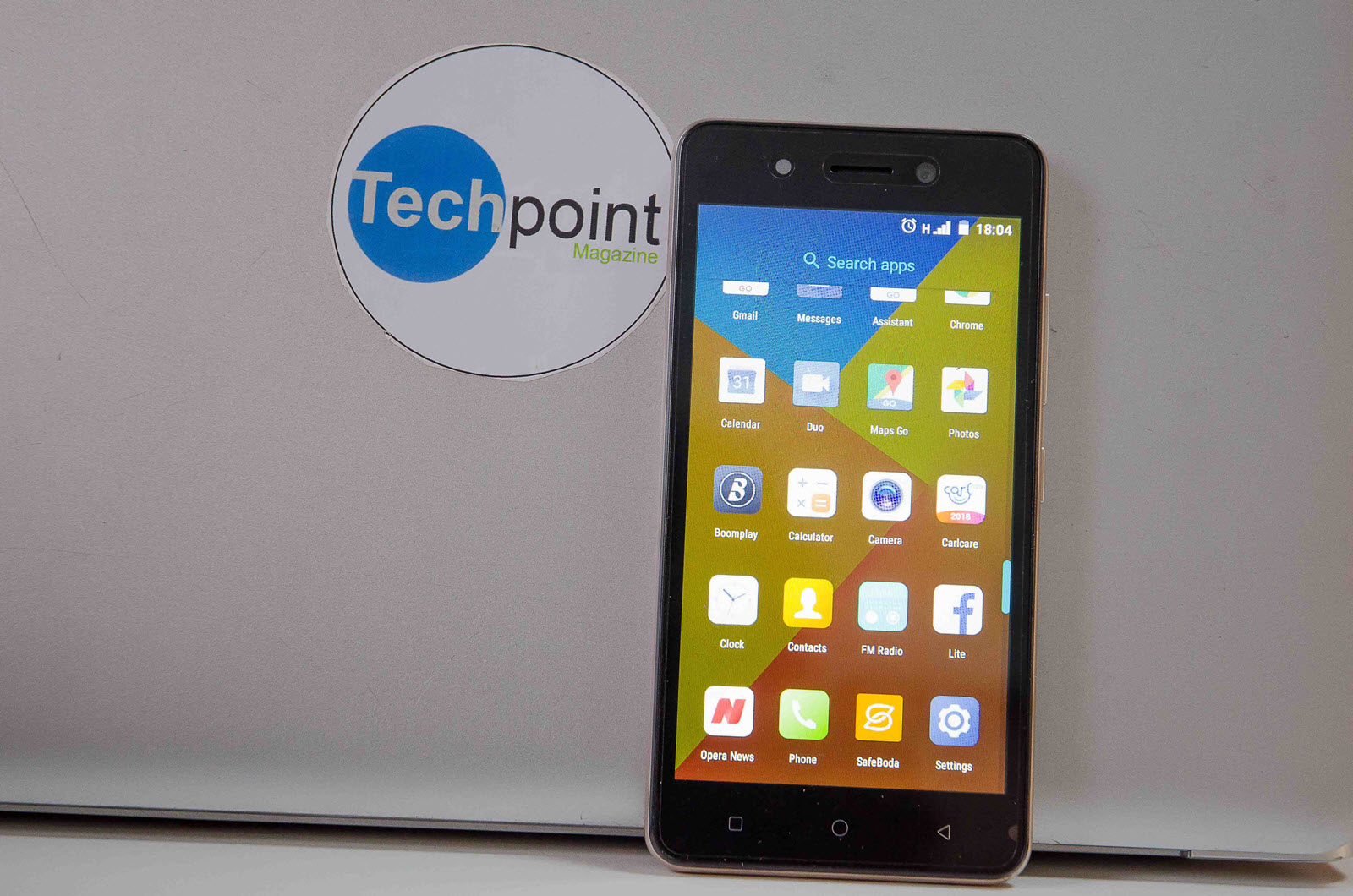 Basically, feature phones are those great phones that keep on whenever and wherever you need them. It's by this same fact that the A16 delivers maximum performance to keep the feature phones fire glittering with a smartphone touch, as the device specifications clearly state its performance capabilities.
ITEL A16 Specifications
5.0-inch, IPS LCD capacitive touchscreen. 800 x 480 pixels.
Android 8.1 Oreo (Go Edition)
Quad-core MediaTek MT6580 CPU with 512MB RAM.
8GB built-in storage space, up to 32GB with a memory card.
5MP rear camera and a 2MP front camera.
3G connectivity.
2, 050mAh Li-Po battery.
Who should buy the Itel A16
First of all, feature phones still exist on the market and Itel is one of the leading manufacturers dominating this jungle to make communication available for everyone in this digital age. So, if you still own a feature phone, upgrading to the A16 will unleash your gateway towards the high-end smartphone world.
If you have always wanted that perfect gift for your sibling or relative, the Itel A16 is a perfect smartphone that will cost you less and put a smile on your recipient's face. Henceforth, its high time to replace your feature phone with a smartphone crutching with the same size as your old companion.