Smartphone prices have continued to find support beyond $200 (Approx 800,000/=) with resistance below $100 (Approx 370,000/=). Manufacturers like Tecno, Fero, and Itel have continued to register more sales on the latter range. However, finding that great smartphone may require you to step up and know many models to choose from! but worry not we have progressively listed some of the top 5 budget-friendly smartphones you can look out for anywhere around East Africa
Given the fact that we've had a couple of devices for review this year, including a mighty 13MP selfie camera device. Our compiled list features smartphones that are indeed worth to buy with the best capabilities as a $1000 iPhone. Well, 2019 will have more phones to come, but first here are the exciting devices that toppled up 2018 with a budget-friendly tag
Fero A4001 Plus
In Uganda, MTN has promoted this smartphone more than its very own KaFit smartphone. Well, the coolest thing with this phone is that it's the cheapest you can ever get at only UGX 99,000 approximately $26 as the mix and mingle was evident during the 2018 MTN Expo. Though we are not sure of the price of this smartphone in Kenya and Tanzania, You can get it in several telecom shops across the region
Itel S13
Gifted with a 13MP selfie camera and a long-lasting battery, the S13 is one of those great smartphones for the low spenders who wish to get a fingerprint sensor mixed up with some great picture quality. At only, UGX 290,000 ( Kshs 7,900 | Tshs 179,000 | $78) you can get yourself a brand new Itel S13 with its specification listed here. But if you are not a great Itel fan, Huawei is one of those brands that give Samsung some headache on a global showdown
Huawei Y5 lite
The Huawei Y5 lite was introduced in Kenya a few weeks back as a cheap version of the Y5 prime. Retailing at $97 across Huawei dealer shops and telcos in Kenya, Uganda, and Tanzania, we believe the Y5 is not one of the smartphones that can't disappoint for a super showdown since it's great specifications speak louder than its sole shiny design.
Tecno Spark
By now, every user who opts to buy a TECNO smartphone would mention the model Spark. The TECNO Spark smartphone is a predecessor of the Spark 2 which is priced above $100 and that's why it's not listed here.
If you are looking for that great big screen smartphone with bulk features to poise around with? then considering the Spark wouldn't be a bad choice depending on your budget since it's priced at exactly $100 across the region. Or else, Itel mobile still has some budget-friendly bulls with fantastic features you can opt to own for less
Itel P32
Itel's P series are best known for their big batteries that can take you for more than 3 days with only 1 charge. In 2018, Itel decided to unveil the P32 which has two duo light covers that can make one wonder the type of smartphone you own.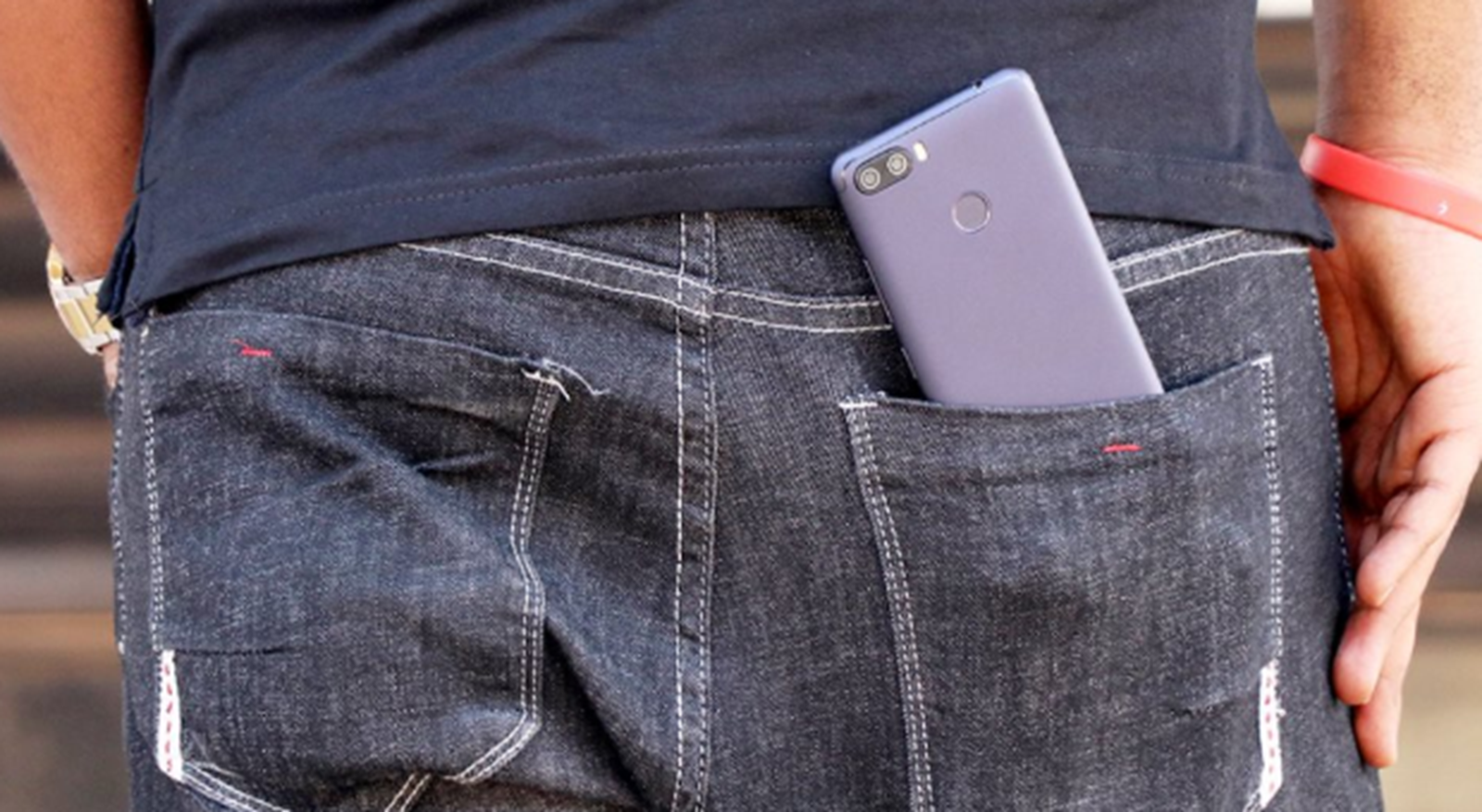 At only UGX 320,000 ($86 | Kshs 8,700 | Tshs 198,000) you can own yourself a brand new Itel P32 smartphone, Other than that, why not drop your favorite budget-friendly phone you've purchase below $100 below for inclusion in our comments section!