Itel mobile recently launched its Selfie centric beast featuring a 13MP front camera which is the first of its kind at an alarming price. However, from the time we unboxed this particular smartphone to our experience with it on our review desk, Its by no doubt that this is one of the must have releases and here is why?
If you are searching for that one smartphone with atleast 3GB RAM or even a beautiful top notch, you could opt for the Tecno camon x pro or Infinix S3x respectively, else stick to the affordable S13 release. More so, here is a simple compilation of the exciting features that turn the S12 successor a killer device up for grabs.
Better Picture quality
Unlike many smartphones we've seen on the market, the Itel S13 is a tweakable smartphone with multiple options like HDR allowing you to do more for less. Although the quality is not as excellent as that of an iPhone Xr or Xs, It's surely enough and excellent depending on the price of this particular smartphone from Itel mobile.
The most affordable under $100 smartphone available
Comparing an iPhone X or Xs or Xr to any other trendy smartphone available on the market, the Itel S13 may not have hundreds of dollars following its price tag denominator, but all features rolled out to this smartphone are extremely worth these Zero's following the UGX 290.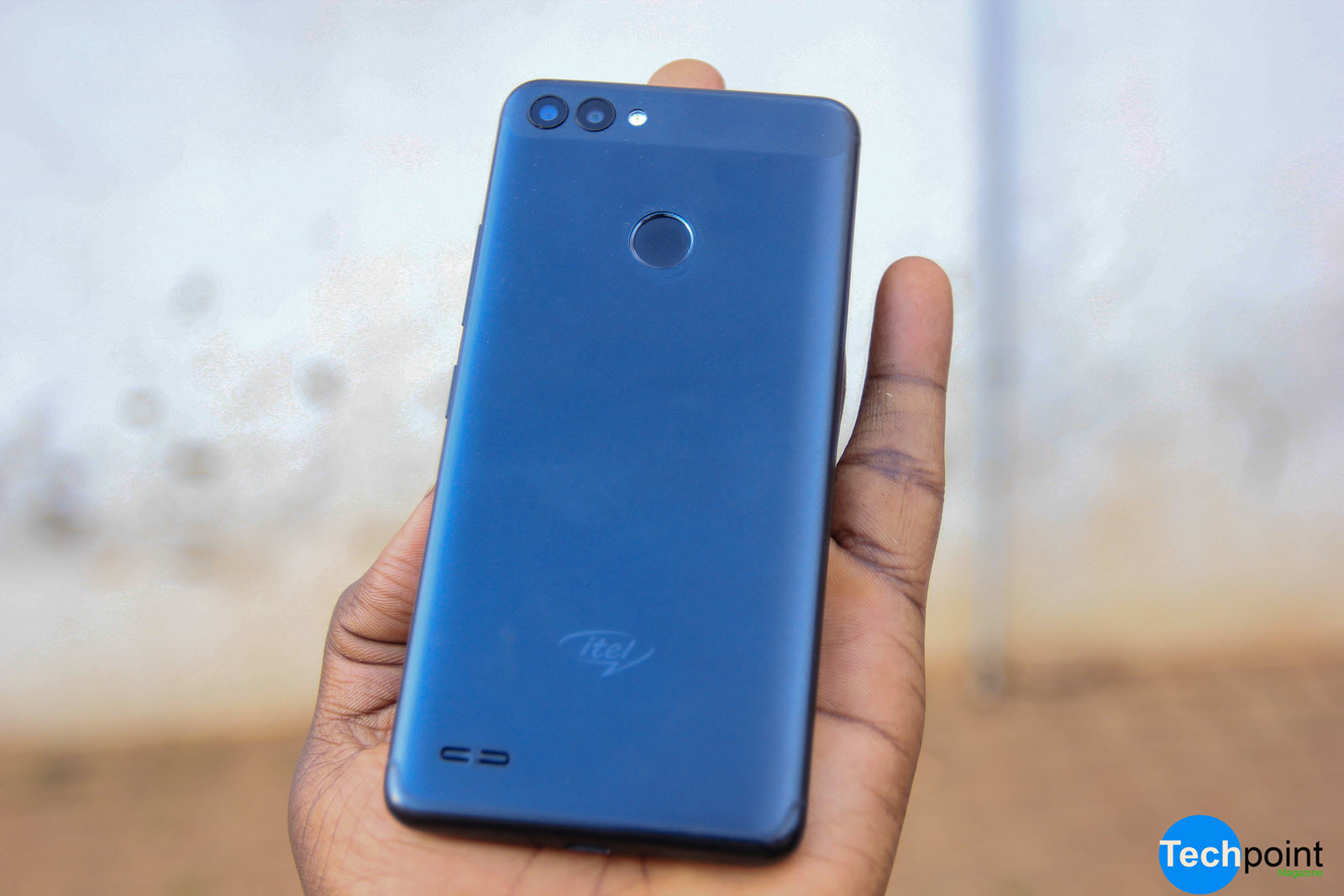 However, as Itel mobile stands for a goal to make smartphones more affordable with their "Join Enjoy" slogan, the S13 is by far the most affordable smartphone you can ever find with exceptional features on its back with a genuine seal tipped to the screen. More so, with a quad core processor pushing each and every node of this smartphone at only UGX 290,000 you can get yourself a copy of a no slow motion device but a bullet performance companion.
Super performance quad core processor
All killer smartphones available on the market today are all advertised with a fast performance or even fast charging trailing slogan. However, the S13 has the 13MP front camera leading its slogan path yet its super fast performance is undeniably the best you can ever secure with a budget friendly smartphone anywhere in Uganda. Nonetheless, with 1GB RAM and Android Go powering this particular release, the next time you go on a hunt for a great smartphone you should consider a few reasons why you should buy one.
Why the Itel 13 is a must buy smartphone
We've seen smartphones come and go. While Samsung smartphones had their time on the market. Itel, Infinix, Tecno and Xiaomi smartphones are the trendy smartphones that you can't fail to notice with a wider percentage of 60% on a 100 users test. Nevertheless, as we thought the P32 was the best Itel release that ever landed from its category, the S13 could be having a section of successors to its name with massive features than we witnessed on the 13MP selfie camera.