The Itel S13 smartphone is the latest release representing the low price range with its picture quality making rounds in the circles so close to its dollar difference P32 drother. Well, from the time we received a copy of this awesome smartphone, we've never rested on taking thrilling Instagram selfies with the 13MP selfie camera accompanied by an even better rear camera.
smartphone photography with the Itel S13
When it comes to capturing lifetime memories, selfies count a nice rank up to throwback Thursdays and with the Itel S13, this could be the cheapest selfie monster in a league of its own. Even with many things you can tweak around to make your photo beautiful, Its a welcome dock for the S13 rear camera which also shipped in the HDR option for even more landscape detailed photos just like one we captured below.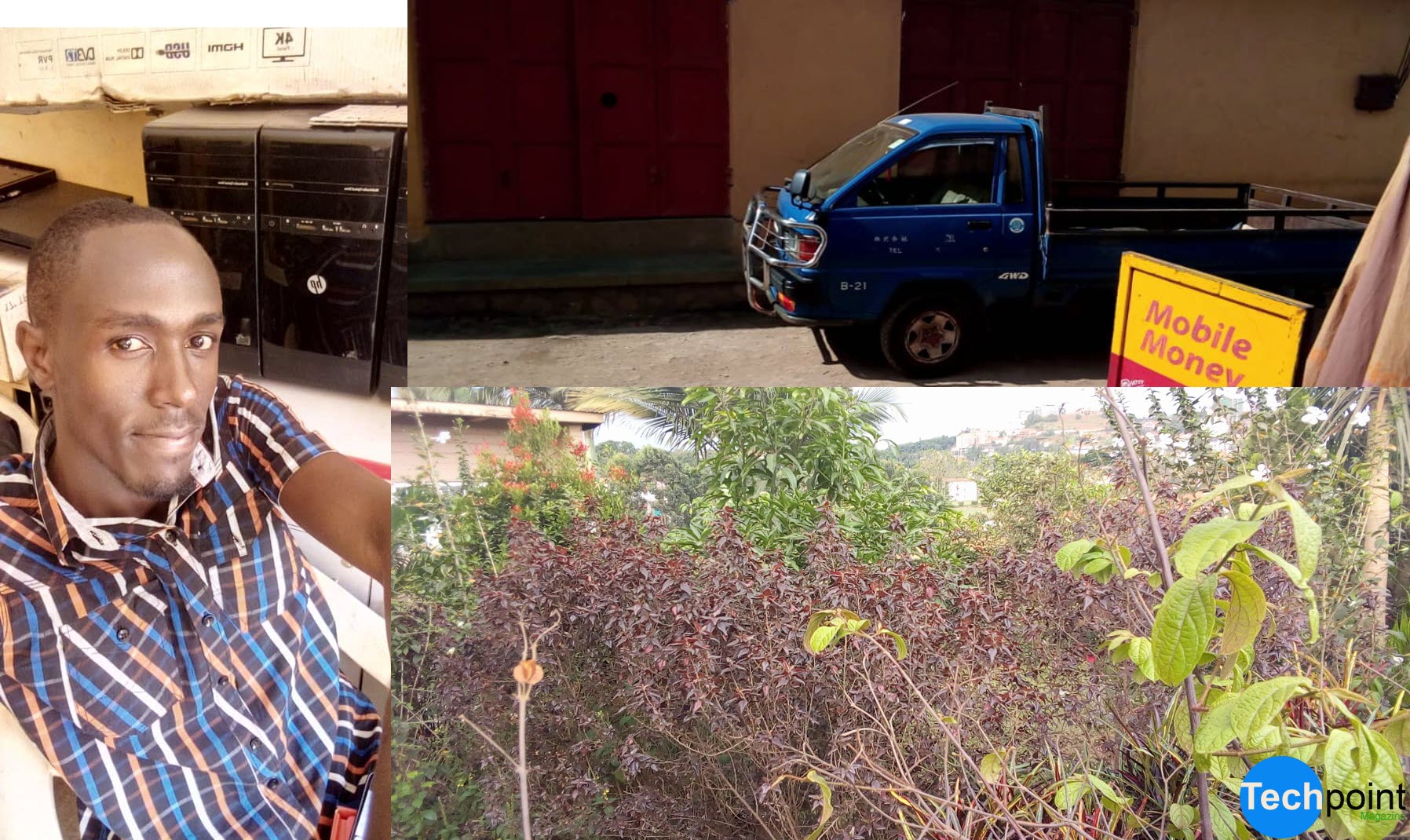 Selfie wise, the 13MP front camera has a little more noise when capturing in the dark. However, its never time to worry too much with a soft front flash ready to save all unfavorable conditions. But then, let's dive into a simple selfie showdown for some headlights ahead.
How you could improve the photo quality with the S13 in your right hand
Improving your smartphone photography completely lies between the type of phone you hold and your camera skills. However, with the S13 in your right hand, you hold one of Itel mobile's confident releases with a cheap price tag yet teasing a little behind the Infinix S3X.
Among the amazing features you can lay with on the Itel S13, the HDR option is one of a kind with the best lighting conditions and crispy feel produced on both the rear & front face. In addition, turning on the Camera flash can eliminate some of the dark spots sneaking in during capture.
Another option that is brilliant to consider yet not very unique of Itel smartphones. Camera effects, on the other hand, can surprise your Instagram or Snapchat followers thinking you borrowed a Tecno Camon X for a selfie showdown. However, these are some of the unique features you could utilize on your smartphone even when you don't own the affordable Itel S13. Nonetheless, before you could decide to in opt for the Infinix S3x or Tecno Pouvior2, the Itel S13 can have a slot on your quartery smartphone budget.
Verdict
The Itel S13 is beautiful by the design and basic feature range. However, Its camera is not as good as its proclaimed even when you can improve the qaulity with the above procedures. Therefore, for its price, the camera is just so good although you cant compare it superior models.