A few years ago no one saw the Itel smartphone revolution coming. Building on the Selfie series legacy of delivering quality, valuable and exciting selfie experiences to consumers, Itel mobile today has launched the iconically new S13 smartphone adding another bouquet to the photography world.
Among the several things that Itel mobile has always pushed to the line, budget-friendly smartphones have surely booked a slot in the competitive market given the previous P32 smartphone status. However, as we see more smartphones raving in this year like Tecno's Pouvior 2, everyone is much excited about the new S13 smartphone that has been officially launched today. Henceforth, let's dive into the awesome functions shipped to the Itel S13 smartphone.
Customized Outstanding Selfie Features
The Itel S13 is created to capture clearer, brighter and sensational selfies with its monster 13MP front facing camera powered with a soft selfie flash. While its innovated 4 in 1 big pixel technology enhances selfies in broad light conditions. The S13 customized face beauty V2.0 feature aligns up your face with a slimmer, ruddy and smooth touch in realtime without any extra tweaks to the device.
Although Itel mobile has in its past few releases including the S32 focused on dual camera lenses. The idea was not left out with the S13 smartphone featuring more compact and advanced capabilities. For instance, if you wish to take blurred background pictures with the Itel S13, you simply play around with one of the lenses to bring out those produce professional like portraits.
However much, the Tecno Camon X was a top-notch version with awesome camera capabilities, you can do more with artistic like selfies captured by the whole new Itel S13 which we are yet to test when we get a copy of the device.
Smart Gesture Key and Multi-Functional Fingerprint Sensor
Unlike any other smartphone we've sighted this year, the Itel S13 comes with a unique gesture key adding on what we already know, the fingerprint sensor. As the S13 gesture key is optimized for maximum full-screen performance. The S13 fingerprint sensor allows you to even do more with 5 unique fingerprints registered. Among the few things this mutual fingerprint sensor can do, you can take photos, capture videos, answer phone calls and leaving alone that! perform quick launch functions at the comfort of your lock screen.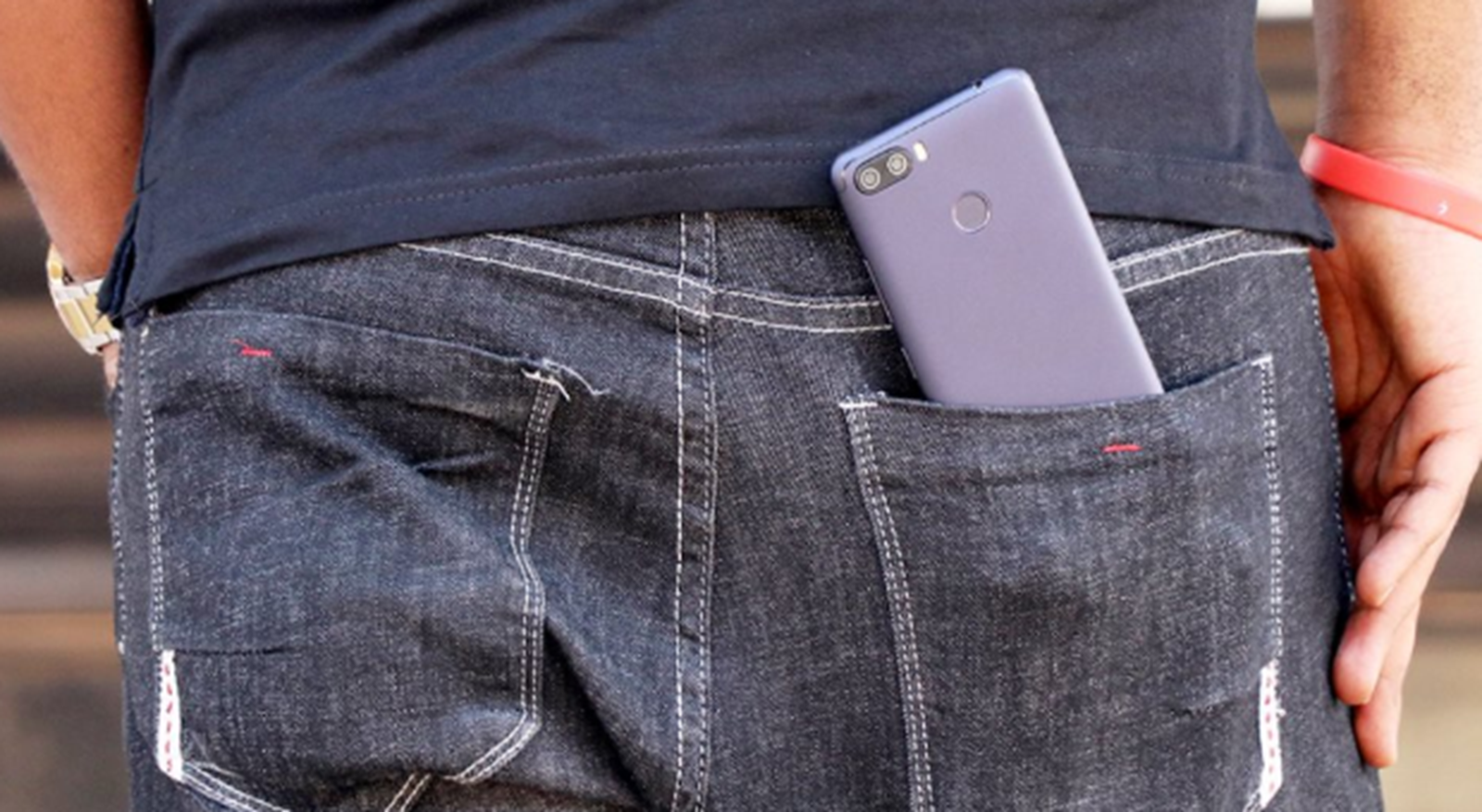 Android™ 8.1 (Go edition) Operating System for Smoother Experiences
Android Go and Android P are undeniably ruling the smartphone market. Even when, the latter has only been shipped to a few devices, we at least have Android Go smartphones on the podium. Just like the Itel P32 smartphone was powered by Android Go, the S13 is no way different in functionality when it comes to the apps and software piled up.
When it comes to the operating system. The Itel S13 is powered by Android TM 8.1 (Go edition) which is tailored to deliver a smooth and fast experience on low memory smartphones. Among the few apps pre-installed on all Android Go powered smartphones, Google Go, Google Assistant, and YouTube Go for Android™ 8.1 (Go edition) are uniquely designed for the bullet fast performance.
Your Personal Assistant, Always Ready to Help
Last but not least, the itel S13 comes with the Google Assistant. Unlike all previous Android versions like the 7.1 and 6.0 sandwich that don't come with this awesome system app. As soon as you are signed in to your Google Assistant service, whenever you feel like pulling off the talk and do game, you long press the home button and get things done in a flip of a second.
Our Verdict
Just like any other smartphone that has been launched with minimal hype around it's features, the Itel S13 is one of those budget friendly smartphones that may stay on top of the market for a little while. Therefore, we shall treck what this awesome selfie series smartphone has to offer when we receive a copy of the S13 smartphone. In addtion to the super 13MP selfie camera, the battery and fingerpriint sensitivity are some of those key features we shall look up for in an exciting review coming soon.