iPhone Xr is Apple's new flagship dual sim smartphone that has ever been launched at a budget-friendly price on the market. Talking about cheap smartphones, devices like the Itel S13 that was recently launched and the Itel S3X might cross your mind. However, its more like it as the iPhone Xr is the cheapest dual sim smartphone ever by Apple.
During Last night's Live Apple Event on 12th September, everyone was proved wrong as all predictions lost on the next naming sequence. Among the exciting releases, the specifications of the iPhone Xr were more magnificent in line with its mind-blowing price. But then, Let's find visit the iPhone's Specifications dump.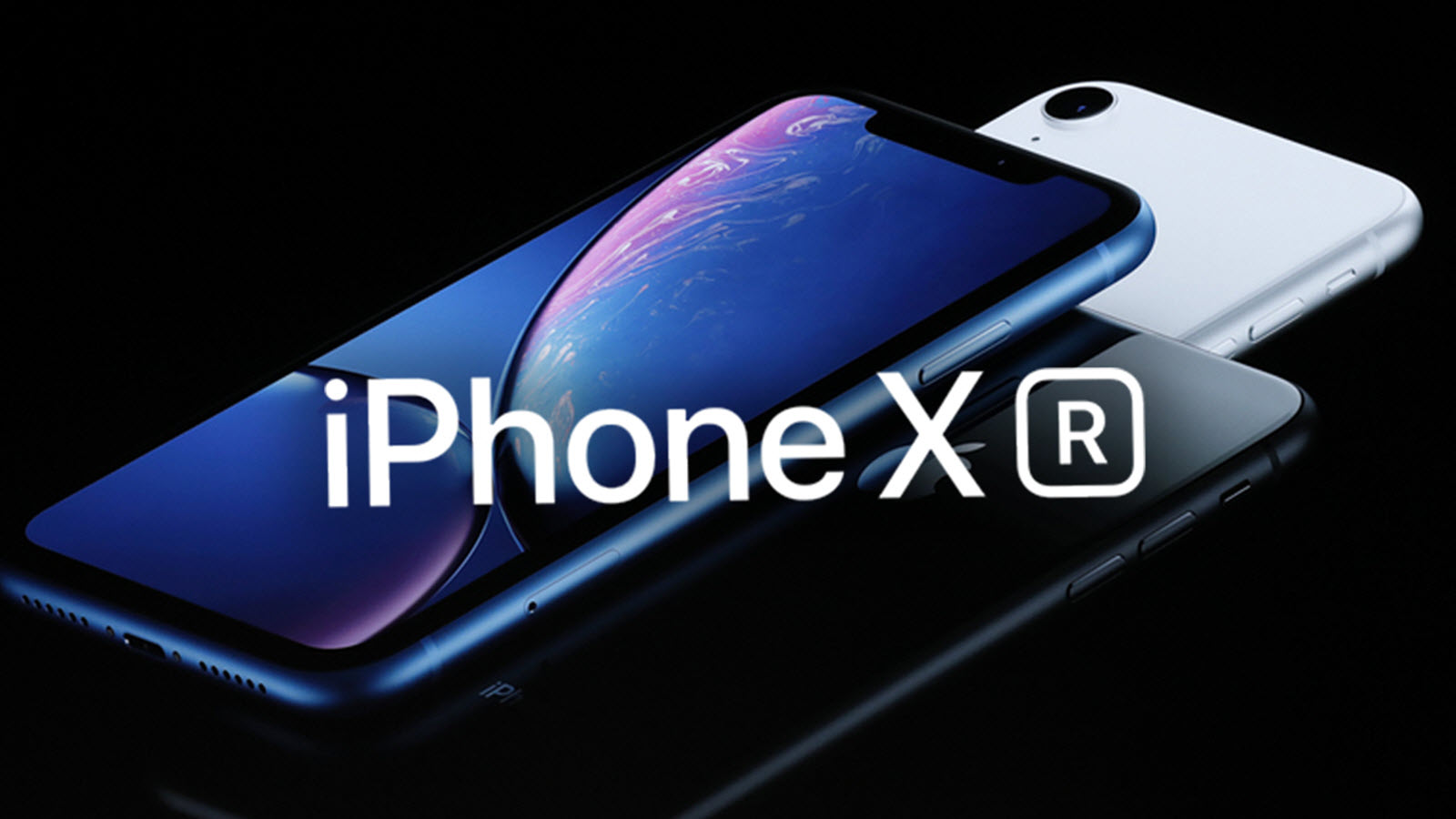 iPhone Xr specifications
Display: 6.1-inch "Liquid Retina"
Storage: 64GB, 128Gr 256GB A12 Bionic chip
Camera: 12MP wide-angle camera and 7MP front-facing "TrueDepth" camera
Price range: $749 – $899
Price and availability dates of the iPhone Xr
The iPhone Xr is a cheap version of its cheap dominators like the iPhone X and Xs series. You can get a brand new boxed iPhone Xr for as low as USD 749 for the 64GB version and a maximum of $899 for the 256Gb version converting to approximately UGX 2,771,300 or Kshs 7,370. Therefore, this particular smartphone is not as expensive as the $1000 iPhone X was, instead you can own a top-notch Apple smartphone for less.
Starting September 21st, 2018 the iPhone Xr will be available for shipping as Apple will now have it available all over the world. Nonetheless, if you don't have more dollars to spend, you can consider buying a budget-friendly smartphone below $100.